Travel and tourism arrangements in religious tourism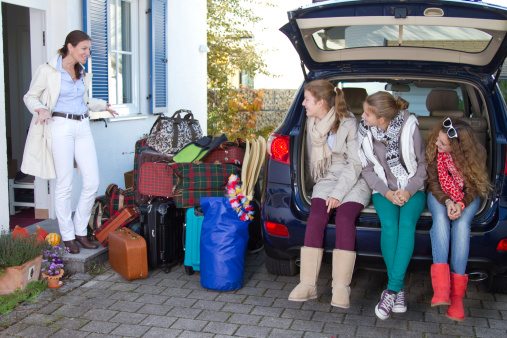 Religious tourism quite often is centered on sacred ceremonies and rituals. They are sometimes seasonal as well, and a heavy rush of pilgrims may possibly foil the tourists' trip booking plans. The travel agents here step in with all possible solutions under a single roof and make your dream of making a religious voyage see the light of the day. Travel agents and tour operators exist with a range of efficient services on offer. They are updated with the finer details of a sacred destination. Starting from fixing the feasible dates of your sacred trip they book your transport, set up the accommodation arrangements and work out your itinerary so that you can smoothly cut through towards your target despite the presence of a frenzied crowd out for a spiritual quest.
Crowd management is a big issue though it is entrusted with the local administration, but the operators take genuine pain to push you through towards the threshold that you need to take a few more strides with the aid of a local guide to make things happen for you. In some cases, the operators establish a tie up with the local guide saving you from the hassle of finding one. Apart from sighting the holy shrine and sacred deity, there are other attractions like museums encasing saintly relics, sacred monuments adorned with historical and cultural wonders with a religious theme.
Normally, religious tourism can take the shape of a ceremonial travel agreement or spontaneous trips to sites close by. Tour operators in many cases take the responsibility of pass port and visa processing management. This job is done with speed, exactitude and professional expertise, which would otherwise have taken a long time surmounting a series of bureaucratic procedures. Some travel agents operate on 'Get out and give back' schemes. Donations to churches and sacred shrines paid by tourists are partially refunded by the agents to the tourists depending upon the size of the touring group. This is simply a marketing exercise to attract more tourists into that package. Sometimes a security deposit is stipulated and occasionally the full trip fee is collected in advance. Other offers by tour operators include direct rebates on trip fees if the tourists guarantee repeat booking through an agent in a year. However, this rebate is generally limited to landing fare only. Staying charges in hotels do not accommodate this discount. However, booking multiple trips should be done in the same calendar year. Discounts presented by travel agents may have age group coverage like young travelers discount. The tourists may even avail discounts when three people travel jointly and share a hotel room.
To catch the huge potential of religious tourism market, the operators compete with each other in a bid to collect more dollars. The pressure enhances and the question of survival comes to the forefront. This pushes up the quality of customer service, and the tour packages are modified with a view to enable the customer draw in more value addition in exchange for their hard earned money. All these packaged up gradations need to fit in within the framework of an optimum fee structure. Those do not live up to the customers' expectations earn a bad name and are simply pushed out of the battle field.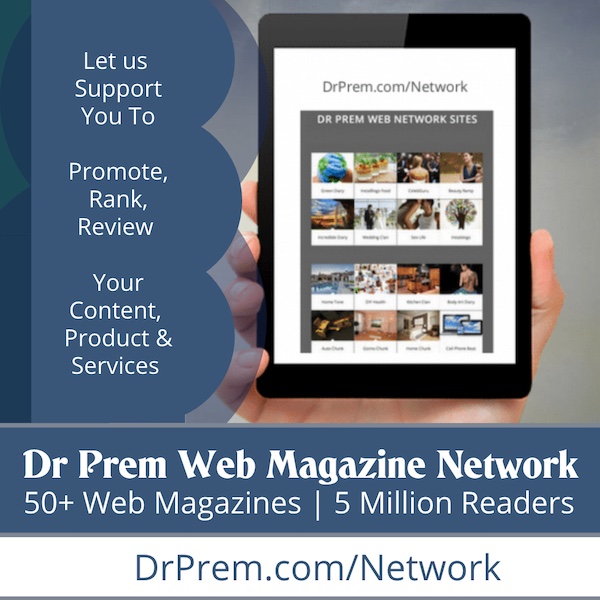 Big tour operators have a strong and well coordinated worldwide network to cater to the needs of global tourism requirement. They set up units localized around sacred sites. This enables operational control adapted to local conditions encompassing legal, social and cultural norms, which is instrumental to designing itineraries availing the infrastructural support so that the tourists get an easy access to shrines and sacred monuments. Besides, there are local tour operators having small time business but efficient enough to handle localized religious tourism sector on a limited scale. Inefficiency and mismanagement of logistics and failure in organizing accommodation transport and site coverage has no place in today's competitive tour operating market.