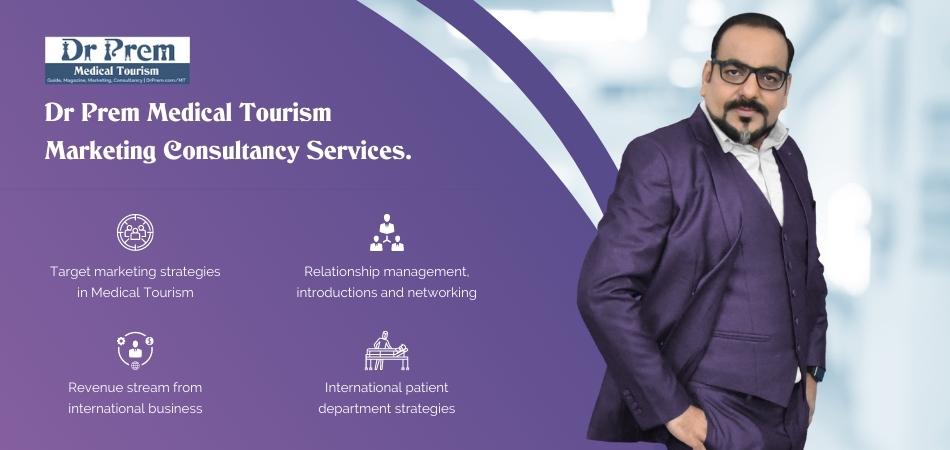 The medical tourism industry has been growing at a rapid rate and bringing in a high-value business for several countries. Travelers from several European, Middle-Eastern and American countries and states have been increasingly visiting cost-effective locations worldwide for getting their medical procedures done and receiving world-class healthcare facilities at affordable prices. There are several reasons behind the trending of medical tourism. The topmost reasons that obviously work for all travelers include the accessibility to and affordability of quality healthcare.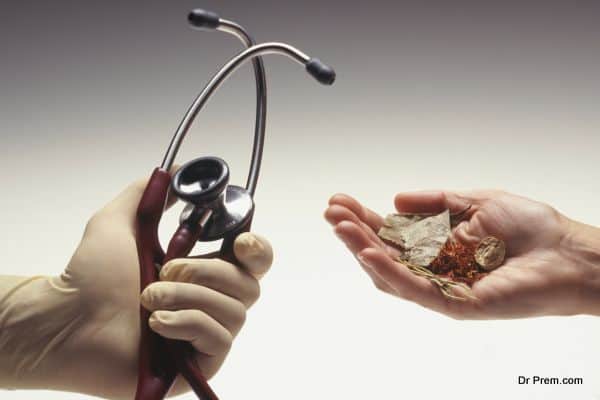 With increasing healthcare costs in the United States and insecurity about their healthcare structures, there are many residents who are looking for more convenient options to get well faster. This makes them go across international borders in a hope to get suitable quality treatment for their medical conditions that does not hit their pockets. A large number of patients are seeking treatment for complex medical conditions like cancer, as well as need to get orthopedic or heart surgeries done. Affording all this in their home country becomes a challenge at times. The Middle-Eastern, European and South African travelers mostly make use of medical tourism for availing high-quality healthcare services that they are unable to receive in their countries.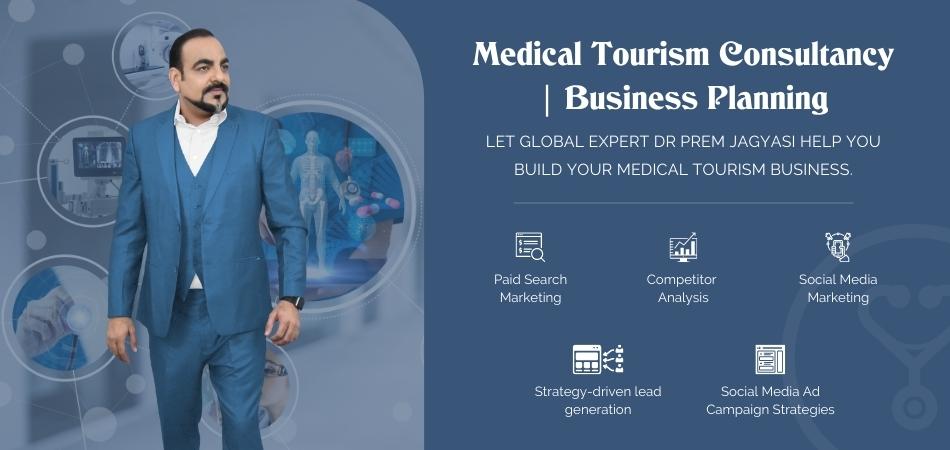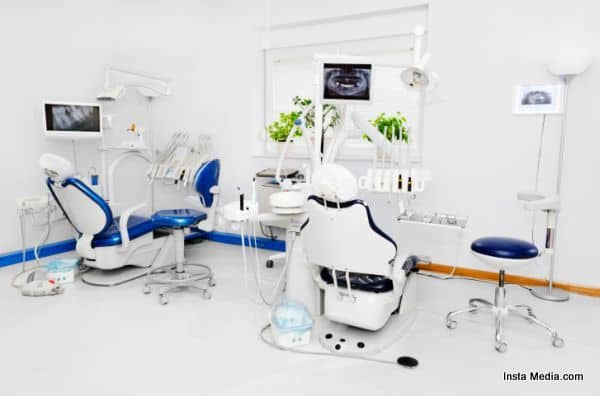 Patients mostly look for accredited medical care facilities and certified professionals to provide treatment to them. It builds within them the trust and confidence of being properly and quickly cured. As medical tourism offers all this to patients, the trend has been increasing constantly. From a small cosmetic procedure to a complex cardiac surgery, medical tourism has been able to bring it all to them. In addition, online resources and information has been making people more aware of medical tourism and the options of healthcare they may receive globally at various places.
Patients can now receive all types of information regarding health practices, accreditations, certifications, treatment options, pricing, recovery support services, etc. They can compare all these procedures and services across various countries and make their choices easily. Also, medical tourism companies that become a medium to bring these services to patients are increasingly and positively promoting this business. They are offering all kinds of required information to patients about healthcare in another country and have been making all types of arrangements for their travel and treatment in an efficient manner. That has been instilling confidence among patients to go internationally for getting healed faster.