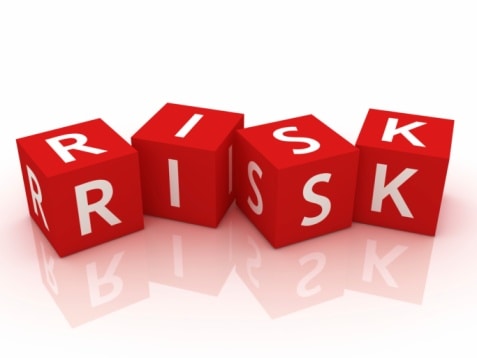 Making plans to visit another country for getting a cost-effective healthcare solution? It is suggested to consider the involved risks before you actually visit the place for getting treated. Nobody would want their wellness dream to turn into a nightmare. So, check all the facts and details before you get settled with your decision to go for medical tourism.
You should firstly see if you are prepared yourself to visit a country whose epidemiology differs from your country. Sometimes, there is more exposure to diseases at a particular location and if you already weak and have low immunity, your body may not fight against germs. In such cases, there are more chances of getting infected. Thus, it is always better to consult a professional and your local doctor about it. Your doctor can effectively guide about your condition to travel and whether you should actually go for a medical visit. You should also consider the quality of postoperative care in various countries as the level of providing such care may vary across places.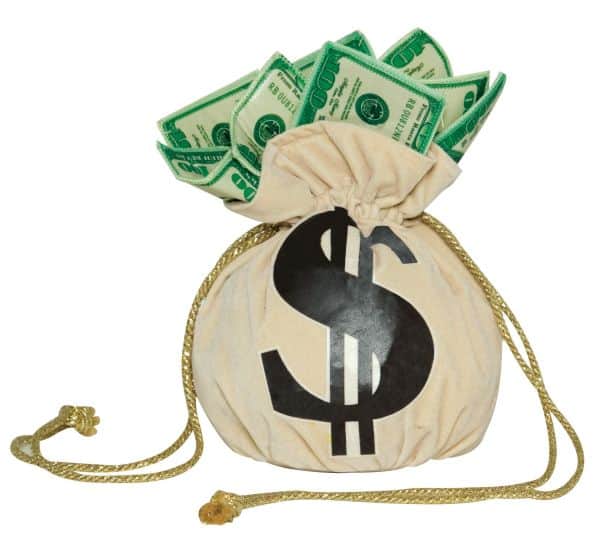 You would generally get effective aftercare services in JCI-accredited medical facilities and other certified hospitals. Thus, checking for the accreditations and certifications of the facility that you are planning to visit is essential. It is also important to check the qualifications of the doctor you would get treated from. Another risk could be involved after you get any surgery done. Under such conditions, it is risky to travel long distances as travel may cause complications. Patients usually develop blood clots in their legs after they travel for long distances without getting much mobility inside an airline cabin. To handle such situations, they generally avoid leaving the destination soon after they get operated. So, you may also plan some vacation time to get satisfactorily recovered after receiving the treatment.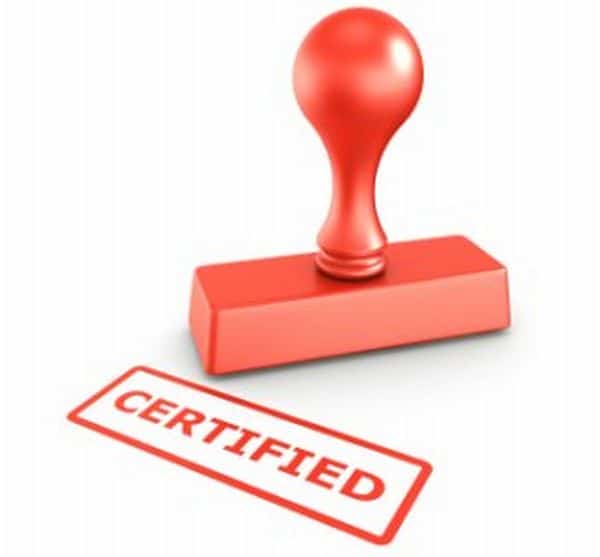 Some medical facilities may have inadequate complaints handling policies that might create troubles for unsatisfied patients. Also, legal procedures are quite tough in some countries and if somehow a patient gets involved in a legal issue at the place of treatment, it can be a serious trouble for him/her to get out of it or claim compensation. So, do not just get lured by the attractive medical tourism offers that service providers or countries may come out with. Think about all the risks involved and go for it only when you are sure about handling all kinds of issues independently.