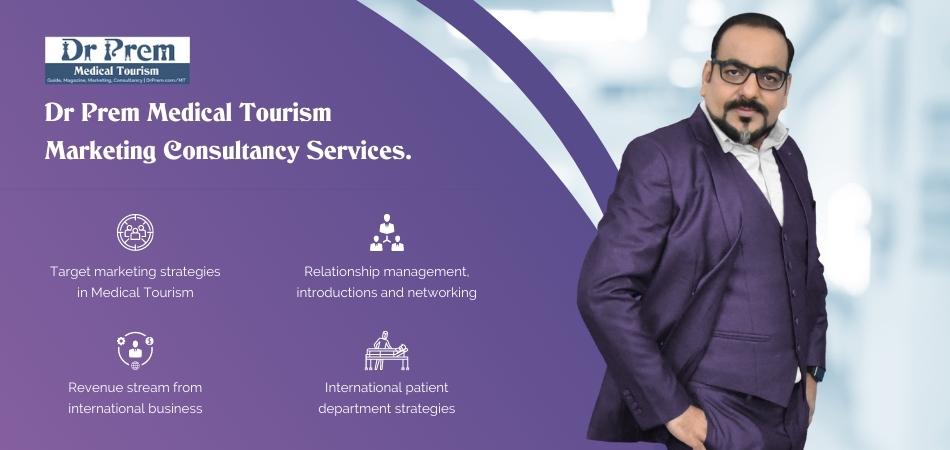 Many people consider taking medical treatment overseas, as they can get high quality treatment at lower cost. Once you have decided the medical tourism destination and the clinic or hospital where you will get the treatment, the next and the important thing is to booking a flight. Before this, you have to ensure several things.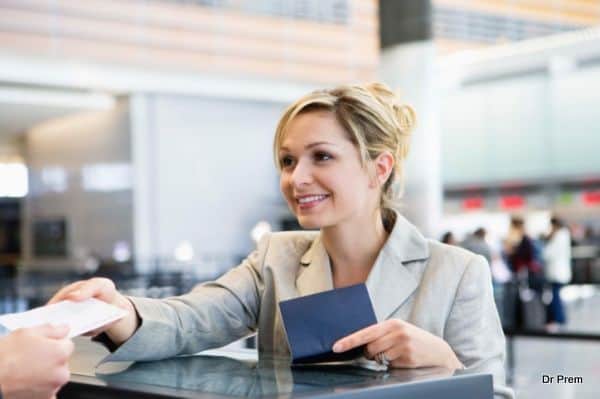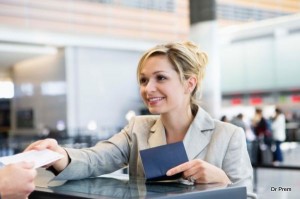 Check your passport and visa
It is important to check whether your passport is valid or not. It should be valid at least for six months. Most of the countries have strict laws regarding visas and it is important to have specific documents that prove the purpose of visit. Patients must provide the embassy with the necessary medical documents in order to explain the purpose your tour.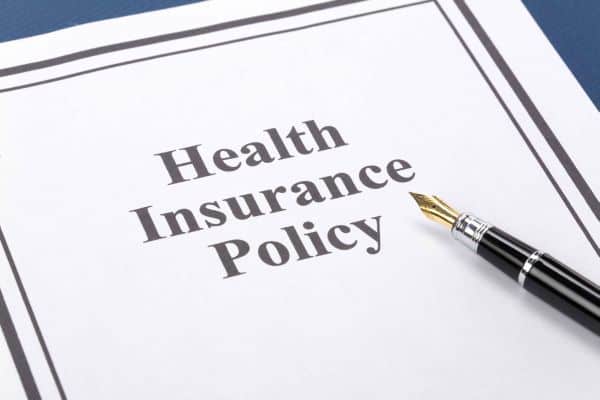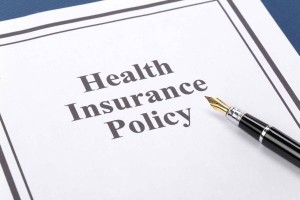 Medical and travel insurance
It is essential to have a medical and travel insurance because it helps you in case of any unexpected medical problems. Flexible travel insurance will protect you from unpleasant situations, such as flight cancellation and travel delays due to different reasons.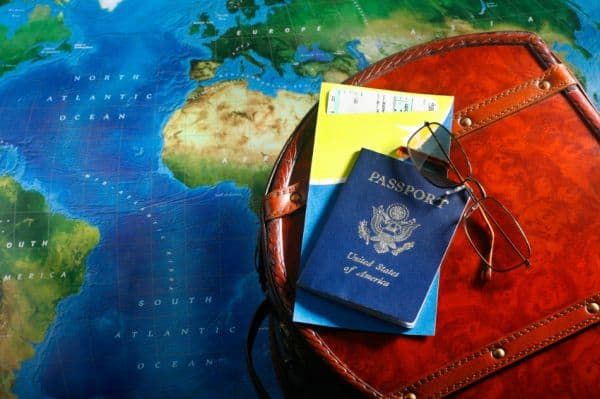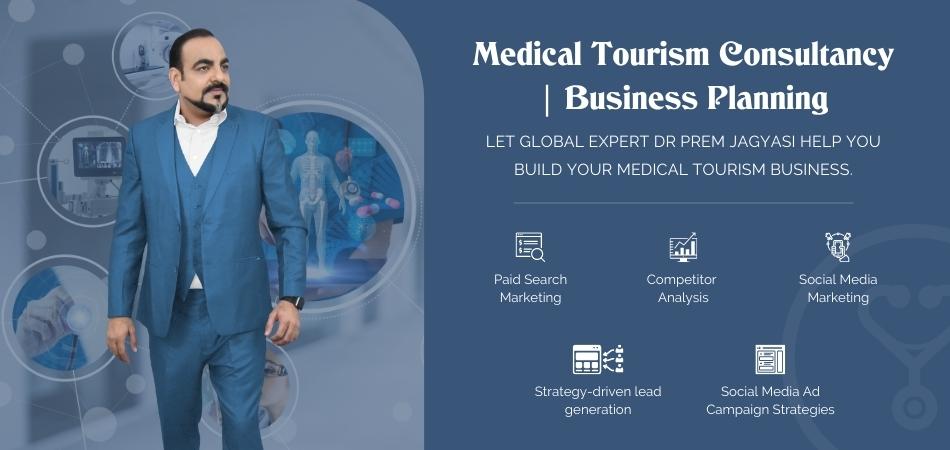 Proper research and weather check
It is good to do a proper research about the surgeon or physician who will treat you. Be sure whether the hospital is accredited, about the medical procedure and then only take the decision about treatment. Choose your destination country based on quality of treatment and check the weather of that country.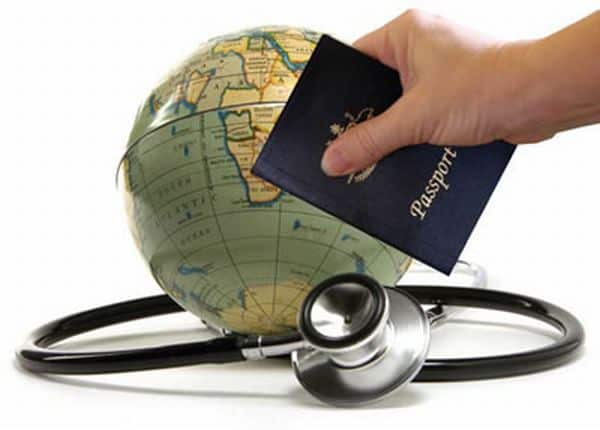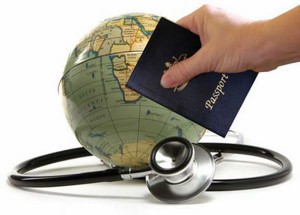 Documents Safety and important contact details
Safety and security of important documents is very important. It is essential to scan all your documents, such as passport, tickets, credit and debit card information, medical reports and important contact details. Keep useful contact information of your friends and relatives, which will be useful in the case of emergency. It is important to keep the information about your hospital, surgeon or physician, whose opinion is very necessary in the case of emergency.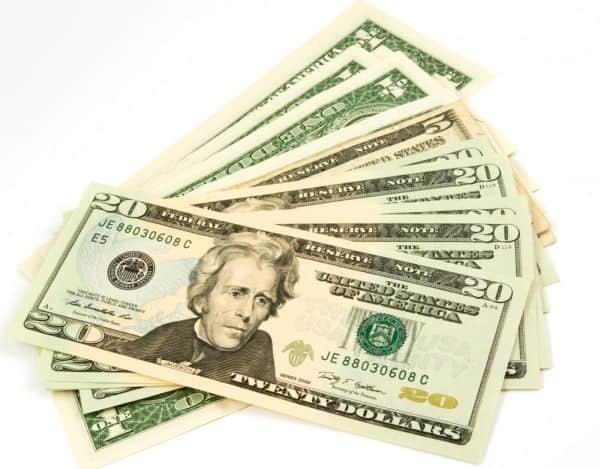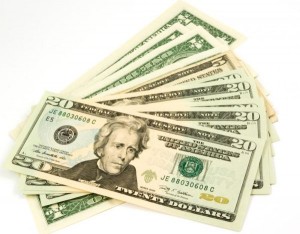 Local currency
It is always helpful to keep some local currency of your destination country. You can use them to buy drinks or giving tips. You can withdraw some money on your arrival using your debit and credit cards.