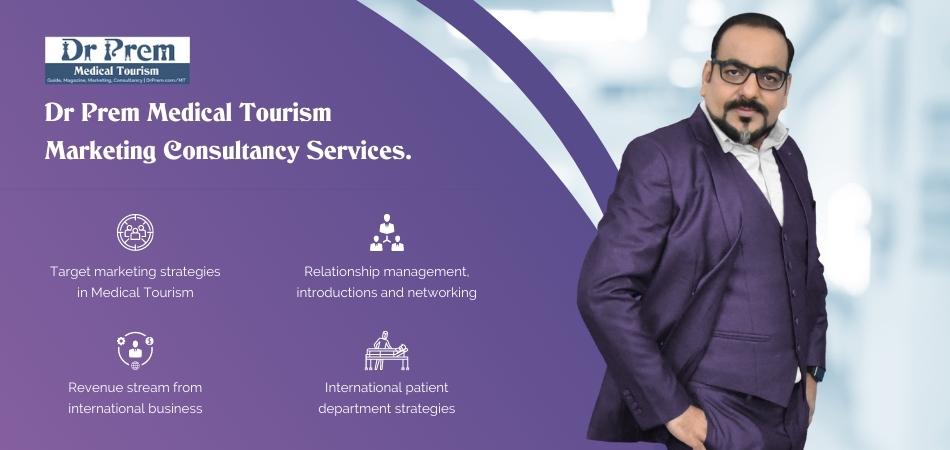 Have you ever wondered about the inherent healing potential of your body when you fall ill? We seek medications and other complex treatments for our cure but regenerative medicine, the emerging discipline is adopting a different approach.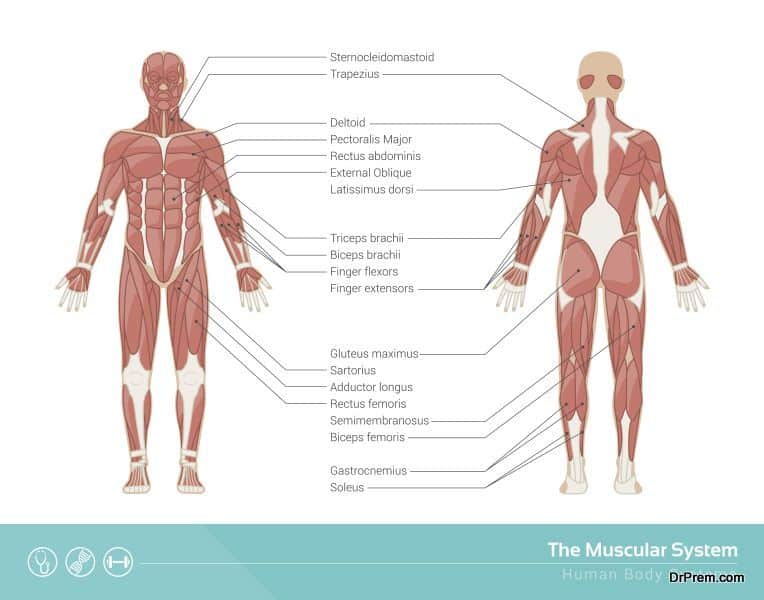 Regenerative medicine is built on the concept of regeneration harnessing the regrowing potential of our body cells and tissues helping in repairing of damaged tissues and can even regenerate a new organ!
This evolving medicine is advancing medical care from palliation to cure. Although in the state of infancy, regenerative medicine is gaining tremendous popularity in the world as more patients are willingly crossing the borders to avail these advanced treatments.
Less invasive treatments aiding in faster recuperation along with marked improvement in quality of life are the striking features of this new discipline. This has made regenerative medicine more preferable among other treatment options and is turning out to be a prime contributor to the growth of global medical tourism.
Market research in Regenerative medicine: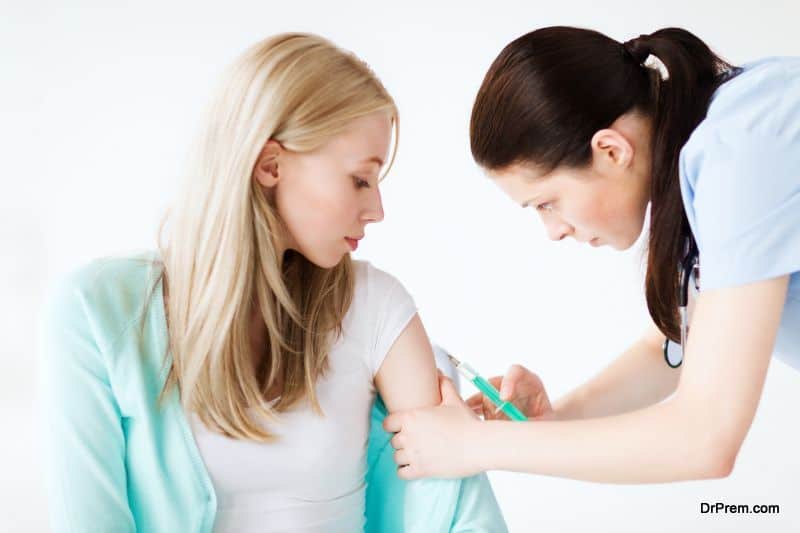 The global regenerative medicine market pegged at $2.5 million in 2012 is projected to reach $6.4 million by 2019 end according to transparency market research and is showing a 12.8% CAGR.
Regenerative medicine has tremendous opportunities in neurology, cardiovascular, musculoskeletal and orthopedic treatments with Asia Pacific region offering appreciable treatment applications. North America due to huge scope of research and development activities handling a larger customer pool is leading in bone and joint regenerative medicine.
Stem cell therapy plays a pivotal role in regenerative medicine. The global stem cell market in 2013 was estimated $26.2 billion and is growing at an appreciable CAGR of 24.2%. It is expected to touch $119.5 billion by 2019.
In the report published in 2016, a majority of procedures about 87% are still under the initial testing phase and may take several years to get validated in terms of safety and efficacy finally getting approved for widespread patient application.
Rising ageing population and non-communicable chronic conditions fuelling the demand for regenerative medicine: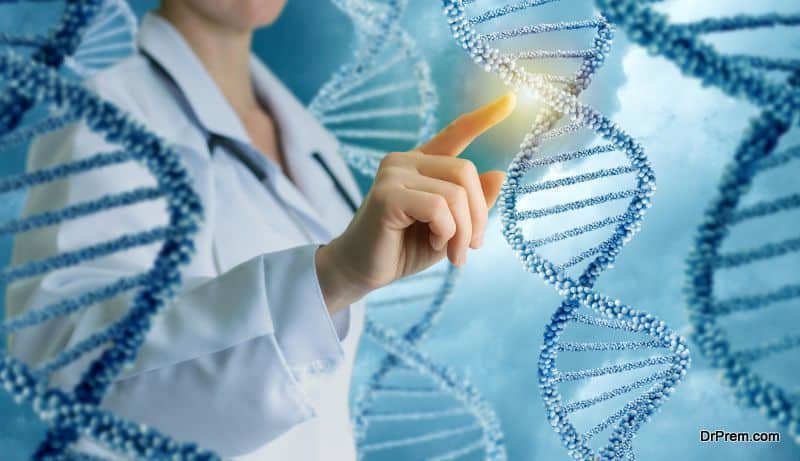 The rising pandemic of non-communicable chronic conditions is the leading cause of mortality and morbidity causing 40 million global deaths every year reports WHO. By 2030, about 3/4th of global deaths would be caused by leading 4 chronic ailments cardiovascular diseases, cancer, diabetes and respiratory ailments.
The global aging population (people aged 60 years or older) is to reach 2 billion by 2050 from 800 million observed in 2012. While it may seem to be a triumphant outcome of medical progress where the average life span of global population has been lengthened, enhanced longevity also mandates good health which the aging population is lacking.
The older generation is most vulnerable to a host of chronic ailments causing morbidity and disability. Chronic ailments related to heart, lungs and bone joints reduce the quality of life significantly often leading to permanent disability and the hapless patient just keeps counting his/her days.
Regenerative medicine showing new hopes in the unmet needs of existing medical care: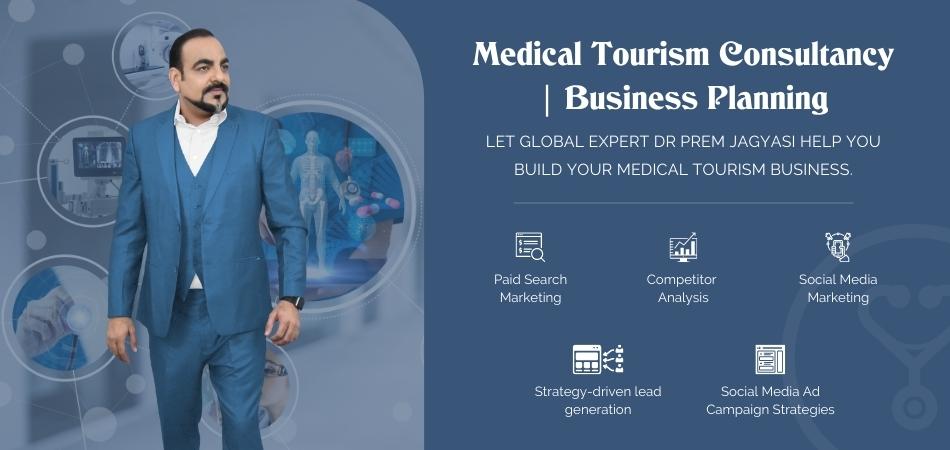 There is a growing trend among medical travelers to access these advanced treatments for life-threatening and disabling conditions when the existing medical care failed to provide further improvement.
Estimation by WHO projects 23.3 million global deaths from cardiovascular diseases by 2030. More than 8.2 million deaths from cancer were reported in 2012. In the US, about 78,000 patients are in the waiting list for organ repair or donation and many deaths may be caused due to this prolonged waiting.
COPD (Chronic Obstructive Pulmonary Disease) affects an estimated 200 million global population causing 3 million deaths every year. COPD has no permanent cure as of now and the existing treatments can only help in alleviating symptoms. Experimental models of pulmonary diseases have revealed the effectiveness of stem cell treatments in reducing inflammation significantly leading to improvement in survival rates.
Few treatment breakthroughs with stem cells and umbilical cord cells in treating cancer and rare genetic disorders have been validated but most of them are still under clinical trials. Stem cell treatments have the potentiality to cure the most complicated cardiovascular ailments and may not need heart transplants in future.
Osteoarthritis is one of the leading causes of disability in aged people. According to the United Nations, by 2050 globally 130 million of the global population will be affected by osteoarthritis among which 40 million would be left severely disabled.
The application of regenerative medicine is immense in orthopedic surgery where minimally invasive stem cell treatment, platelet rich plasma therapy and tissue engineering would reduce the need for complex joint replacement therapies that demand long hospital stay and recovery period.
Stem cell treatments requiring fewer injuries and faster recovery times would dominate the future sports medicine dealing mostly with orthopedic treatments.  Sportsmen would be able to get back to their track and field activities soon without wasting months in post-operative rehabilitation.
The treatment outcome of regenerative medicine in orthopedic treatments is highly dependent on the patient's ability to heal as every human body has its own repair mechanism different from the other. Lack of proper blood circulation around the joints and advanced age may impede the healing mechanism.
In spite of the obstacles faced by orthopedic surgeons, regenerative medicine holds a lot of promises in the future with novel treatment procedures curing the incurable.
Advanced research and development and relaxed regulations driving medical tourists for regenerative medicine: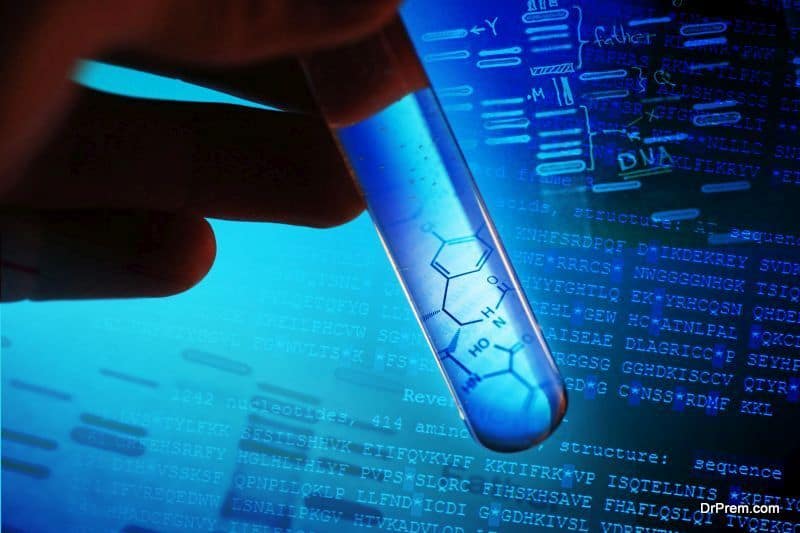 Though the US is carrying out highly funded research and trials in regenerative medicine, experts are of the opinion that at least 50 other countries are much advanced in stem cell researches achieving notable breakthroughs. Other countries grow stem cells in their labs, a controversial process not yet allowed in the US.
FDA approval for advanced treatments takes several years. The treatments are validated as safe and effective on humans only after getting tested on animal models and successive phases of clinical trials, which is quite time-consuming. This may not be the situation with many countries where relaxed regulations and government accreditation are encouraging enough for the patients to avail these treatments beyond their home country.
 High levels of optimism burying caution: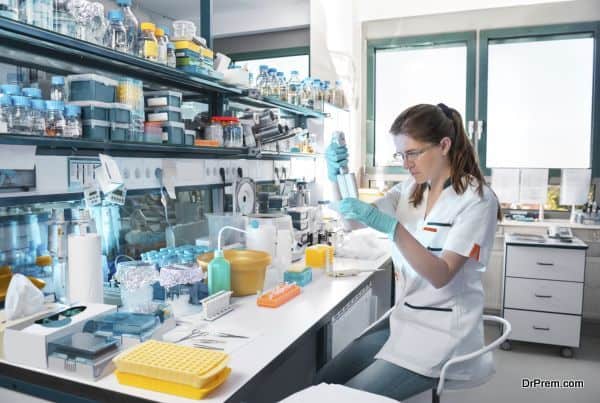 Regenerative medicine based on stem cell treatments is still unproven (barring a few) and unregulated which raises concern about the safety and risk factors of the patients. Many medical tourists out of desperation being tired of long waiting times opt for these treatments in a foreign country.
Stem cell treatments starting from manufacture to application need to follow certain standards and protocols which may differ countrywise. Capitalizing the desperation of patients, unscrupulous stem cell clinics making tall claims are on the rise.
Patients need to adopt a cautious approach before considering these treatments and have clear information on the safety aspects. They should engage their physician and find out the right scientific source and validation of the treatment. It is always better to be safe than sorry.