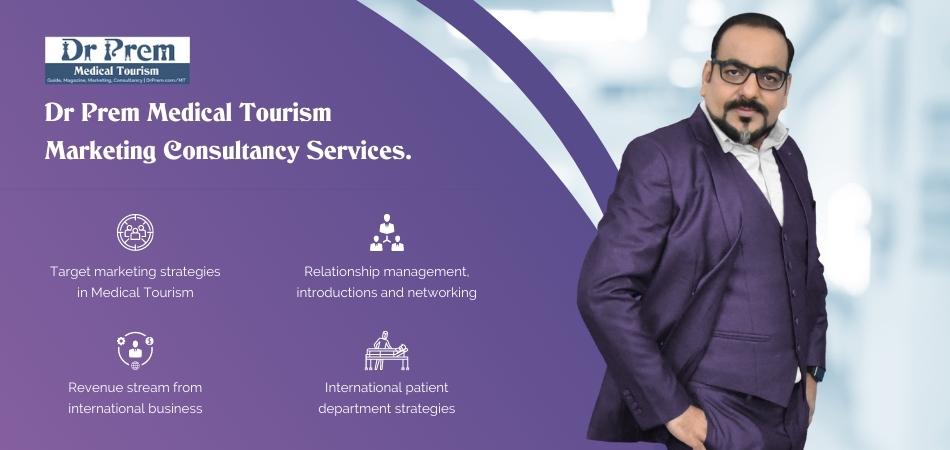 India's medical tourism sector got a shot in the arm as it is experiencing a steep rise in foreign medical travelers. On the whole, the country has experienced a 22% rise in foreign tourist arrivals in June'17 compared to the numbers listed of the previous year.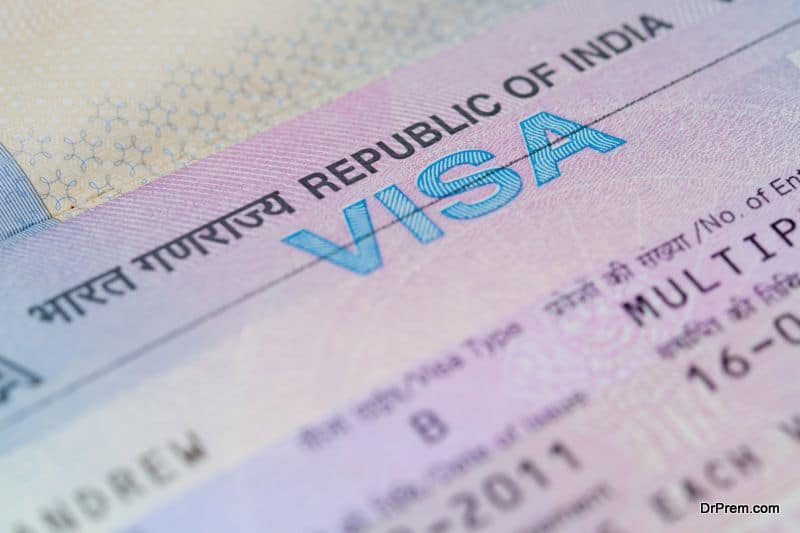 In the last couple of years, India witnessed a sharp 140% rise in foreign medical travelers from 2013 to 2015 and has sustained a steady upward movement in 2016 as well. The minister of State for Tourism and Culture Dr. Mahesh Sharma revealed an encouraging number of 127, 142 foreign patients travelling to India and the number is expected to double in 2017.
Medical visa issuance in India has been a 45% jump in 2016 compared to that of 2015. 1.78 lakh medical visas were issued in 2016 which also included patients for follow up treatments against the 1.22 lakh issued in the previous year.
The encouraging data presented by the home affairs ministry clearly shows how India is rapidly developing as an international medical tourism hub and is preferred by patients of a large number of countries apart from the neighbors of Bangladesh and Pakistan.
Why is India being much preferred as a medical tourism destination?
It is the unique mix of tradition and striking modernity in the healthcare and wellness that makes India stand out from the rest. It is needless to mention that high cost and lack of proper treatment support back home are two major drivers pushing up the global medical tourism market but in India, there are several other factors working in her favor.
Tourist friendly visa policy: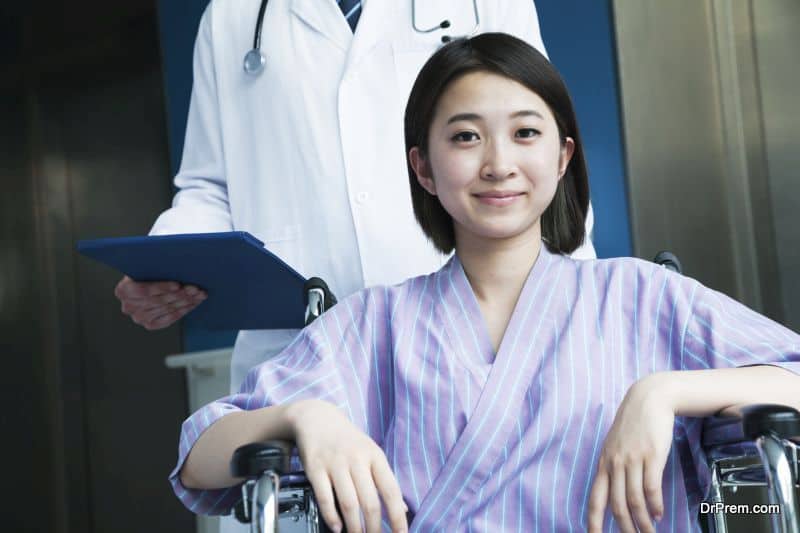 Firstly, the fast issuance of medical visas, which could be within 3-5 working days (depending on certain terms and conditions), has favored hassle free travel for the sick foreigners. Apart from this, the expanded opportunity that could be availed through e-visa for short term medical needs further increased the inflow of foreign medical travelers.
The government of India has extended this facility keeping in mind that millions of patients from 121 countries visit India for medical purpose. Moreover, the recent tourist visa- on -arrival policy has further opened doors to 161 countries from the preexisting 150 countries enabling abroad tourists to include short term medical and wellness treatments while on a trip to this country.
Great achievements in complicated treatments: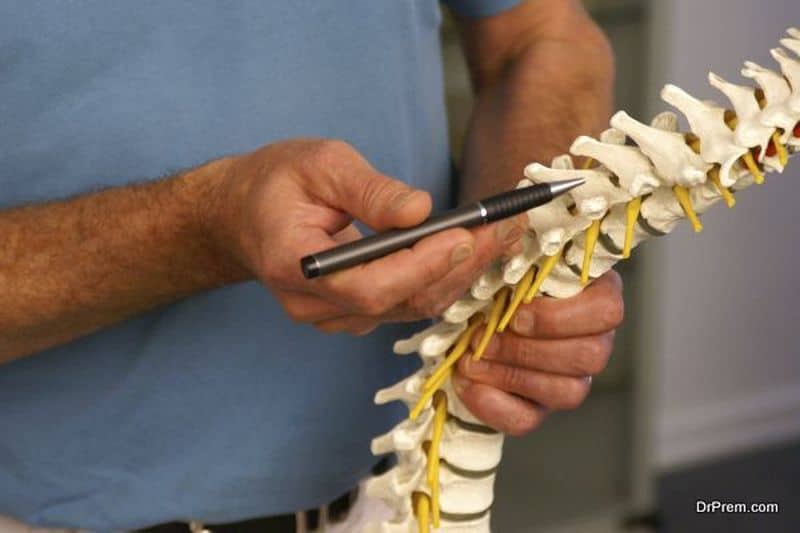 Indian medical professionals are highly regarded across the globe. A report released by Confederation of Indian Industries (CII) clearly states that "the presence of world class hospitals and skilled medical professionals has strengthened India's position as a preferred destination for medical tourism".
In general, medical tourists seek organ transplantation, joint replacement surgeries, cardiac surgeries, liver and bone marrow transplants, cancer treatment, spine and brain surgery, kidney treatments and IVF treatments.
Of late, India's recent achievements in successfully handling complicated treatments have been drawing huge global attention especially in weight loss surgery, cosmetic dentistry and other cosmetic procedures. Medical travelers from different corners of the world feel safe at the hands of these recognized medical professionals.
India's superior cost advantage: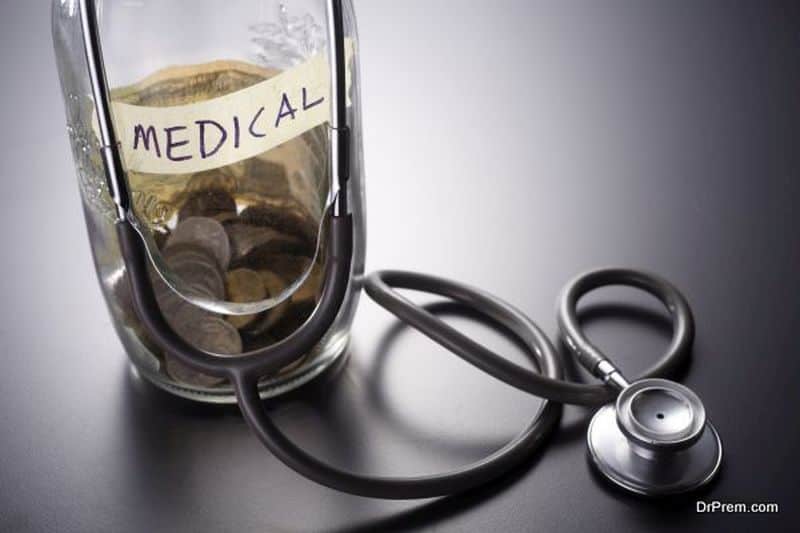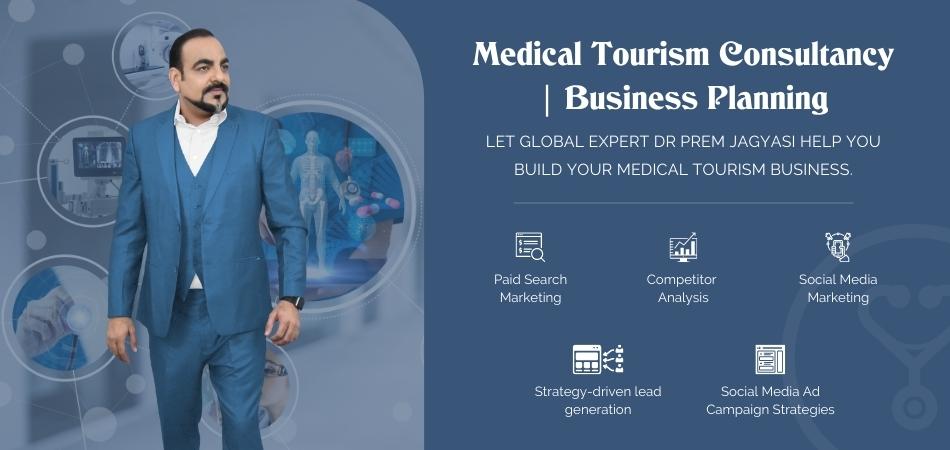 Medical tourism destinations especially Asian countries are gaining popularity in terms of cost advantage. Even in that respect, India provides a highly competitive pricing. This is the reason that majority of the medical tourists in India are from developing nations like Bangladesh, Pakistan, Afghanistan, Middle East, Africa, Maldives, Bhutan and Sri Lanka.
Estimates reveal that medical treatments in India enable about 65-90% cost saving in certain treatments compared to those in the US. For example, bariatric surgery, one of the most sought after treatments by the global obese population, costs $6000-$8000 in India while in the US it costs about $15000.  Again, this type of surgery is mostly not covered by health insurance and patients are forced to bear the expense out of their pocket.
Even a heart bypass surgery that costs about $130,000 in the US will cost only $7,000 in India! An unthinkable cost advantage! Organ transplants, for which India is highly reputed, not only are critical treatments but are highly expensive in most countries.
All out promotion in medical and wellness tourism: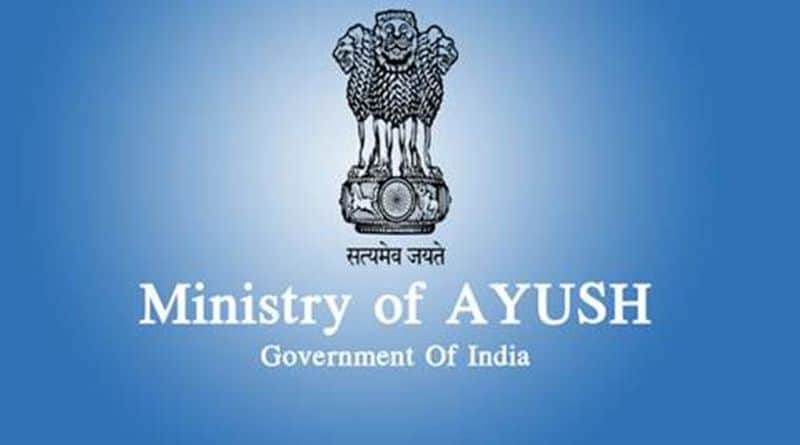 Image Source : indianexpress.com
Promoting medical tourism along with wellness tourism is high on the agenda of the Indian government. The creation of the dedicated institutional board AYUSH (Ayurveda Yoga Unani Siddha and Homeopathy) is one such step to showcase India's medical and wellness tourism products capitalizing the country's enriched tradition in alternative treatments.
The ministry of tourism is even offering financial assistance to accredited medical and wellness tourism service providers, chambers of commerce and other related organizations to market India as the most preferable medical tourism destination.
Formation of medical and wellness tourism policy: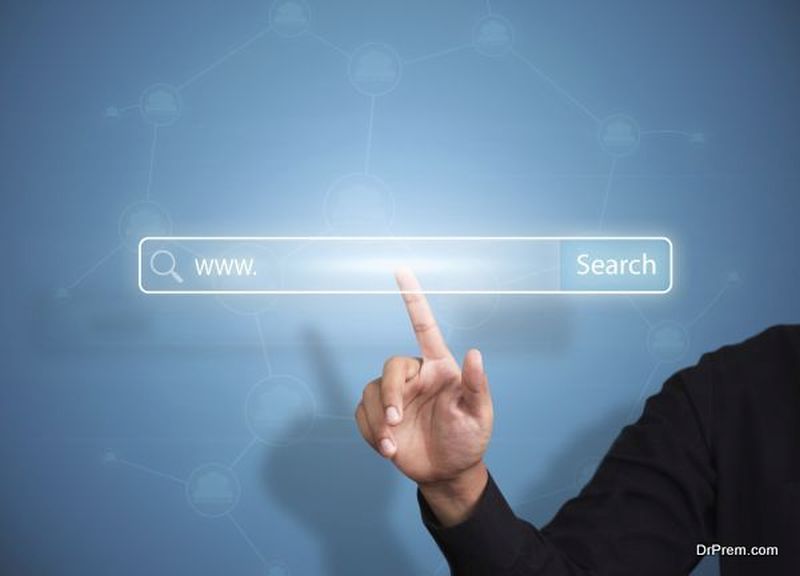 To maintain a high level of service quality and credibility to foreign guests, the National Medical and Wellness Tourism Promotion Board in collaboration with Ministry of tourism is set to launch the medical tourism policy bringing all healthcare organizations attending abroad patients under its registered domain.
The healthcare organizations and wellness centers will have to get the due accreditation prior to registering in the government portal. Abroad travelers looking for medical treatments in India can directly access the right information through the web portal and choose the service as per his/her requirement. The government will always encourage the abroad patients to avail the treatments/services from the healthcare organizations and clinics registered on the portal.
Standardizing wellness services: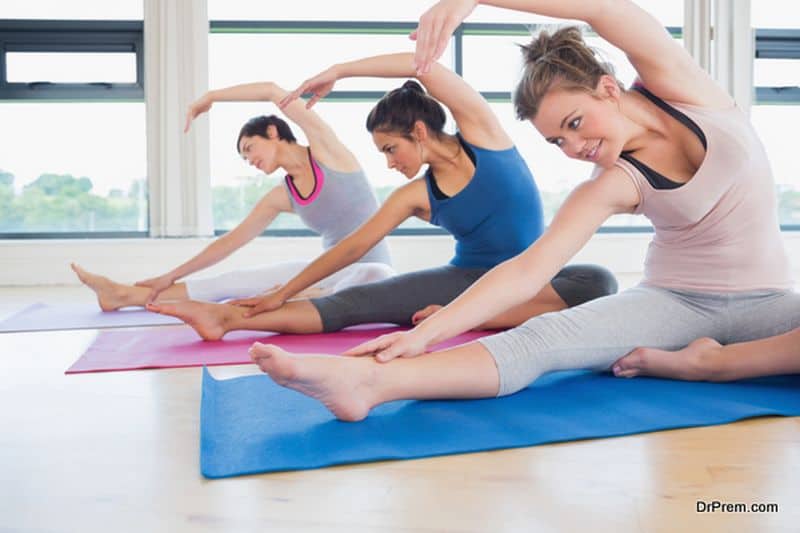 Taking into consideration the parallel growth of wellness tourism along with medical tourism, the ministry of tourism has formed a set of regulations and accreditations formulated by NABH, which all AYUSH centers attending domestic and international wellness travelers should conform to.
This accreditation is necessary to set a benchmark in service quality at par with the global standards. This will also help in maintaining a uniform pricing system preventing the foreign medical and wellness travelers being duped by unscrupulous agents and medical/wellness tourism providers.
Seeking collaboration with Ministry of External Affairs:
This is another appreciable step contemplated by the Ministry of Tourism to use the abroad settled missions as the medical tourism centers. The Ministry of External affairs will extend its cooperation that would further strengthen the Indian medical tourism market.
Medical travelers across the globe are getting encouraging messages from the India government's positive thoughts and measures favoring medical tourism. Such messages along with the appreciable efforts are drawing more international medical travelers improving India's position in global medical tourism domain by several steps.