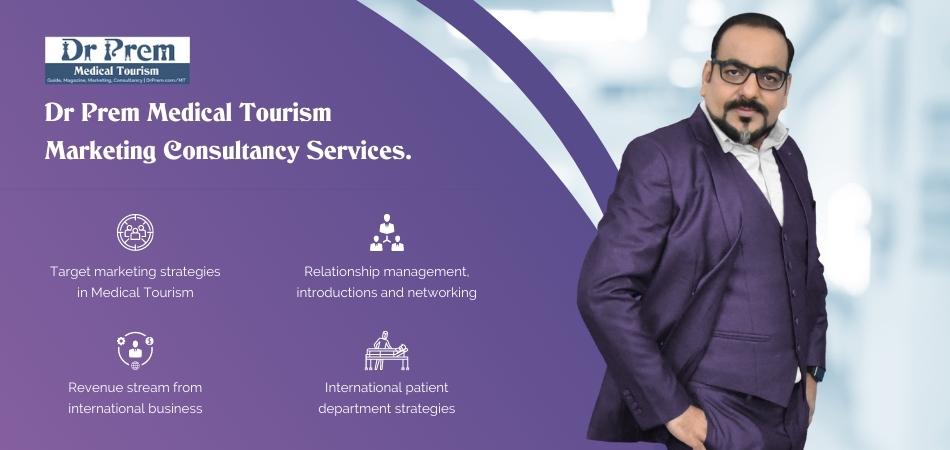 Medical aka health tourism is becoming a very popular concept these days. The term denotes the journey undertaken by patients, from Western countries to developing nations, around the world for medical procedures/treatments. While cost savings is the driving factor for this trend, other factors like quality of healthcare and access to certain procedures, considered illegal back home, also play a major role in promoting medical tourism in many countries.
As a medical tourist, you would need to understand the complete medical tourism process in order to enjoy a hassle free trip to a destination of your choice. Accordingly, the following steps would be of some help to you in this matter.
Step 1: Contact a reputed medical tourism company in your hometown to help you with all the arrangements related to the trip. You would be required to sign a no-obligation form after speaking to a representative about your medical condition and the need to travel abroad for treatment.
Step 2: The agency would then contact you to get details about your medical history, current medical needs and travel preferences. You would also be considered to answer a few general questions to ascertain whether you are fit for medical travel. In doing so, the agency would provide you with details about the trip, including the medical providers and destinations it has tie-ups with and certain 'behind the scenes' services it provides for clients.
Step 3: You would need to provide the agency with your detailed medical records, including all tests, treatments, MRIs, X-rays, etc. taken till date. The agency would use this information to speak with its network of medical providers in order to offer you the best options.
Step 4: The agency would start researching the best available choices for you in terms of medical tourism destinations and providers. Once the choices are made, your records would be sent to the respective medical providers for analysis. These providers would check your records and give back their cost estimates to the agency.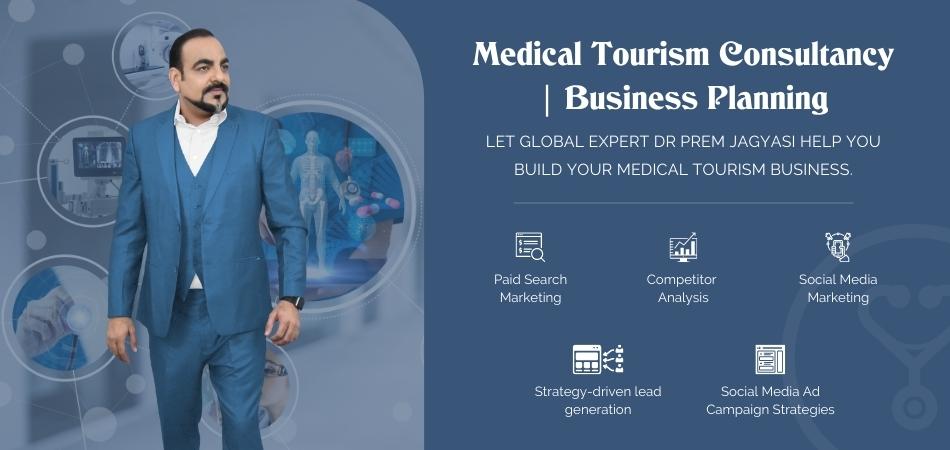 Step 5: The agency would contact you with these cost estimates, along with details about the respective destinations, healthcare facilities, doctors and references. You can take your time to do your own research and speak with your physician back home to arrive at a decision. You can also choose to speak to the concerned overseas doctor or healthcare facility via a phone conference before giving the final nod.
Step 6: Once you give the final nod, the agency would start arranging for your trip. It would take care of everything from travel documents, stay and payment arrangements to doctor appointments, travel itinerary, etc.
Step 7: Upon arrival at the provider destination, an onsite representative from the agency would drive you to the hospital. This representative would be with you until you return home. Upon reaching the hospital, you would need to make a payment to the hospital after which you would be introduced to the medical team that would be taking care of you.
Step 8: The procedures and tests would explained in detail to you. Additional tests would be taken to ensure that your condition has not changed since the last test results. After this, your medical procedure would begin.
Step 9: The medical tourism agency would stay with you throughout the procedure and relay back information about the same to your family back home. Once the procedure is completed, the agency representative would either take you back to the airport for the flight home or take you to a nearby retreat for recovery and follow up care.
Step 10: The medical tourism agency would keep in touch with the doctors at the provider destination to know about the discharge date. Once it is confirmed, they would make all the arrangements for your travel back home. At home, they would assist your physician with details of any follow up care that you may need. You can also call the agency at any time afterwards to talk about any post care issues should they arise.
Summary
The medical tourism process is as simple as it sounds. All you need to do is make sure you get in touch with a reputed medical tourism agency to walk through these steps seamlessly so that you can enjoy your medical trip rather than worry about it.