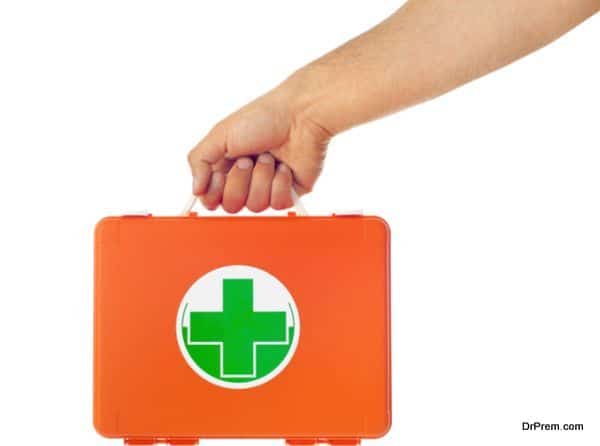 Medical tourism is one of the fast growing industries these days. Billions of patients travel overseas for various kinds of medical treatments. The medical tourism involves patients crossing international boundaries to avail quality treatment. It has become necessary for potential medical tourists to seek pre-travel advice in order to avoid unpredictable problems.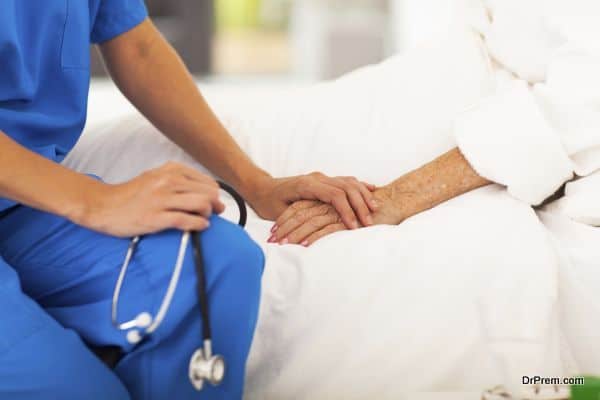 One important advice for the potential medical tourists is to take preventive measures to prevent themselves from contracting a disease or infection when in a foreign land. It is important for any persons traveling abroad for medical care to stay fit and healthy during the journey.
It is important for medical tourists to carry a travel medicine kit in order to avoid any distress in case you need medications on the go. When preparing the medicine kit, medical tourists must ensure that it has enough medicinal supplies to prevent common infectious illnesses, handle minor injuries, and manage your current medical conditions during the entire trip. Below we have a list of the items that form an integral part of a complete medical kit.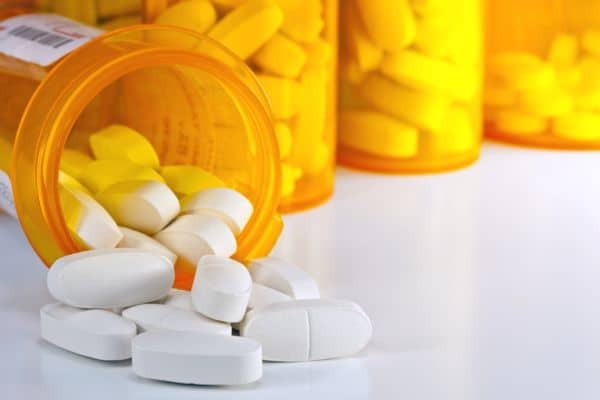 Prescription drugs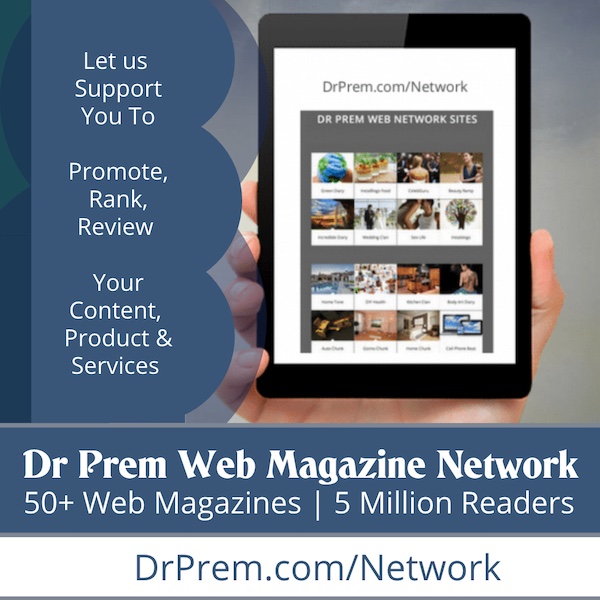 It is always beneficial to include your prescription medicines in the kit, as it will help you to manage your pre-existing health condition. It should include the medicines your doctor has suggested in order to prevent various travel-related illness or disease.
Thermometer and fever reducers
It is essential to understand the degree of fever and the kind of medicine you will require in the foreign land. Digital thermometers or other thermometers are safer to carry during the journey.
Many medicines fall under this category and can offer temporary relief from fever or acute pain.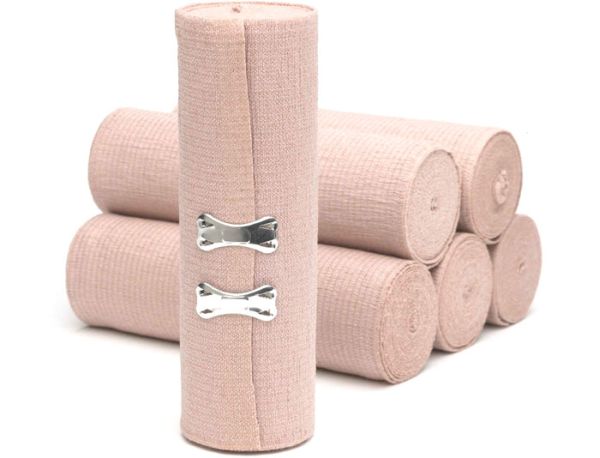 Bandages 
It would be wise to carry adhesive bandages to treat minor cuts and injuries. They are easy to carry and offer protection against minor injuries.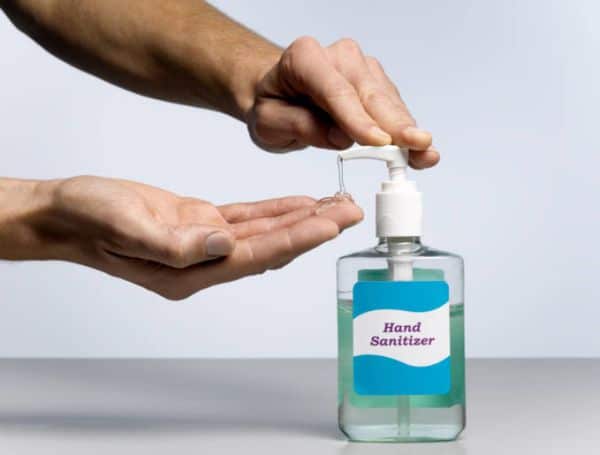 Hand sanitizer
Hand sanitizer gel is most important for maintaining hygiene in order to avoid several diseases.  If you are very conscious about your cleanliness and hygiene, you should never forget to include the hand sanitizer gel.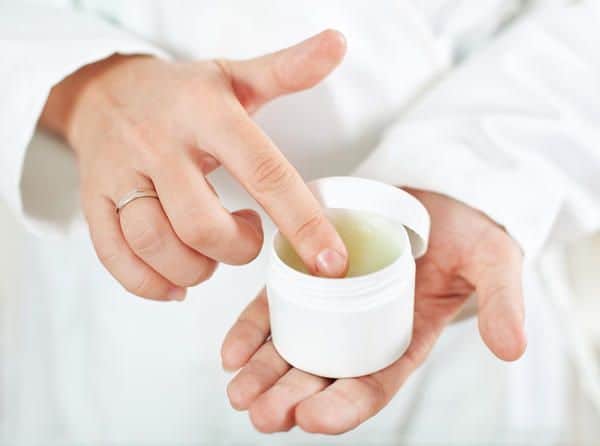 Antibiotic creams and syringes
These are important to treat minor cuts and many other infections. You can add antibiotic creams in your medicine kit. In addition to this, you can also add few syringes in your medical kit in order to avoid the risk of contracting infectious diseases.ring for your travel medicine kit is essential to avoid unexpected medical problems during traveling.
It will help you to cover minor medical requirements; you should pack the medical kit with utmost attention.