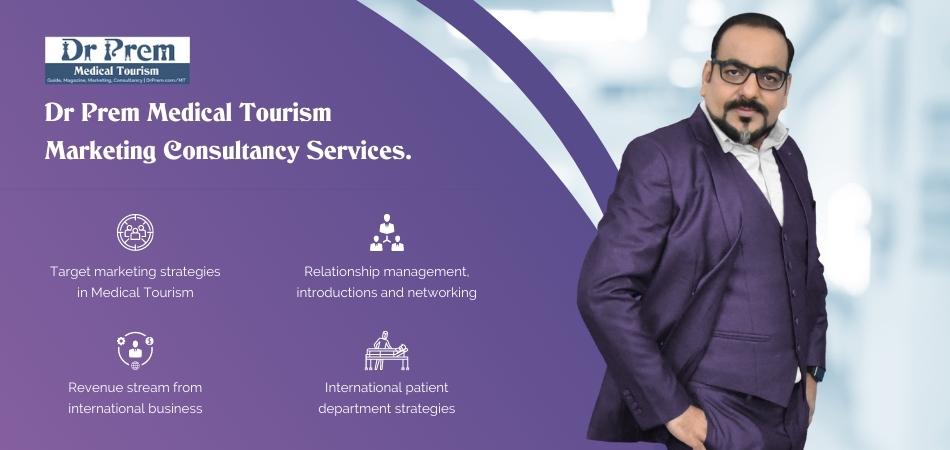 The medical tourism industry in India has been steadily growing over the past few years. Of late, the nation has started experiencing a higher influx of medical travelers from Afghanistan and has plans to tapping into this steadily increasing revenue stream.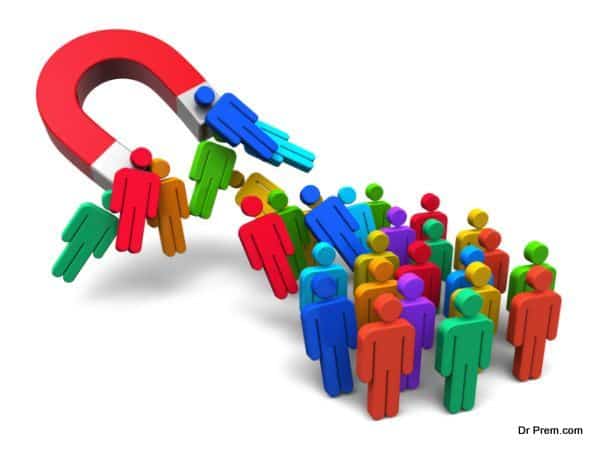 Many Afghans are opting to get treated in India nowadays owing to the poor health care facilities and services in their own country. Many cite that while Afghan has some big hospitals, the medicines used for treatments are, in most cases, fake.
A report published by the international charity Medecins Sans Frontieres (translates to Doctors Without Borders) last week revealed that out of every 5 Afghan patient who was interviewed had a close friend or family member who died due to improper medical care in Afghan over the last one year alone.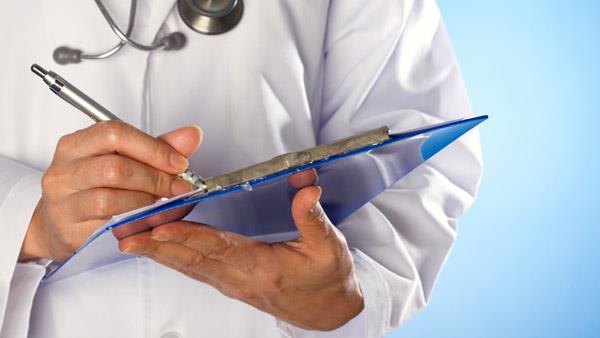 The report also suggests that aid money would not be able to correct this situation in most cases. As indicated by the Special Inspector General for Afghanistan Reconstruction (SIGAR), lack of water, power and skilled staff in addition to several construction defects had made most hospitals in Afghanistan non-functional even after investing plenty of money for restoration of services.
As indicated by MSF Country Representative in Afghanistan, Benoit De Gryse, "Many Afghans continue to struggle to access basic and emergency medical care due to insecurity, distance, cost and the fact that many health facilities do not function adequately."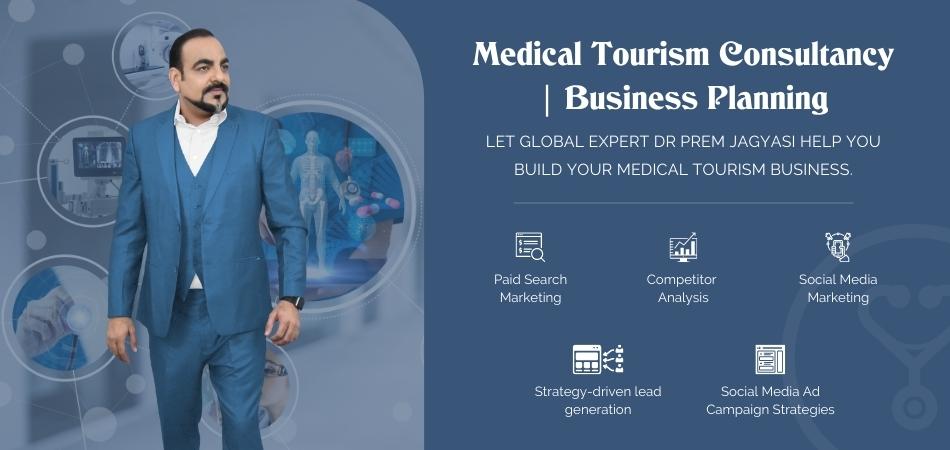 These factors would probably explain the increasing numbers of Afghan medical tourists arriving in India over the past few years, with numbers rising to nearly 32200 in 2013 from 26500 in 2012.
Many individuals also agree that while India would cater to the middle class Afghan, those with money would even travel to London for treatment. However, traveling to India for medical treatment would also be difficult for those who have no other option but to mortgage their homes or properties, or opt for loans and scholarships in order to get treated here.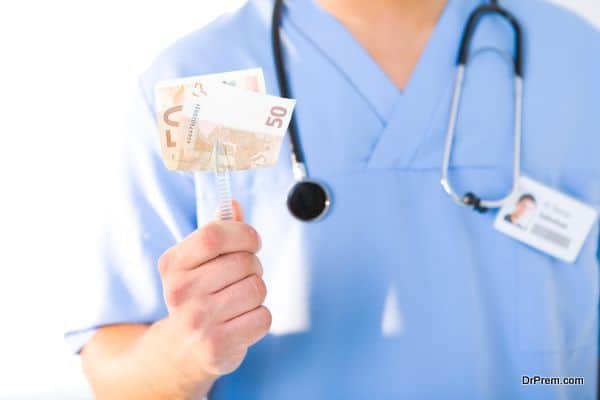 Cheaper medical facilities in Pakistan and Iran may be more attractive to some. However, issues like authoritarian harassment and political instability have prevented medical tourists from opting for these destinations.
The introduction of medical visas for Afghans by India in 2005 also indicates the eagerness with which the hospitals here await patients from the country. Many facilities also have websites translated in Pashto or Dari, separate service and payment desks for Afghans and special interpreters to help the patients feel at home.
India's interest of attracting Afghan patients may lie in the fact that it has invested in the latter's rebuilding process in an attempt to bridge differences, boost security and win economic influence as well as gain a much needed link to Central Asia.
Summary
India has started seeing a steady increase in the number of medical travelers from Afghanistan who visits the nation for their medical treatments. This can be attributed to the fact that Afghanistan falls behind most nations, when it comes to providing quality healthcare services. India has also introduced the medical travel visa for Afghan nationals in 2005 to encourage more medical tourists to visit the nation, offering several benefits like interpreters and translated websites etc. in the process.