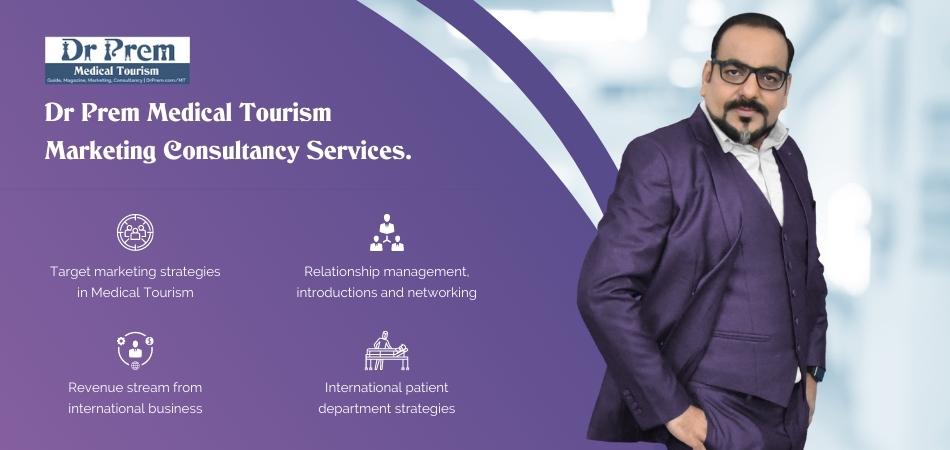 Health tourism industry is growing and expanding continuously with time and the advancement of technology. Despite of the economical downfalls that different industries have faced in the recent past, the growth rate of the medical industry has not slowed down. Medical or healthcare tourism is a successful and prospective branch of the healthcare industry. A lot of countries and states are trying to improve their healthcare system with the desire of attracting the attention of international medical tourists.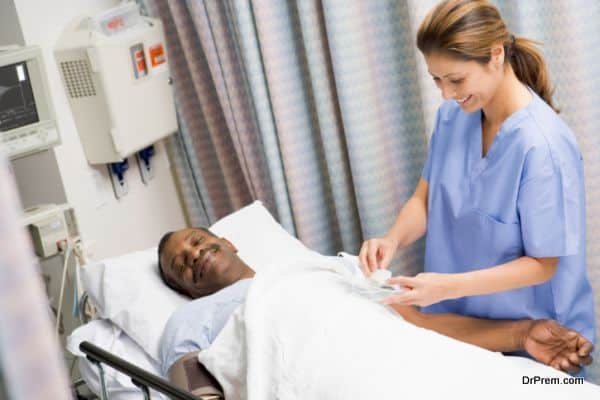 Surprisingly, Las Vegas too features in the list of places that want a share of the thriving health tourism industry. A few years ago medical experts and tourism facilitators of Vegas met to discuss how they can improve the medical care sector so that tourists feel more interested in getting their treatments here. A lot of speculation regarding this matter has taken place since then but unfortunately the medical tourism industry of Vegas is yet to meet success.
The key reason why people are skeptical in getting treatment in Vegas is its image. For us, Vegas is the heaven of revelers and party lovers. It is the ultimate destination for boundless enjoyment and hedonistic fun. No one is able to imagine that the same place can offer serious medical treatments and healthcare facilities.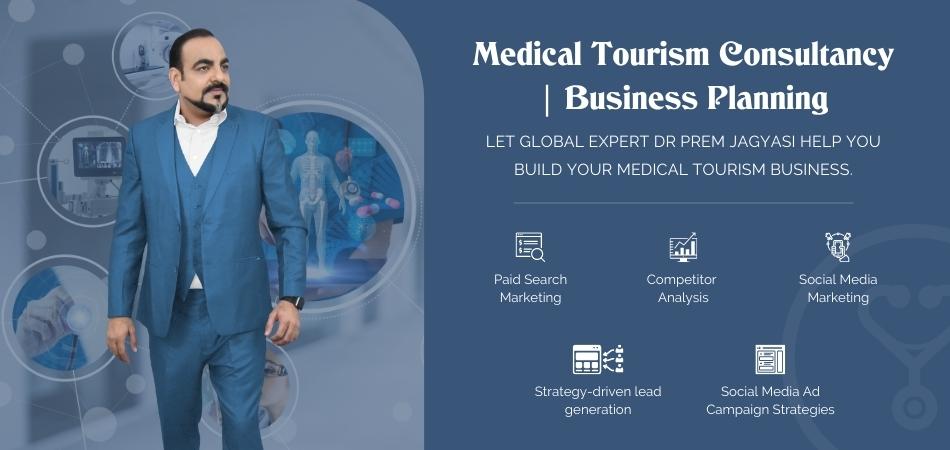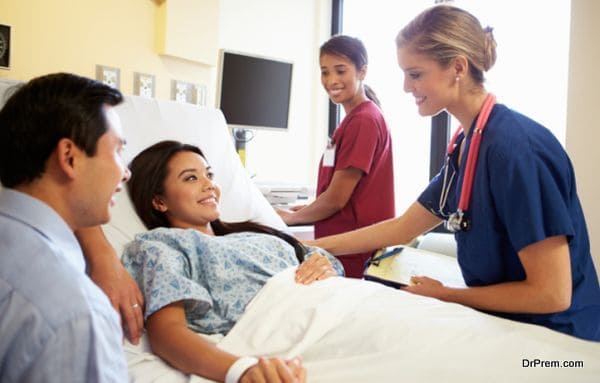 The efforts of the medical and tourism professionals have brought some medical tourists to Vegas but that's not enough. Other states like Florida, Arizona and California have been able to establish their health tourism industry with relentless efforts and good strategies. Vegas too can make progress by applying improved strategies. Southern Nevada needs a lot more medical experts, surgeons and specialists.
If the patients get to know that their doctors are practicing in Vegas then they will flock to Southern Nevada. The reputation of the specialists and doctors will improve the reputation of Vegas as a healthcare destination as well.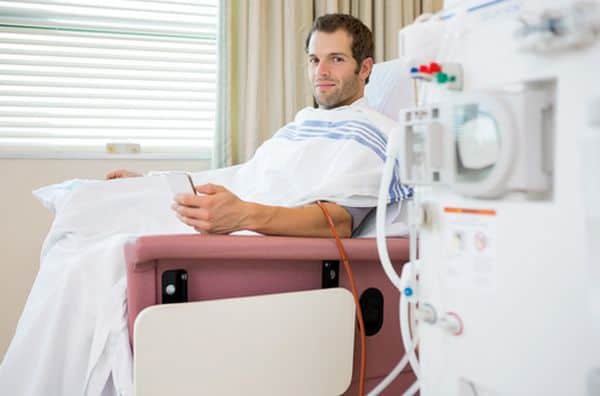 The public must know about the great medical facilities available in Southern Nevada. A sustained public relations campaign could be used to create public awareness and medical directories have to be published for the local and international patients.
The tycoons of tourism sectors should also help in spreading the word about advanced medical facilities provided by Vegas.
Summary:
Like many other states, Southern Nevada also wants to get a share of the prospering health tourism industry. Proper strategies and more advertisement can help in establishing the healthcare industry of Vegas.