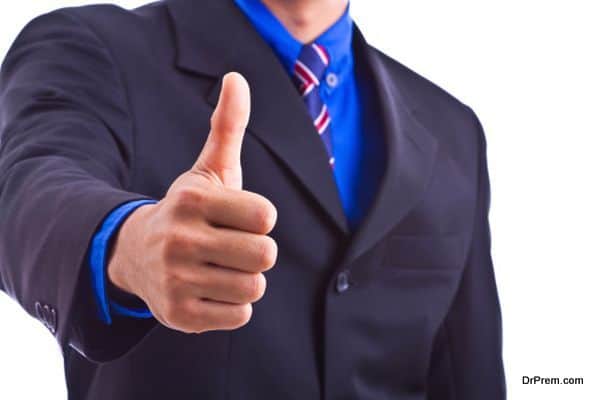 Medical tourism has been on a steady incline for the past few years now. And with more individuals around the world opting to fly overseas for treatments, medical facilities across the world are trying their best to improve their healthcare standards as well as the quality of care meted out to medical tourists. Several organizations also felicitate the best facilities with prestigious awards on a regular basis for the same purpose.
The medical tourism industry in India is experiencing a boom, with many hospitals and healthcare centers in the country starting to focus on providing excellent medical treatments at affordable prices to medical tourists from around the world. In this regard, India can add another feather to its medical tourism hat. The International Medical Travel Journal in Britain has awarded the Hyderabad based Apollo Health City the much coveted international medical tourism award for its excellent customer service.
The award was presented to Apollo Health City amidst much fanfare at a glittering ceremony that was held in Dubai on Wednesday. The event was graced by several dignitaries from around the world including those from the fields of healthcare, pharmaceutical industries, insurance, etc.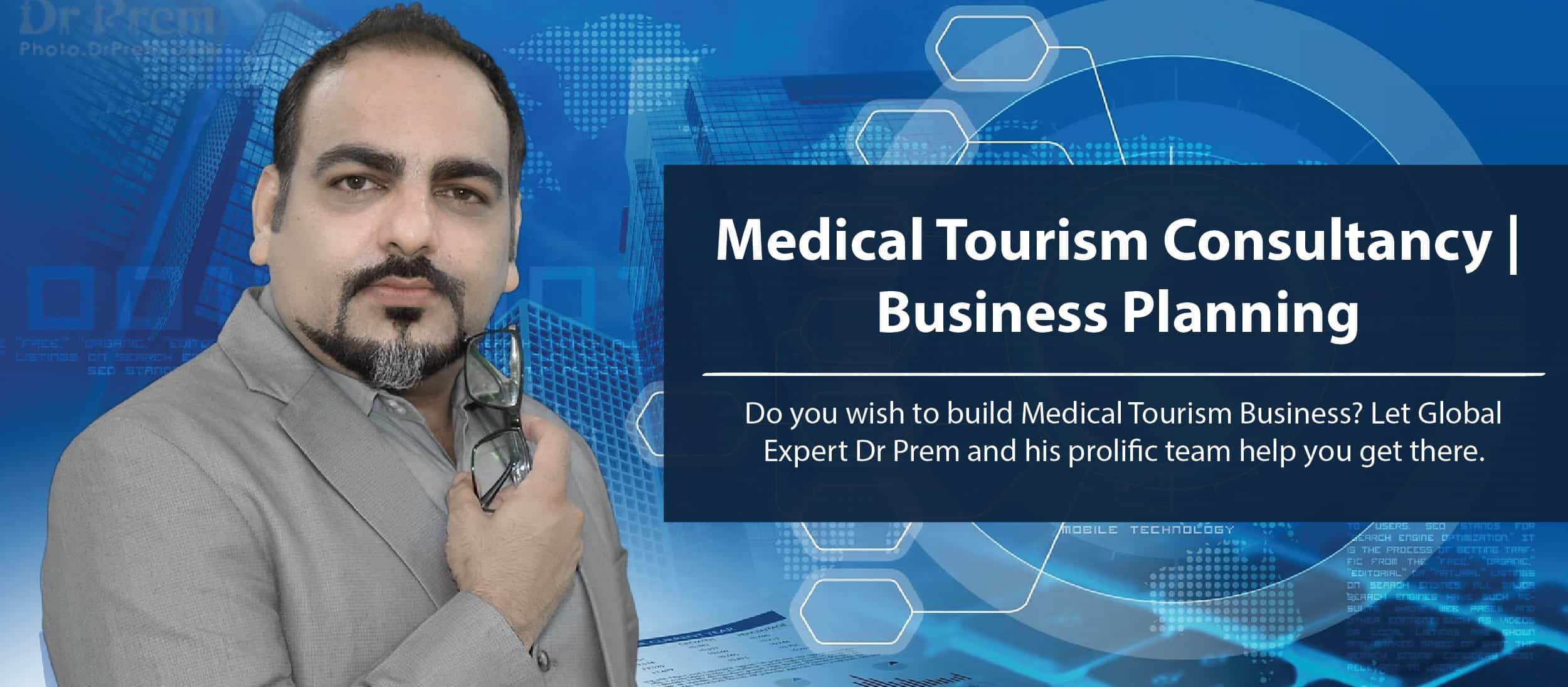 According to reports, Apollo Health City was also the only medical facility from the entire country to participate in as well as be considered in the race for several of the prestigious awards that were given on Wednesday. The fact that Apollo Health City managed to bag an award has been met with widespread praise and celebrations across India.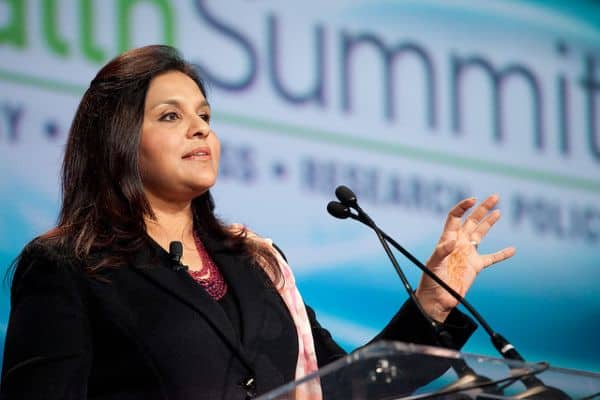 The executive Director of Apollo Hospitals Group Sangita Reddy revealed the firm's happiness in a press release by stating, "This is another unique milestone for Apollo Health City, considering several world class healthcare providers from across the globe were vying for these prestigious awards."
It is to be noted that Apollo Health City also managed to reach the final stage of the competition in both the best marketing initiative and specialist international patient center categories.
Summary
The prospect of enjoying excellent medical treatments at affordable prices in a foreign destination with a holiday to boot has many individuals interested in medical tourism these days. In lieu with this, many organizations strive to bring to the limelight the best medical facilities around the world and award them in different fields pertaining to the industry. The recently concluded event in Dubai saw India's own Apollo Health City bag an award for customer service in addition to being in the list of final contenders for two more prize categories. This only goes to show India's increasing interest to tap into the medical tourism industry in recent years.