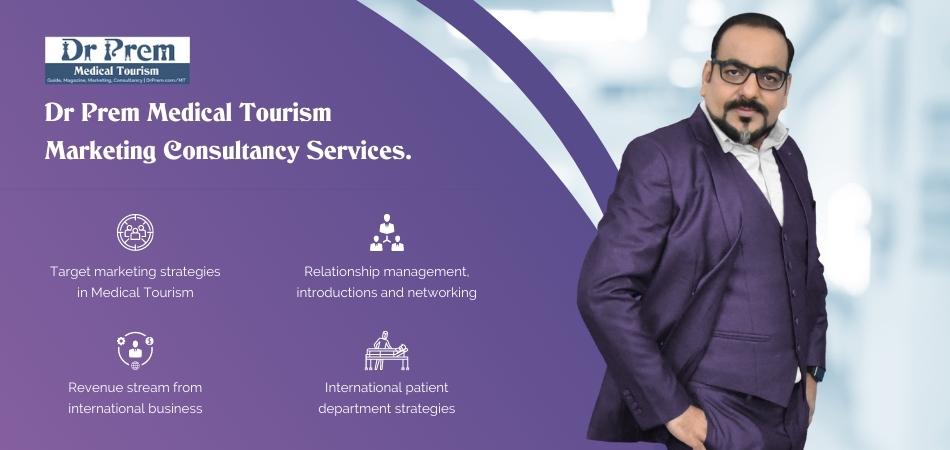 To get recognition of being the best in medical tourism is something to take pride in, and it is Kenya who has experienced this feeling this year. At the inaugural International Medical Travel Awards held in Dubai in March 2014, a Kenyan organization was the one of the thirteen corporations who were acknowledged as the best in medical tourism. Pathway International is the name of Kenyan company, who got accreditation for its innovations and excellence in medical tourism. This Kenyan company serves patients in countries like India, South Africa, Israel, USA, Malaysia, and Europe.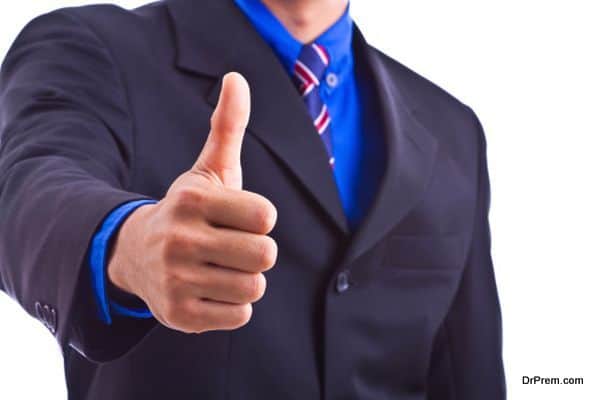 Under the guidance of Simon Karo, the founder, and CEO of Pathway International, the whole team works to make Kenya a top medical tourism destination. They aim to offer their consumers a wide variety of treatments through experts at affordable costs. Simon Karo has attributed a large share of this success to the doctors and hospitals with whom they work in partnership and to the highly dedicated staff.
Medical tourism is a somewhat new area, which is growing at a tremendous rate. India is becoming a sought after medical tourism destination for many patients belonging to Africa because the treatment which the patients get in India is much more affordable and of high quality than their own country.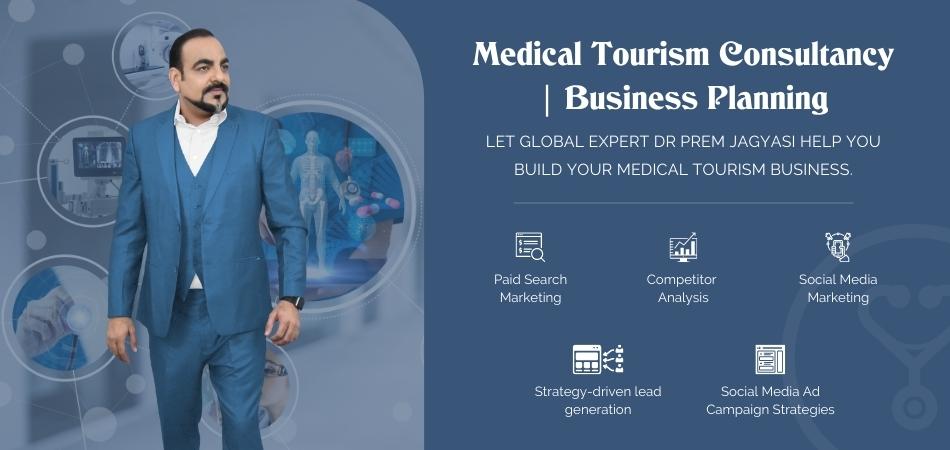 The growth in medical tourism industry is a benevolent factor for the patients belonging to such countries where either the medical facilities are not up to the mark or the treatments have exorbitant costs. The IMTJ Medical Travel Awards is doing exceptionally great job to appreciate the finest medical tourism destinations.
This particular act is enough to encourage other medical tourism destinations to excel and follow the path of development, innovation, and excellence like the winners do.
The MD of IMTJ Awards, Keith Pollard said, their award is meant to respect innovation and excellence that some medical tourism destinations indulge in to give their patients a successful and satisfying treatment. They recognize the best in medical tourism industry every year so that the others not so good destinations take it as an example and work to achieve betterment. The winner acts as a demonstrator who shows the other destinations the right way to run a medical tourism industry. Keith further said that he is excited about the next year's award event, as he hopes to see an increase in the number of clinics and hospitals with a raised standard of medical tourism.
Summary:
These awards are an impetus for all those countries that are into medical tourism. Watching the winners receive acclamation, the non-winners also feel an urge to work harder and touch the mark of the winners. Some health organizations from India, Singapore, and Malaysia were also recognized for their outstanding services to the global patients. Jordan was named the Destination of the Year.