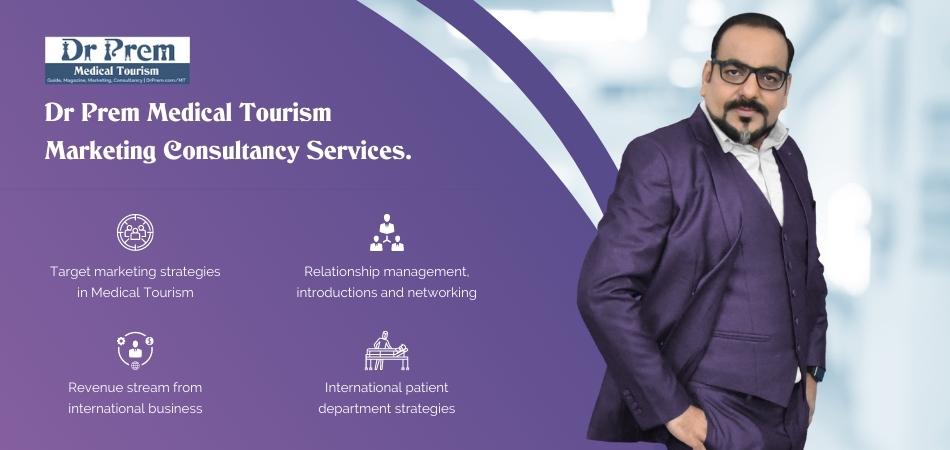 Many patients, who do not find appropriate medical treatment in their own countries or simply cannot afford it, prefer to travel overseas where they could get cost-effective treatment for their medical conditions. This type of tourism is not just undertaken for recreational purposes, but also for receiving a gift of good health. However, it is important to select the best medical tourism destination when it is about your health. Let us review some factors that might help you select an appropriate destination while considering your personal profile, as well as your medical procedure or need for treatment.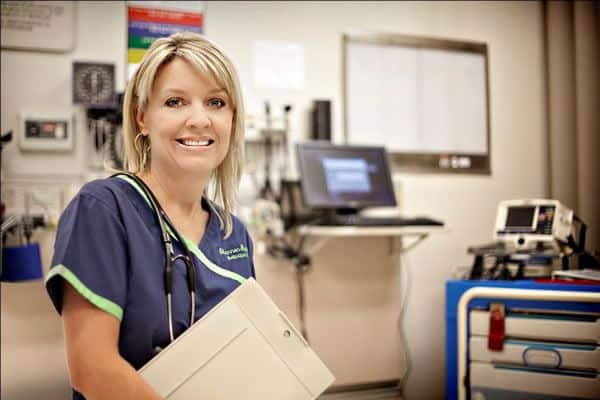 First, you should see that the destination provides you with a highly skilled and specialized physician or surgeon according to your treatment needs. It should also be able to offer state-of-the-art technology and high-quality treatment services. All this is required as you are leaving your country for getting better health services at another place that is unfamiliar to you. Thus, a satisfying and comfortable medical environment is your priority at the new place. Additionally, your regular doctors would not be able to guide you much about the new place. Therefore, you should be able to handle things on your own.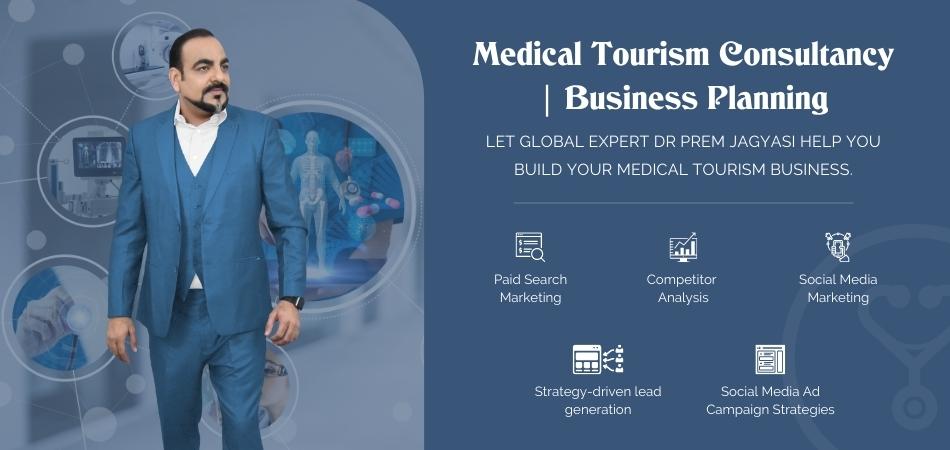 Each country has its own rules that include its medical laws too. You should know well in advance about these rules so there is no misunderstanding or conflict when you are at that destination. Just an accredited hospital is not sufficient to help you out of your health condition. It requires quality health services in a relaxing ambience where proper accommodation, good food, and ease of communication are ensured. In addition, it is essential that proper aftercare can be availed at your selected destination. Check if you would be able to exchange health information with your specialist after the treatment is completed. This is mostly needed in case of the treatment of complex diseases or high-end surgeries when follow-up is equally important.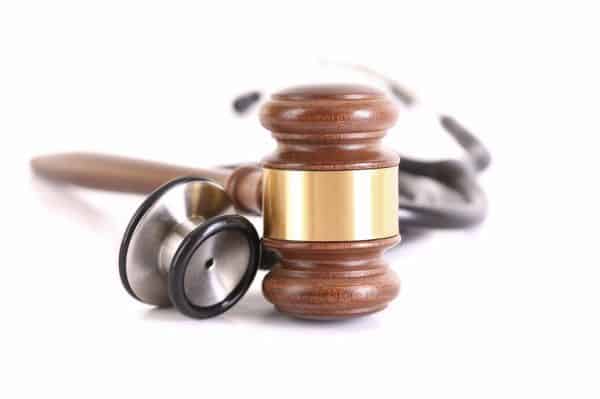 When it is about choosing the best medical tourism destination for you, do not just go by the destination itself. Consider it from the perspective of short- and long-term health benefits that occur to you due to this visit. Though the treatment cost is important to be considered, it might not be prioritized higher than the overall health and care benefits. If you have any other concerns related to the choice of destination for your medical trip, consider them in advance and see that the issues are resolved before you fly to a new place. It is not easy to change the place of treatment once you have arrived at a destination. Thus, take extreme care while selecting it.