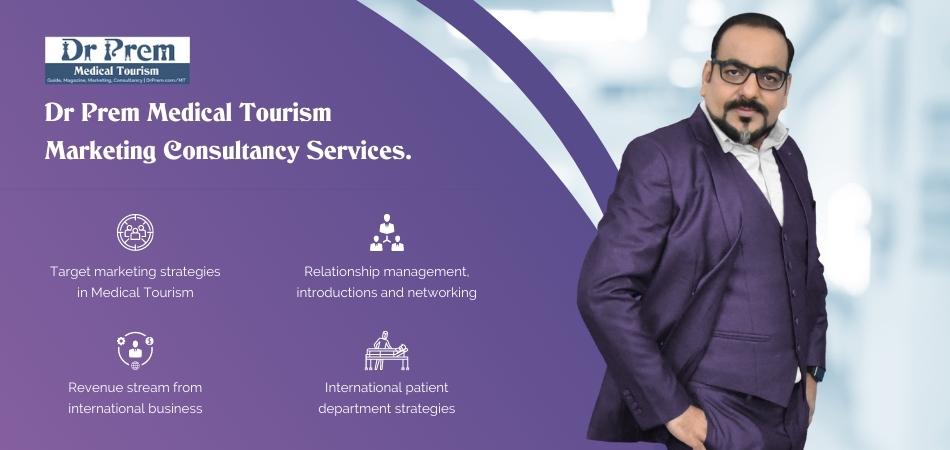 Facelift, also known as rhytidectomy, is a surgical procedure carried out to reduce wrinkles or signs of aging. The face and area around the jaw is provided a better appearance through facelift surgery. This surgery can help you fight against the harmful effects of signs that stress and time have left on your face. If you are also looking for a cost-effective way to get facelift surgery done, then there is no better option than to go a medical journey to India.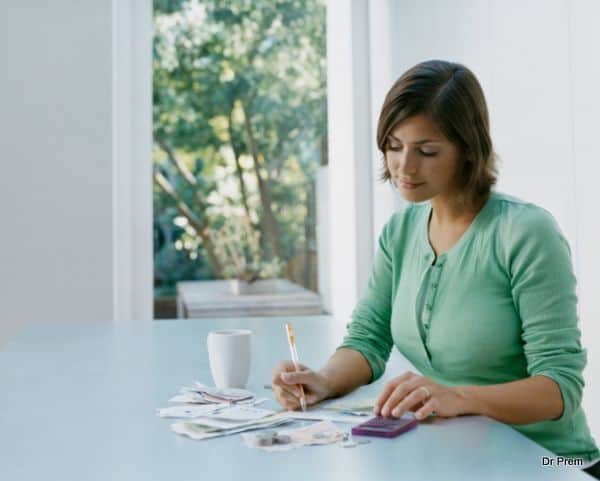 This destination can offer some of the best plans for facelift surgery without spending much on it. In addition, India has several places where you may be indulged in luxurious holidays along with your medical care. Thus, you receive an affordable treatment accompanied by a speedy recovery. People are mostly scared of the costs that are involved in doing this surgery, but you may get easy financing options when you get it done in India. Unlike any other destination, it is a mix of cost-effective surgical procedure, leisure, and wellness through relaxation in India. Now, if you are thinking about the quality of the treatment you would get, there is no need to worry, as Indian medical facilities are some of the best in the world for offering high-quality healthcare.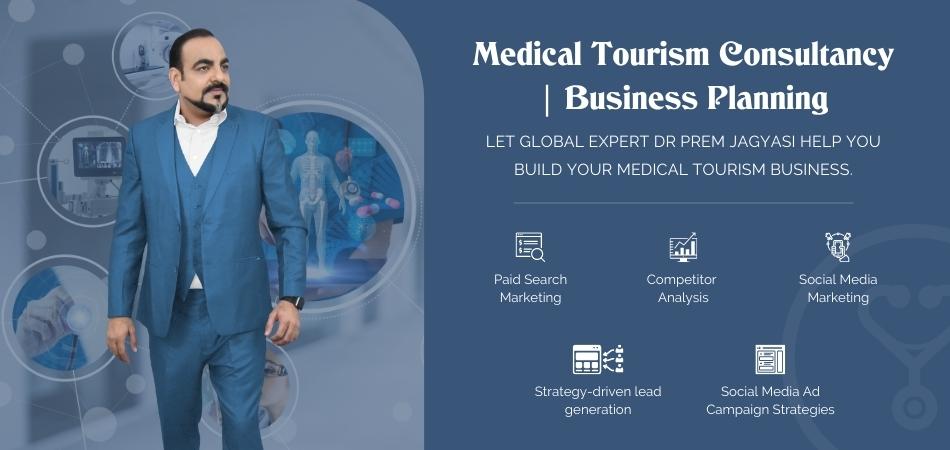 Thus, once you have planned to go to India for facelift surgery, you should take up your medical tourism seriously and hire an excellent medical tourism company to help you with all the travel, accommodation and medical arrangements. This company would select the best medical facility for facelift surgery and negotiate the costs with them on your behalf. A good medical tourism provider always aims at finding the most cost-effective treatment in a reputed and accredited hospital or clinic where the world's best surgeons and caretakers are available to help you with your complete treatment procedure.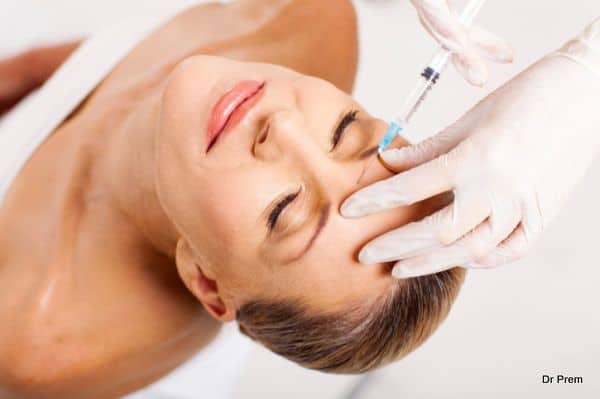 Your medical tourism company would also understand your personal and medical needs and work accordingly in planning your trip to India. Not only your surgical requirements are taken care of, but it also looks at making comfortable arrangements for any post-treatment stay, recovery activities or sightseeing tours. You may also request the company to provide you with a separate financial or cost plan, so you could do budgeting for the entire medical journey. Usually, the company would provide all kinds of travel and medical details to you. Thus, you should finally hire them once you are fully satisfied with their offer. This would help you in a successful medical journey for getting your facelift done.