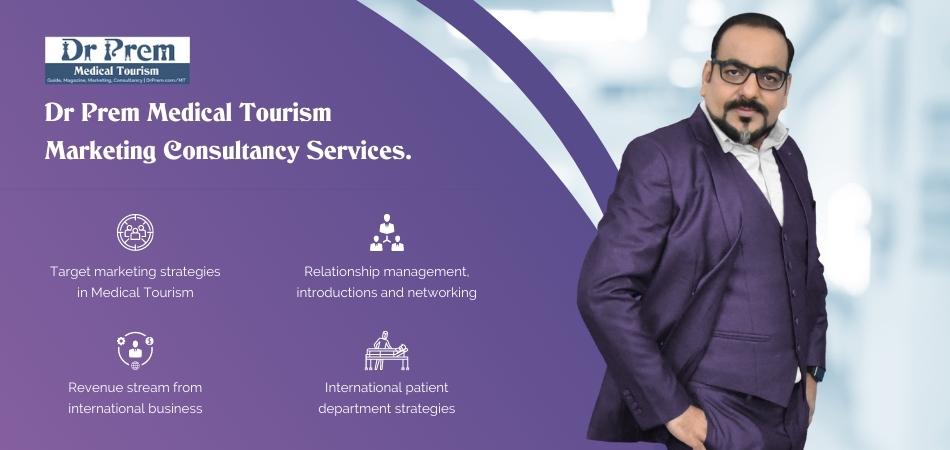 Domestic medical tourism is the practice of travelling to another state for receiving a medical aid that is not available in one's neighborhood or is relatively cheaper in the neighboring estate. This process is fast gaining momentum especially in the United States of America. Domestic medical tourism has many aliases like discounted surgery, local medical tourism, inbound medical tourism, out of state medical tourism, out of state medical travel, in-country medical tourism and in-country medical travel.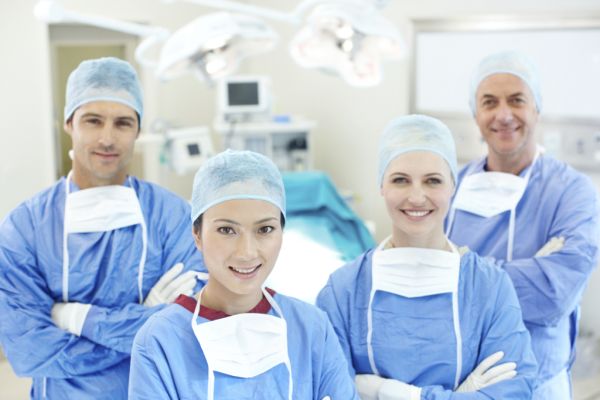 This industry has lately become popular and some of the largest companies in the U.S. including Wal-Mart, Boeing and Lowe's, are giving their employees the option of traveling, sometimes hundreds of miles away, to get care from facilities considered the best in the nation. Domestic medical tourism seems an easier sell and close to home option. To some extent, there is comfort on the patients' part in traveling for medical services. Domestic medical tourism is still a tiny market and has a lot of untouched potential that needs exploitation.
Benefits of Domestic Medical Tourism are:
Low costs for elective high- cost surgical procedures:  Orthopedic procedures, Cardiac care, spinal surgeries etc are highly expensive. These are discounted as low as 15% under the Domestic medical tourism those patients who pay cash up front.
High quality of care: Domestic medical tourism's hospitals are accredited to the Joint commission i.e. Joint Commission Accreditation of Healthcare Organizations (JCAHO). The medical care so provided is top notch and cost effective at the same time.
Shorter distance to travel: One can easily escape the legal and tiresome formalities related to passports and visas for the inbound distance are very small as in comparison to an international travel. Therefore, the travel costs for the medical tourist and the accomplice are also reduced big time.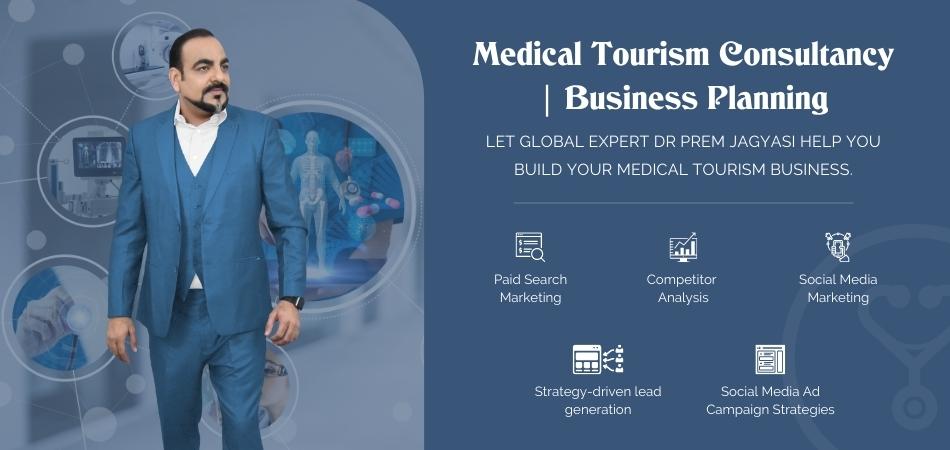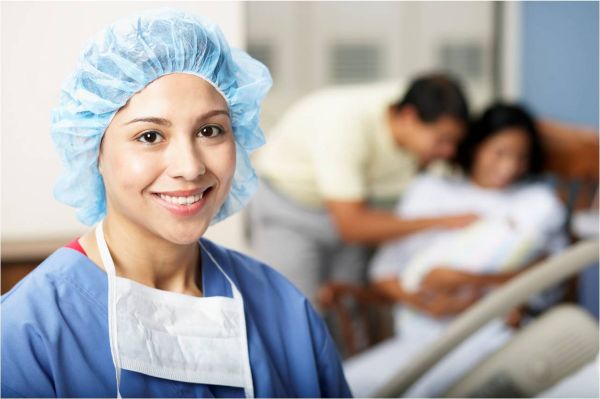 No language and cultural barriers: Domestic Medical Tourism has the advantage over an international medical travel that here one can receive medical treatment with an elated feeling of being at home. Thus, it does not become troublesome for the medical tourists as far as communication is concerned.
Access to legal resource: Legal procedures and documentation is another escaped hassle in the inbound medical travel. One can easily have access to legal resources in case of an unexpected outcome.
Direct contracting with centers-of-excellence steers patients to the hospitals that provide high-quality care and are willing to discount their prices in exchange for the higher volume of patients. For example, Johns Hopkins Medicine signed an agreement in December 2011 with PepsiCo. PepsiCo sponsors its own self-funded medical plan, waives deductibles and coinsurance for employees who have their surgeries at Johns Hopkins.
Surgical-benefit firms use closer-to-home options; typically offer negotiated prices for a broader array of medical procedures. Thus, domestic medical tourism is an option where everyone is in a win- win situation. However, there are certain challenges that inbound patients and hospitals face. These are:
Previous foreign cash paying patients now accessing Insurer PPO discounts
Shrinking pool of patients as more hospitals compete
These tiny problems need a little attention for making domestic medical tourism option a most preferred one. One major consideration under the domestic medical tourism is that the patients must be able to pay cash. The identity is of the medical tourist is confidential until a transaction is completed.
Summary
Domestic medical tourism is a relatively new concept in the medical tourism industry and has much unexplored potential. The major benefits are lower costs, better care and feel at home experience making the travel less troublesome and more effective.