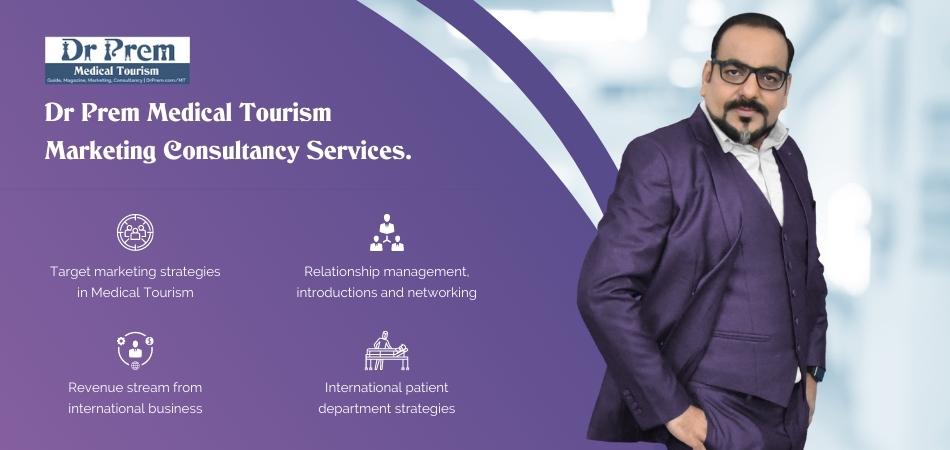 Of late, many countries in Central Europe, like Poland, Hungary, Latvia and Czech Republic have started an increasing influx of medical tourists. Rich with natural spa and wellness resorts, the region has become a much sought after destination by tourists in these countries as well as several parts of Europe as well for common health and wellness treatments.
Currently experiencing a new dimension in health tourism, the Central European region is funded by the perfect blend of natural resources and well equipped medical facilities. Generous EU funding in medical tourism projects has only increased the region's popularity as a promising medical tourism destination in and the regions surrounding Central Europe.
Promising Factors that aid medical tourism development in Central Europe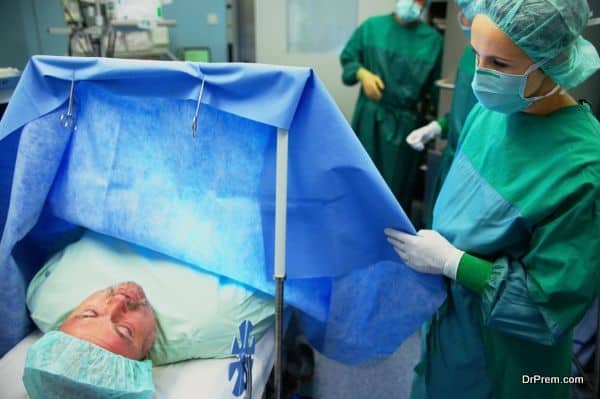 The EU Commission adopted a proposal in 2008 which would allow medical tourists to easily move within European borders for treatments with minimum hassles. Coupled with the low healthcare costs, this move would make it easier for medical tourists to avail the treatments they want at the facilities they want with little or no issues at all.
Costs no longer the main factor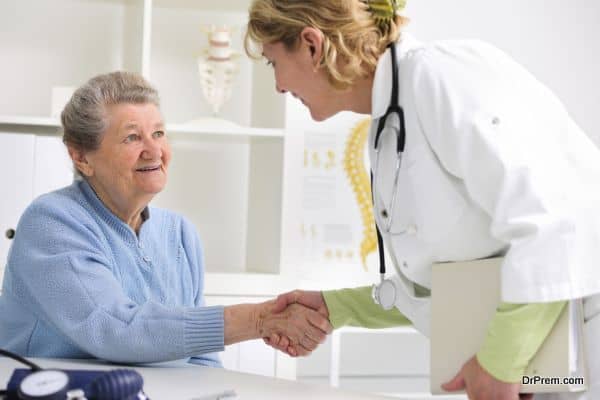 Although the driving factor for medical tourism remains low costs to this day, rising trends reveal that medical tourists are placing more emphasis on getting quality health care services as against the cost they pay for the same.
Countries in Central Europe whose healthcare costs were comparatively higher than other destinations would find this a welcome development as they start providing quality healthcare services at affordable costs.
Availability of complex procedures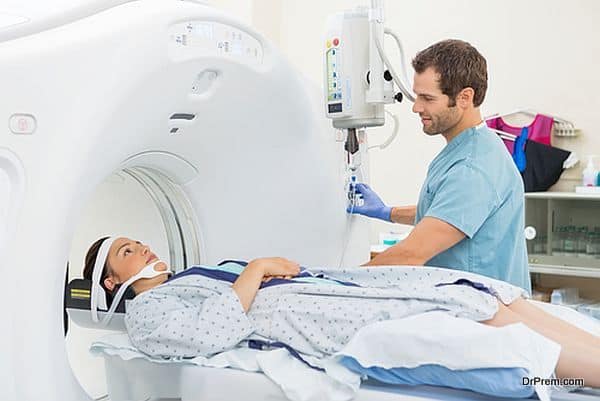 Many countries in Central Europe are slowly gaining recognition for their natural spas and wellness resorts. For instance, Hungary alone has over 1500 thermal springs that cater to tourists from around the world. Apart from this, the Central European region has started gaining popularity for other procedures like cancer treatments, heart surgeries, hip replacements and knee replacements, etc.
Minimized Waiting Periods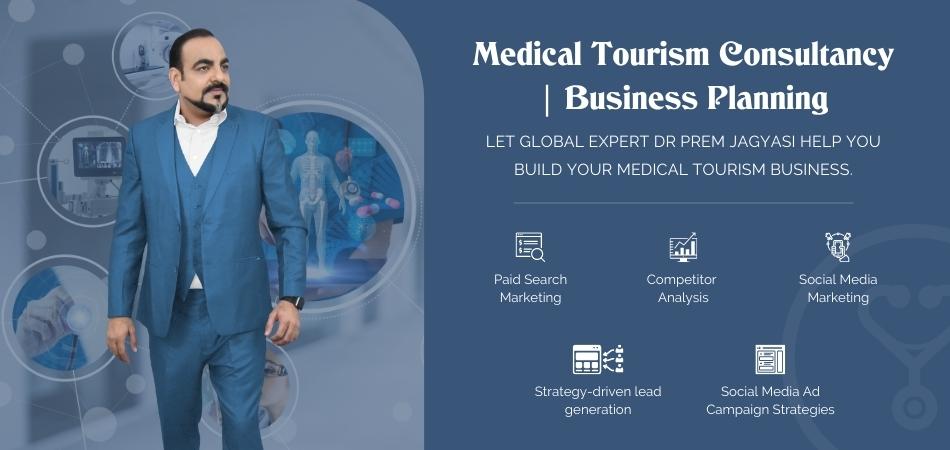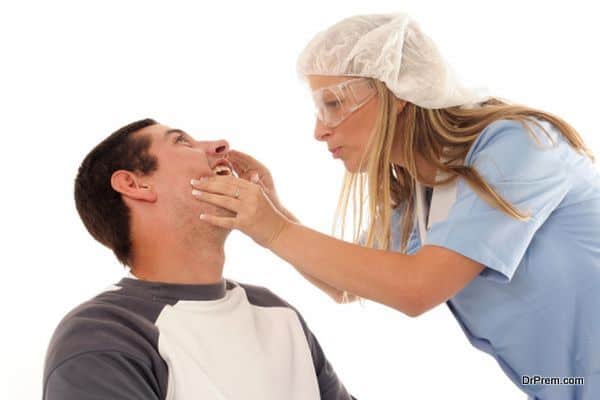 Another reason why the Central European region is gaining popularity as a promising medical tourism destination is its minimal waiting time. Patients who have to undergo exceedingly long waiting periods for procedures in the U.S. or Canada can easily opt for the same procedures at reduced costs and limited waiting periods in countries like Hungary, Germany and Poland.
Rise of New, Promising Medical Tourism Companies and Brokers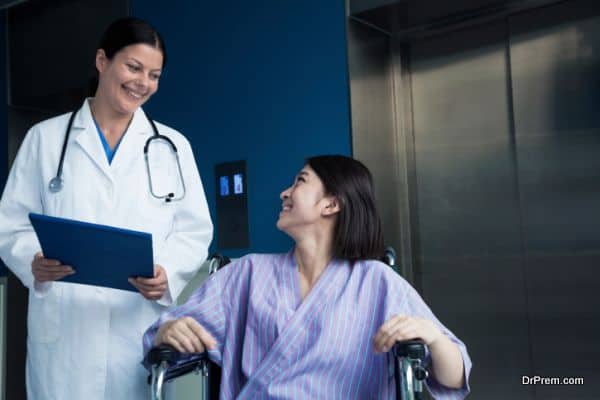 Recent years have also seen a steady rise of medical tourism companies and brokers in the Central European regions. These companies and brokers established dedicated international departments to serve their foreign patients. For instance, a special unit at the Hamburg Eppendorf Hospital has its own dedicated profit making center which takes customer based perspectives and marketing tactics into account when calculating profitability.
There has also been a significant rise in the spread of integrated real estate solutions between the health and hospitality sectors in the Central European region. A lot of medical tourism facilitators in the region are now attracting medical tourists with the prospects of offering them VIP services as well as fully-fledged information platforms for both the tourists and medical facilities.
The procedure to accredit medical tourism facilities in the region has also undergone a rigorous overhaul as more emphasis is being placed on international quality seals during the past decade.
Additional medical tourism efforts in the region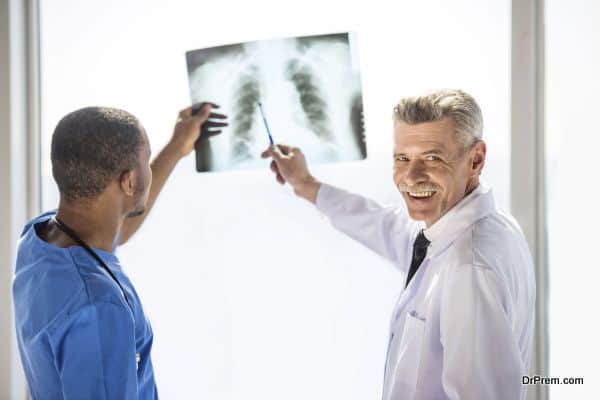 In addition to all these developments, the countries in the Central European region have started undertaking several projects in a bid to become future medical tourism hubs. While countries like Vienna are yet to launch and operate a marketing platform for international clients, countries like Turkey have already established themselves as potential destinations for medical tourists with several projects like the release of the Turkey Health Tourism Guidebook in 2009.

The Central European region has started experiencing an increased flow of medical tourists to the region in the past few years. Apart from the perfect blend of natural resources and high end medical facilities, other factors like low costs, minimal wait periods and availability of complex procedures, etc. can be considered as reasons.