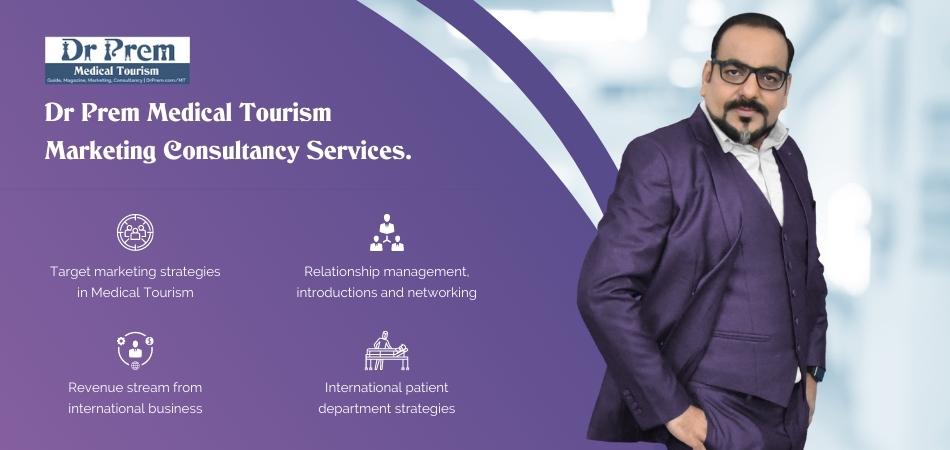 Online web content has played a crucial role in triggering the popularity of medical tourism since the global population got used to net surfing. Easy accessibility of information through the internet enabled people gather more knowledge about the cost effective medical treatments and quality treatment delivery available in countries all over the world.
Affordable travel cost, better connectivity and less cumbersome visa regulations have made travel much easier in almost every corner of the globe. Almost all such vital information surfacing through the internet at an incredible speed has forced a sizeable global population think, "Why not avail better treatment packages overseas instead of spending a fortune on the same in home soil?"
Internet – The trusted information source:
Today, voluminous content is being churned out everyday by medical service providers through web offering attractive treatment packages ranging from critical care treatments to cosmetic procedures. These are no doubt helpful in guiding a prospective medical tourist pick the right destination and clinic as per his/her treatment requirements.
While it is easy to get instant information with a single mouse click, it is not that easy to distinguish between the right and wrong one and where the regulations and ethics stand violated.
Consequently, marketing based information violating the existing regulation and ethical practices have high chances of misguiding the tourist who may land in serious trouble while availing a particular treatment on the foreign soil.
Importance of reliable web content: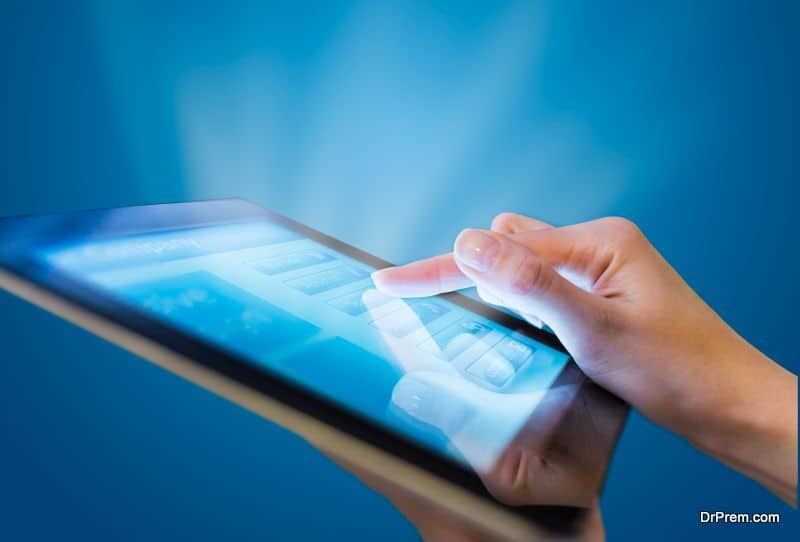 Certain treatments are either banned in many countries or are offered under stringent regulation. Patients can avail these treatments only after a thorough screening thatvalidates its requirement.
Many medical tourism service providers advertise content highlighting attractive packages related to these treatments which is highly unethical. A medical tourist searching for the relevant treatment on the net often comes across these highly advertised contents through search engines and gets easily lured.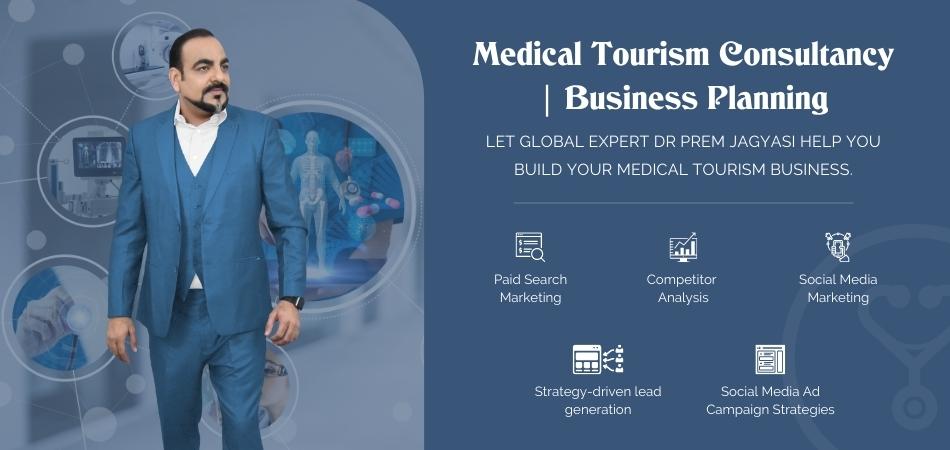 Banning online medical tourism content: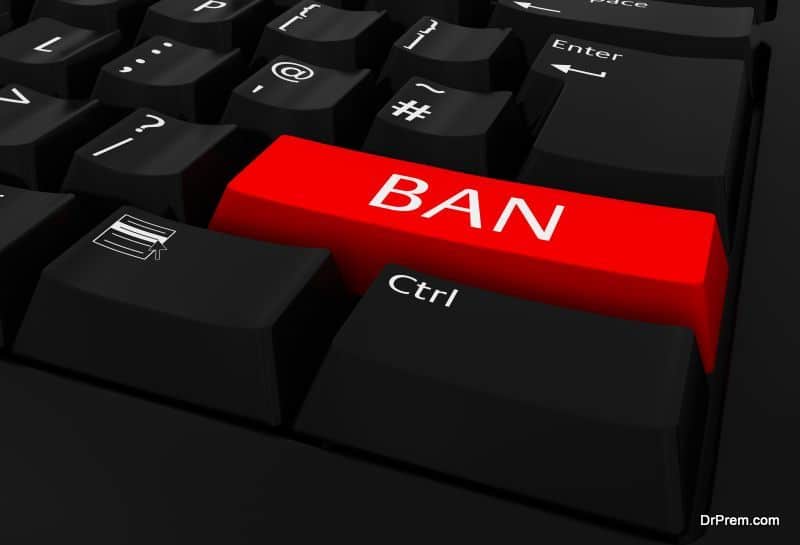 The role of online content in providing authentic information and generating mass awareness cannot be denied. Coupled with the wide application of social networking platforms, a person can have the access to information anytime anywhere. No law can curtail the people's right to gather information and knowledge from online content unless there is something seriously objectionable in it.
In a recent verdict, the Supreme Court in India ruled out the blanket ban of online medical content which may lead to breaching of the basic human right.A PIL (Public Interest Litigation) suit filed in2008 claimed that popular online search engines are publishing unethical online content that promoted sex-selection tests through highly priced advertisements posted by the providers.
It is a natural practice for an advertiser to post ads related to any service to show up on the first page of the searchresults. Moreover, these Ads also appear in strategic positions of the page that quickly grabs the viewer's attention.
As per Justice Deepak Mishra, head of a panel of the three judge bench, a blanket ban on online medical tourism content in India cannot be implemented unless it violated the Pre-conception and Pre-natal Diagnostic Technique Act, 1994. The apex court maintained its position in allowing the freedom of expression through publishing online medical tourism content that does not defeat restrictions framed under the specified act.
It further stated that removal of objectionable content can be only initiated through the central and state government appointed nodal officers. They can take suitable measures asking the intermediaries like the popular search engines yahoo, google, Microsoft to remove such contents. These popular search engines also have recorded a statement against promoting any such advertisements violating the regulation.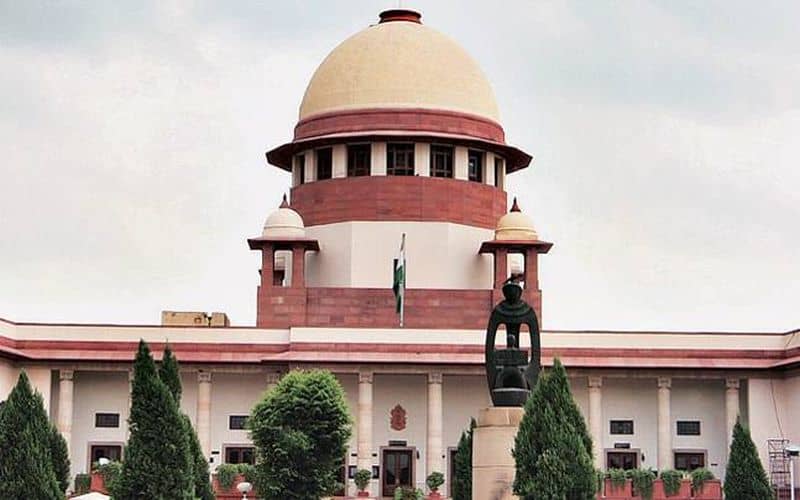 Image Source : Media2.Intoday.In
The Supreme Court has justifiably upheld the right to Information without curbing the avenues of information, but the medical tourism industry has a bigger responsibility to shoulder. To sustain the high revenue spinning market, it should strictly adhere to ethical practices complying with the laws of the land while marketing and promoting medical services to overseas tourists. Any untoward incident arising out of unethical advertising content would be a serious dampener in the country's medical tourism market.
Therefore, the onus lies greatly on the medical tourism service providers who need to be prudent enough in providing the right content in online information and marketing campaigns and not to publish any unauthorized matter being overzealous in marketing campaigns.