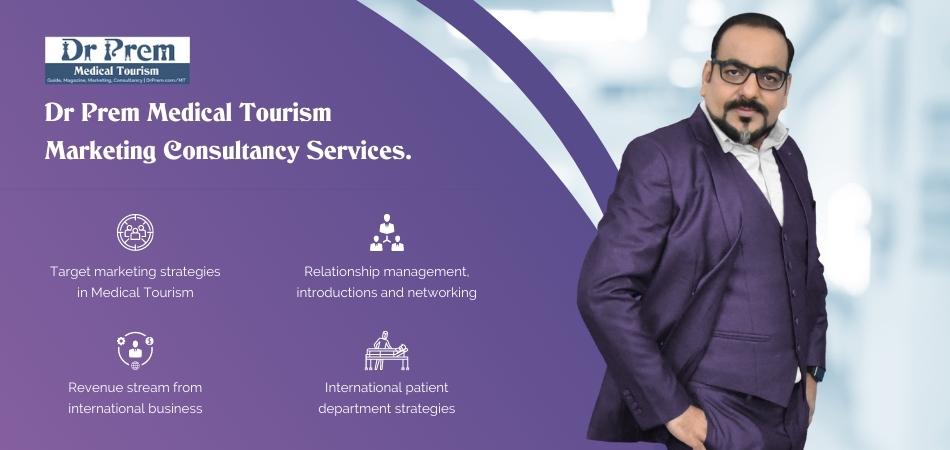 Along with having a stamp of international accreditation, most medical facilities catering to foreign patients tend to have affiliations and associations with key medical organizations around the world. These facilities that can boast international affiliations truly demonstrate their ability to associate with world-class institutions.
Some examples of renowned institutions that have paired up with medical tourism facilities are Harvard Medical International, Johns Hopkins Hospital, Cleveland Clinic and Mayo Clinic. These international organizations ensure that the treating hospital takes the issue of patient satisfaction and quality care very seriously as their reputation is at stake too. They will visit the treating facility and conduct training sessions to bring the quality up to an international level.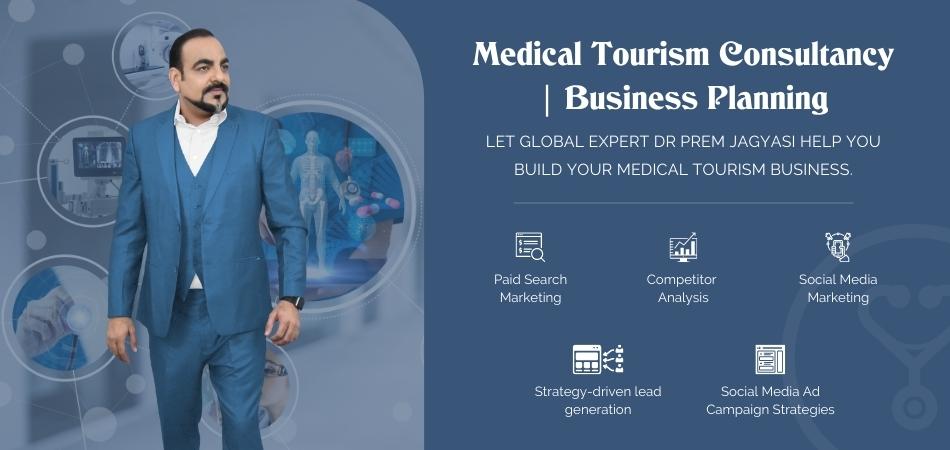 Also, by affiliating with an American or European hospital, patients from that region will be familiar with the name, brand and reputation of the organization and be more willing to trust the facility. You can then trust the fact that the facility will be operating at a similar or higher level than the institution they are affiliated with.