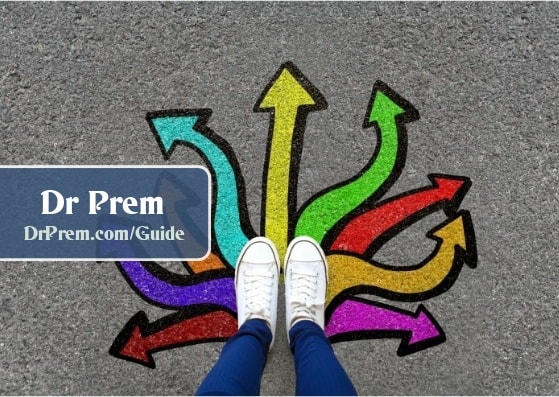 There are so many choices today when it comes to choosing a toy for a baby. However, not all these toys deliver what they promise. And not all toys suit babies of all ages. You need to be really particular about the toys you choose at various stages of your baby's childhood. So, here are some pointers that can help you with just that!
Opt for Simple Toys
The right toy would be the one that would let your kid do all the imagining and playing. A toy that is too specific and does too much can hinder your kid's creativity, and would allow him/her to focus only on the actions it can perform. So rather than opting for all those singing dolls and robotic action figures, opt for something simple like blocks which can let your child's creative side take control.
Opt for Lightweight Toys
Your baby would probably take some time to master the art of picking up a toy and holding onto it while he/she plays. Till then, expect him/her to drop the toy several times, mostly on himself/herself. If you choose a heavy toy, your baby would have a hard time playing with it, and could injured if he/she accidentally drops it on himself/herself.
Avoid Small Parts
Most toys with small parts would come with a warning that says 'choking hazard'. And if your kid has the habit of putting things in his/her mouth, you may want to avoid buying these kinds of toys. Any toy that has small parts or has parts that be disconnected needs to be avoided.
Avoid Magnets and Glasses
Toys that contain glass or magnetic parts can be very dangerous for your little one. Both these components have the risk of breaking into tiny pieces when dropped or thrown on the floor. This in turn would increase your baby's risks of choking on them.
Opt for Age-Appropriate Toys
Give a video game to your toddler and he/she will probably treat it as just another rattle. Choose age appropriate toys that would enable your little one to enjoy playing with them and learn a whole lot of useful stuff in the process.
For instance, choose toys like rattles, mobiles and busy boxes for kids between 0 and 6 months old.  Shape and size sorting toys like blocks, rings on poles, take apart, push/pull and nesting cups can be considered appropriate for kids between 8 and 18 months of age.
Kids between the age of 18 and 24 months can be introduced to kitchen sets, dolls, trucks, cars, buses, and dressing up accessories etc. And kids between the age of 2 and 4 years can be allowed to play with slightly complex toys like house sets, miniature farm sets, finger paints, vegetable painting, play-doh, puzzles, construction toys and musical instruments etc.
Opt for limited video and TV games
Introducing your baby to video and TV games at a very young age can hinder his/her developmental abilities in addition to causing issues like weight gain (due to inactiveness), hearing loss (due to loud noises) and concentration issues (due to constantly moving scenarios that don't require your baby to focus on one thing for a long time). So limit your kid's video game and TV time to 1-2 hours a day and give them more creative toys to play.