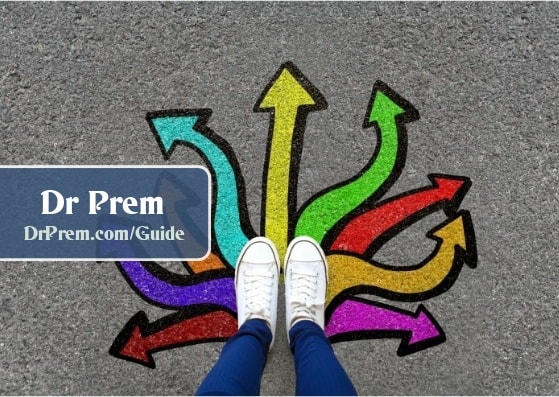 <![CDATA[In today's world of technological advancement, working pattern and lifestyle of every individual has changed dramatically and the world itself has become a global village. On one hand, this technological superiority is undoubtedly making peoples' lives more comfortable however, on the other hand, it costing us a heavy price in terms of environmental pollution and global warming. Environment pollution has turned into a global problem and matter of great concern today. In order to counter environmental pollution problem, several eco-friendly measures are being used now a days, in addition, individuals themselves are using eco-friendly and recyclable products after getting aware of such environmental threats.
Green Flooring is an eco-friendly and recyclable solution that is gaining popularity rapidly. Green Flooring not only provides environment friendly atmosphere but improves the looks of your interiors as well. In addition, it is far durable and health friendly than conventional flooring. Green flooring materials or sometime called as sustainable materials includes bamboo, linoleum, cork, rubber, concrete, wood, green label rugs, carpet and various other sustainable materials. Every material has specific characteristic and advantages as Bamboo is free from harmful pesticides and may easily associate with water-based items to acquire durability. Similarly, Linoleum is an easily biodegradable and recyclable material with minimum carbon footprint.
Therefore, it is important to choose a perfect green flooring solution according to your requirements and atmosphere of the place where you want to install green flooring. You cannot use the same green flooring material in your bedrooms that you used in your bathroom.
The atmosphere of a bathroom is completely different from any other rooms because of the plentiful use of water and make-up accessories that increases its moisture level. A carpet or rug flooring shall be a disaster for your bathroom; similarly, wooden flooring is also not suitable for bathrooms, however, some specific types of wooden flooring are available for bathrooms as well.
Below are some of the best green flooring choices for bathrooms:
Linoleum Flooring: It consists of fully biodegradable and recyclable material with almost nil carbon footprints. Moreover, it is highly durable, moisture proof and easily washable. Its water and moisture withstanding capabilities makes it a perfect green flooring choice for bathrooms.
Cork Flooring: It is recyclable, eco-friendly and moisture resistant. Cork is a perfect green flooring solution for your bathroom. Cork not only helps in keeping your bathroom hygienic but also provides warm and stylish looks to it, long lasting durability and non-slippery finishing are some additional features that make cork suitable for bathroom flooring.
Rubber Flooring: Rubber flooring made from recyclable rubbers is another green flooring solution for bathrooms that is gaining popularity these days, cost effectiveness and easy installation process makes it a popular choice for bathroom flooring. Various other advantages associated with rubber flooring include water and moisture resistant capability, multiple colors availability and long lasting durability.
Concrete Flooring: Made with various recyclable materials such as coal, glass, fly ash or porcelain concrete flooring provides durability, style and unique looks to your bathroom. Free from maintenance and convenient washing options are other associated advantages of concrete flooring. Apart from the above-mentioned choices, various other options such as bamboo and tinted glass flooring suitable for bathrooms as well.
Summary Eco-friendly flooring for your bathroom offers several advantages in appearance, costs, and maintenance. Best of all, they keep environmental impact to a minimum.]]>