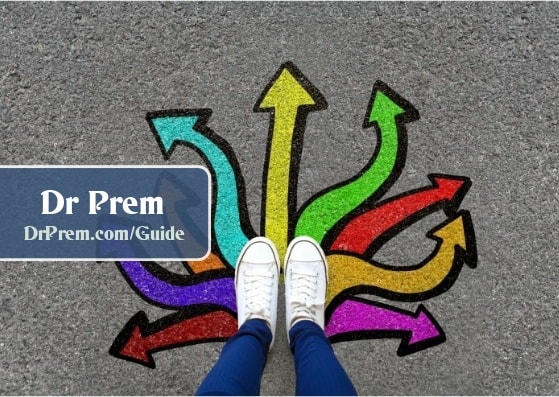 The UK government's effort to get fast approval for a host of its new power schemes has antagonized the green activists who flayed the move which, they claimed, would be "steamrollering" any objection to those projects.
Secretary of State for Communities Ruth Kelly unveiled a White Paper which aims to replace the lengthy public panning inquiries with an independent commission in order to get faster approval for the projects. If it materializes, approvals would take a maximum of nine months, compared to the earlier system which took several years and that has miffed green campaigners like Friends of the Earth (FoE).
An irate FoE spokesman said
This will enable the Government to steamroller through its decisions.
Critics say the White Paper actually is aimed at easy and fast approval of a new generation of power stations and it would enable the government to develop major projects on green field land.
It would also render the 'needs test' redundant. Earlier, out of town retail developments required the developers to prove that there was actually a need for stores on the outskirts.
The Tories has already threatened to thwart the legislation, which is likely to be included in the next Queen's Speech.
Image