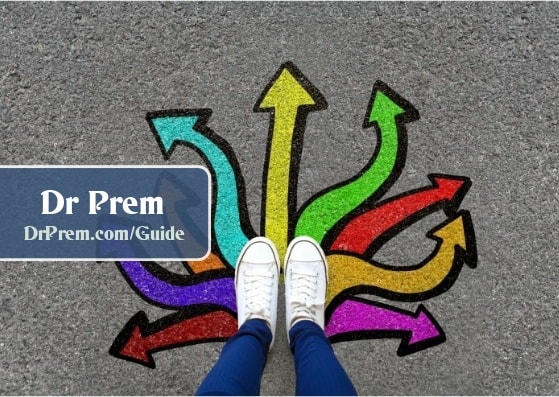 Ever wondered how small changes in life can bring big happiness? The dirty little corner of the house can become an eye-attraction? Am talking about the balcony of your house-the small extension of your living room, bedroom or kitchen, and a place where you can bring your art alive. A place which can become an alter for your thoughts or a place where you can breathe-in the fresh air without going out of your house. Image Credit
Outdoor Retreat
1. Select the theme
Let the creative juices from your brains flow and come out with an exclusive idea for your balcony. It can be different for all seasons and occasions or remain the same till your heart says I want something more. While in the summers you can have beautiful pots of ferns and petals, winters can totally change the game by a Christmas tree standing brightly to cheer you all.
2. Decorate with Lighting
Subtle to fancy, a properly lit balcony calls for more time and reason to spend some time in the balcony after the sun sets. There are various options available in the market with which you can lighten up your balcony: rope lights, white lights, yellow lights and multiple colored lights. You can have a different light to highlight a particular area or a piece of art in your balcony too. Image credit
3. Area rugs can do wonders
Area rugs define the look of the balcony or even space. If you want a sassy look you can have the latest zebra-prints or for traditional look you have various prints available.
4. Gather some seating
The size of balcony plays the most important role here along with how you want to use the space. It can have a soft weather-resistant ground-sofa for two, with a small table in front of it for a cozy evening or a swing hanging down for some relaxation. Image credit
5. Candles and lantern
They give a different edge to the look of any place. In the balcony you can have some exclusive handcrafted lanterns or some scented candles in different shapes and sizes.
6. Bring art outdoors
It's your balcony, a part of your house and living. Surely, it has rights to have few art-pieces around to add to its beauty. Pick up few articles from art galleries: an antique, a statue, a painting or some other kind of wall hanging which can survive all seasons. If you are a pet-lover you can very well have a small aquarium or a bird cage dangling around. Image credit
7. Wind Chimes
Wind chimes are must-haves for your balcony coz they not only act as a piece of art, but also soothe-in the area by its sound. Varieties of chimes are available in the market all you need to do is go and see which one suits you.
8. Add greenery
If you are a nature lover you can have a place to build a small sanctuary for yourself or simply add-on few plants, flowers or climbers. Image credit
What's good about it?
• A balcony can be a place where you can find serene peace, relax in fresh air and a different perspective than what is in front.
• You can bring out your hidden creativity and decorate it according to your personal preference and style.
• If you have it nicely done up, you surely can have a small get-together party.
Things that can be a bad side
• If you do not pick up your things for the balcony for all seasons, there can be a problem.
• If you have kids in your house and the balcony is on the top floor, you will have to be careful.