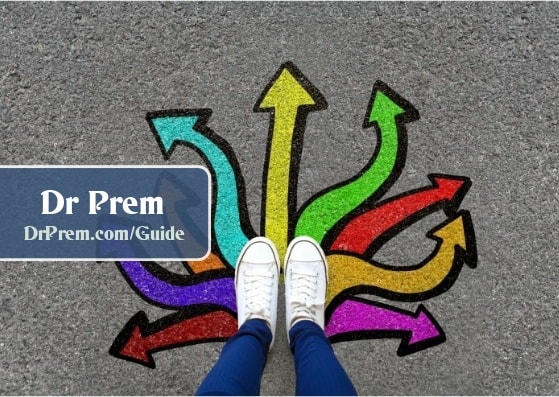 "Green" is a word people pay heed to in the present times. Green is more than just an expression; it is a lifestyle that centers around sustainable living. Owning an eco-friendly home has become a dream for homeowners. The easy availability of eco-friendly products ubiquitously makes way to create energy-efficient, healthy and affordable eco-friendly homes. Builders in Birmingham take green to extreme by rebuilding houses. Going green does not necessarily mean to replace everything. A true environmentalist would reuse or recycle existing things rather than purchasing new products and doing away with good old ones.

Green buildings:
A green building, also known as a sustainable building, is a result of a design which focuses on efficient use of resources like energy, water and materials, and reducing the building's impact on human health and the environment during the building's lifecycle, through better sitting, design, construction, operation, maintenance and removal.
Green buildings are designed to reduce the overall impact of the built environment on human health and the natural environment by:
• Efficiently using energy, water, and other resources.
• Protecting occupant health.
• Reducing waste, pollution and environmental degradation.
Builders going green by rebuilding:
Builders in Birmingham are going green with their innovative idea of rebuilding homes using eco-friendly materials. Ilene Techner, owner of ITECH Enterprise in Birmingham, recycles and reuses material for building purposes. Techner often donates materials to Habitat for Humanity ReStore and the Architectural Salvage Warehouse in Detroit, which specializes in deconstruction. Habitat for Humanity ReStore sells donated materials to fund Habitat projects. Similarly, Todd Emerson, owner of Sterling Development Corp. in Birmingham, donates building materials as well.
Talking about a green rebuild he was working on in Birmingham, Emerson said,
With this house, the original structure was donated to Grace Centers of Hope, who came and deconstructed the entire house, taking the brick, copper wiring … lighting and plumbing fixtures, cabinets, appliances.
The house is sided entirely in
natural stone — slate and travertine — obtained locally in Michigan,
and also has locally made cabinets and woodwork.
Although it may be more expensive and time-consuming,
it's greener to strip a home down rather than tear it down
said Techner, who is currently overseeing one of the greenest home renovations her company has done to date.
Transforming ordinary homes into eco-friendly homes:
Usual homes are transformed into green buildings by utilizing locally acquired energy-efficient products, renewable building materials and creating a natural, eco-friendly environment. This rebuilding is done by making use of practices that not only save the client's money but also provide a superior, comfortable and healthy living environment. Green renovation incorporates simple things like lightning retrofits using halogen or LED light bulbs and dimmer switches, installing low-flow plumbing and Energy Star appliances and renewing HVAC systems.
Rebuilding is an art that deals with renovating with re-used or recycled material to give a new life to your home. The reconstruction process is performed by re-using and recycling materials or making use of materials that have a high recycled content bought in the local market. Old floor tiles and cabinets are refinished by cleaning and re-grouting rather than replacing them. Rainwater is utilized efficiently by collecting it from the gutters and popping it up in the middle of the lawn, making appropriate use of a technique that is called underground plumbing. There is no better way of using the water that would else go to waste than utilizing it for irrigation purposes.