Looking good, great and stunning all depends on you. Sometimes when you're feeling good, you look good in anything. You can develop your own distinctive style which will set you apart from the crowd. It's not about wearing designer dresses or following the latest trend to look smart. In fact, following trends brightly can be a pitfall sometimes, if they don't suit your body type or personality. The best way to look unique is to create your own personal style. Here are a few tips on how to do that.
How to look unique
1.     Find a celeb with your body type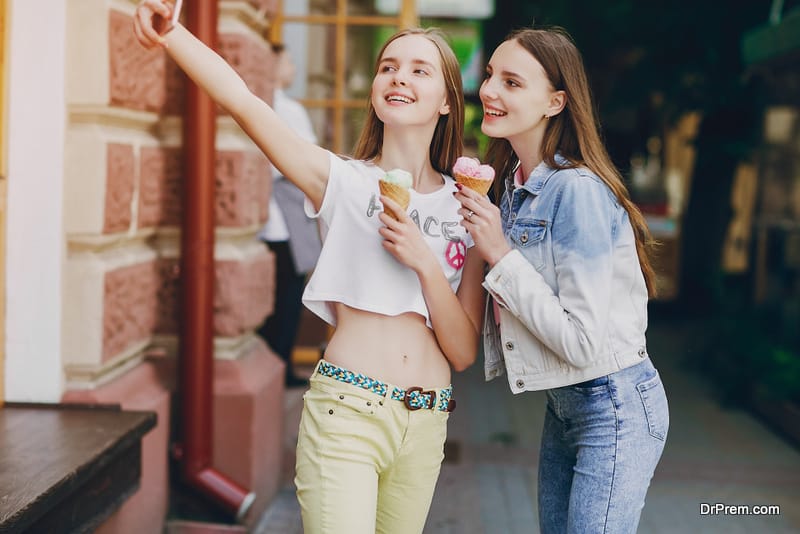 If you want to be more fashionable, one of the best things to do is to find a celebrity with the same body type. Why we're asking you to do this, is because you will get to know the kind of outfits which will look good on your body. Celebs have their personal stylists to craft their look, but since you don't, you might take a leaf out of their book and understand what would suit you.
2.     Wear a lot of layers
To look unique, you can layer your look. More layers, for example a coat, over a sleeveless jacket over a shirt and a nice belt will tie it altogether and leather boots under the skirt will give a distinctive look. You can take off the layers if you feel hot, and still look good.
Layering is possible with a lot of outfits, and in all weathers, as in summers you can use shrugs and scarves.
3.     Looks for steals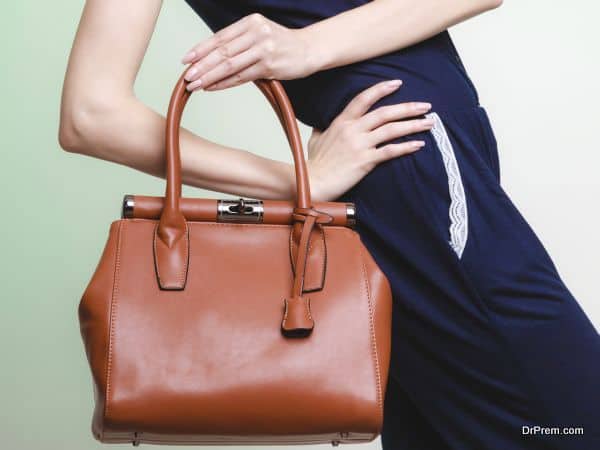 Invest in a few good pieces which are classic styles. Look for these in sales and pick them up at least at half the price or less. Buy handbags, gorgeous coats and boots which will last a long time. Be sure to check the finish, the zippers and hems and so on, so that you don't anything which will come apart in sometime.
4.     Keep in mind your lifestyle
The most important thing to remember when you're trying to look unique is to be yourself. Then, you'll be able to carry anything you wear and wear it happily. While creating your look, you have to keep in mind your job and your lifestyle choices. If you're in a strait-laced white collar job, you can't really wear flamboyant clothes to work. Keep that look for when you go out with friends.
For officewear, choose suits or skirts and pants which are conventional but with a twist. Colorful silk shirts with an expensive coat over them, and in summer floral tops and dresses with shrugs –anything which aligns to your personality will be the right choice.
If you're in a less conservative job, you can choose your workwear which can be casual, jeans boots and tees can be part of your updated closet.
Suppose you have a cheerful personality, its better you choose colorful, vibrant dresses for office too, but layer with a shrug or coat.
List out the various situations/places you're in during the week or month. It could be work, dinners (work and with friends), clubs, parties, lounging, gym, shopping or any special occasions. Once you've made your list, check the closet and see if the clothes you have fit multiple boxes on the list. If it doesn't then it's time to let that item of clothing go.
Fashion experts suggest buying pieces which can be mixed and matched, and can crossover from formal to casual. For instance, a lovely tee can be used for the gym, or with a skirt or under a jeans and blazer.
5.     Get a motorcycle jacket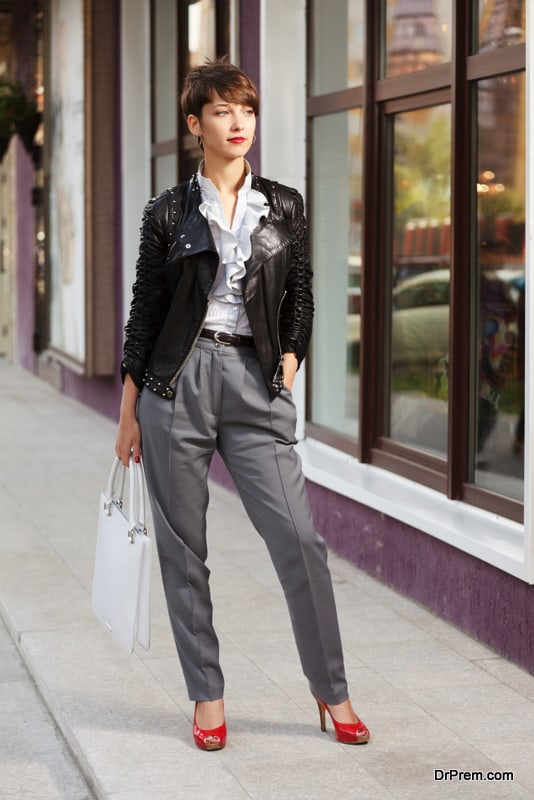 A motorcycle jacket transforms the most mundane outfit into something trendy. These jackets never go out of fashion so you can invest in one when you're trying to create your own style.  Wear your motorcycle jacket over a long or short dress, flowery or plain, over pants, jeans and with boots – it goes with everything.The color can be classic black or it can be any color or print you want.
6.     Visualize what you'd like to look like
In order to create your own style, you can visualize several looks for yourself. Think about what you like to wear and the image you want to project to the world. To look unique, you might want to dress in some particular colors, especially if you're surrounded by people who are always dressed in drab colors. Or else you want to dress a little conservatively if everyone around is dressed in flashy attire.
7.     Get hold of a good tailor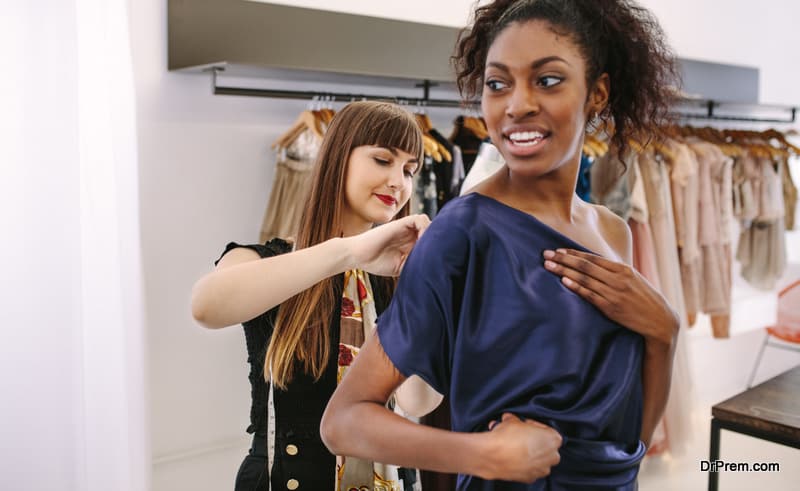 Sometimes you may have great designs in your head, and when you're out shopping you don't find anything like it. If you have a good tailor, you can design amazing tops and dresses and meet your goal to look unique.
A tailor can also transform an ordinary top which you bought at a dirt cheap price into something which is quite stunning. This can be done by adding sequins, bows, buttons or piping. Your own creations will make you stand out in the crowd, even when you're wearing something that everybody else is.
8.     Add one designer element
Check the stores for a designer label like Chanel which you can get at a sale. Or splurge on it and add it to multiple outfits and you'll instantly become fashionable. It could be a bracelet/bangle or sunglasses. You'll get fashion cred for this one piece of designer item than anything you have on!
9.     Wear sunglasses
Wear your shades all the time, especially when you don't have time to put on eye makeup. Sunglasses add tons of glam to any outfit instantly.
10.     Pair contrasts
With something really big, such as flared or balloon pants, you can wear the tiniest top. To be more fashionable, play with contrasts – big and small, soft with hard, loose with tight and light with heavy.
Wearing your confidence is the best accessory you have, when you want to look unique. It's for free and it's all about being comfortable with your choices, and being happy and satisfied about what you're wearing. Be yourself – you'll stand taller, straighter and brighter. This is what will make you unique.