While shopping, it is thrilling to get the best discounts and save a ton of money. Amazon is known for the affordable prices and mostly you can find some really good deals. The prices depend on many factors, such as supply/demand, pricing by third parties and your customer profile. There are some ways to get best discounts on Amazon, and here are some tips to do that:
How to get best discounts 
Check out the 'Today's Deals'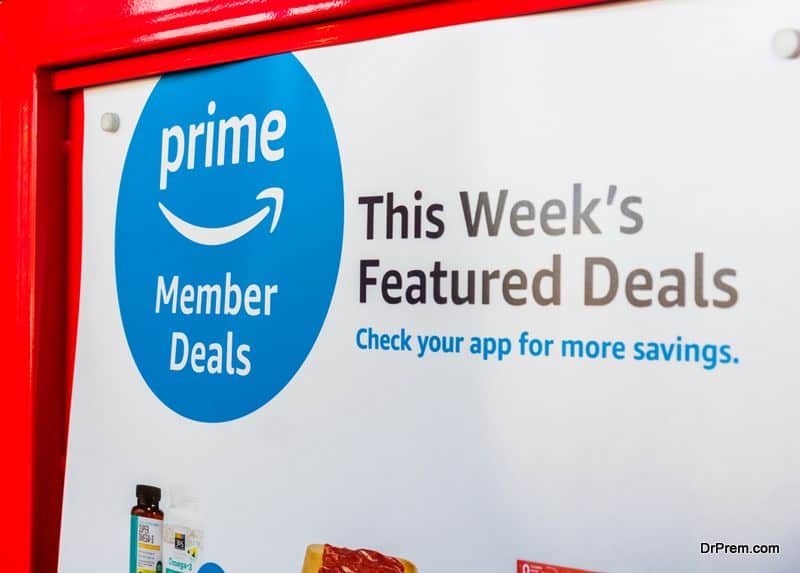 Seasoned Amazon shoppers always check out the deals page. This page at the Amazon site offers time bound offers which are sometimes real steals. You can search for the product you want, and if is on offer, you should book within the mentioned time. You will get best discounts through the deals page. There are five choices in the Today's Deals page:
Deal of the day which is usually for single items or its related items and the discount lasts until the supplies last. These deals are only on Amazon and you will not find them at any other site, so you can find best deals on Amazon.
Our best deals, includes discounted items as well as promotions on several pages of Amazon. You can view the shipping costs and discounts offered and quickly find a good deal.
Lightning deals have fixed number of quantities of items which are on sale for a fixed/limited period. There is a clock shown on the page, which shows for how much time the sale is left. But before you buy in a hurry, you should also check out the item to know whether it is good enough at the price or not.
Quick Picks on the deals page are based on your search history and profile. Mostly you can use only one Quick Pick in a day. But these Quick Picks are a great way to save money on Amazon.
Use coupons
Another way to get best discounts at Amazon is to use the coupons which are offered on the Today's Deals page which you have to sign in to see. You should clip all the coupons so that you can use them. Mostly, you can use one coupon a day with one offer in one order.
Amazon Outlet
To find best deals on Amazon, you should check out the Amazon's Outlet, which most of us don't even know about. You can't even see it on the site's main homepage, but you can type it in the browser. You get steep discounts on fashion, electronics, clearance, closeouts and ovestocks. You can also search the exact item you want. But you have to do a main search to find out if you're getting the best price on Amazon.
Amazon's Warehouse Deals
This is another great option to save money on Amazon, but you have to be willing to accept items which were opened previously, might have been used before returned. Some items on sale were damaged in the warehouse and though these items have been tested and refirbished professionally, Amazon does not guarantee these products. Click on the sellers list which will have an overview of the condition of the product and could have seller's warranty. There might be photos also which can be viewed to help make a decision.
Join the Amazon Prime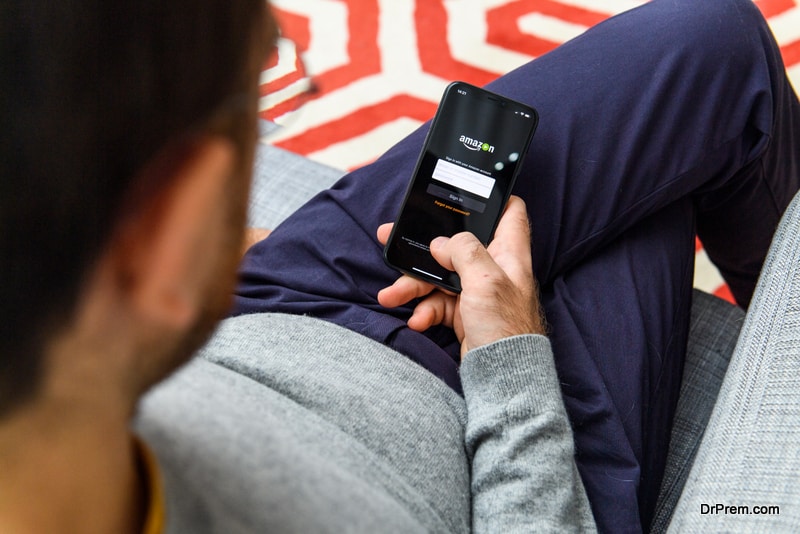 If you shop at Amazon frequently, then it makes sense to have the membership for Amazon Prime. You can get unlimited two day shopping as well as exclusive discounts. You get access to the Prime Video service which has numerous TV shows and movies. Prime Music has over 2 million songs, free of ads, video games' preorders are 20% off, and Prime Photos gives members an unlimited photo storing facility. Besides, Prime Reading gives you access to thousands of peiodicals and books. 
Get a price tracker app
How do you get best discounts at Amazon? One of the ways to do that is to use a price tacker app, like camelcamelcamel, or tractor, or Online Price Alert. These price tacker apps will help track prices on Amazon. You have to copy the Url of the prodcut from Amazon and enter it into your own account at Amazon. All the three sites can alert you when the product is sold at the price you want. Also, you would be able to view the price history of the product.
Subscribe to save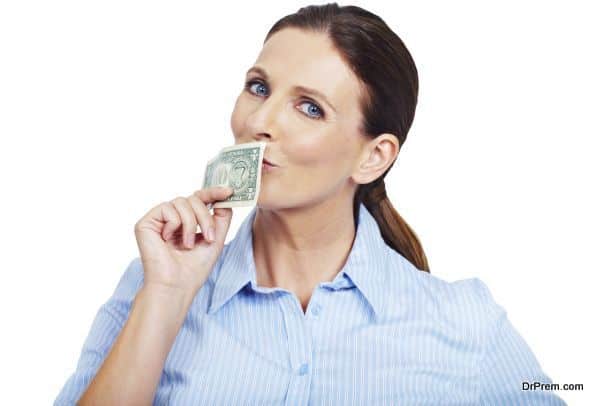 If you regularly order the same products from Amazon, then the Subscribe &Save is really good. You can get your items delivered automatically every month, which saves you both money and time. You get shipping free and 5% discount on eleigible items, and 15% off when there are five or over five subscriptions of yours. If you think you may get stuck with products you don;t need that month, then no fear – you can cancel the item any time and you're are asked to pay only when product is shipped, so you don;t end up paying in advance either.
Amazon Family
Parents of infants and toddlers who require diapers, baby creams, and other baby items can save upto 20% on diaper subscriptions. There are age specific deals which are mailed regularly, so that you can get best discounts  from the Amazon Family page.
Amazon Student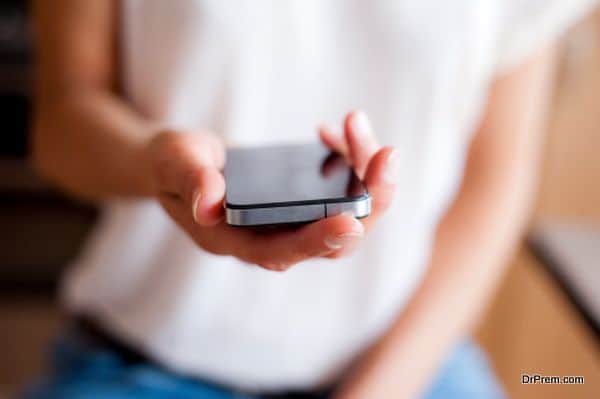 To get best discounts is easy if you are a student. The Amazon Student has been developed for students which is quite similar to Amazon Prime. Students get most Prime advantages, and can also get 10 dollars for referring another student. To get the Amazon Student membership, you have to have an .edu email id or submit enrollment proof.
Use Amazon Store Card
This card can help you make big purchases slowly over time without interest being charged. It does not have any annual fees and zero liability and the financing starts from 149 dollars and more.
Amazon Best Sellers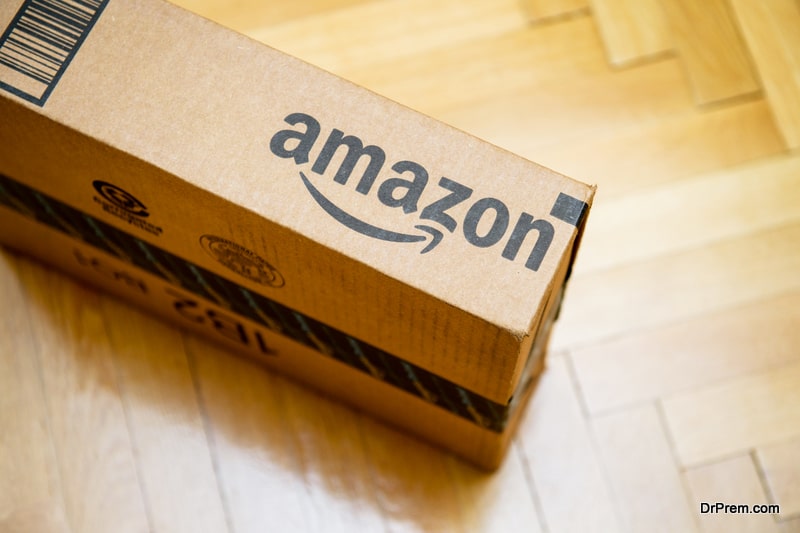 Anything you need to know about the top selling products in 30 different categories can be found on this page. It's always better to buy best selling products as it means they have been bought by many people and have been appreciated.
Getting the best deals as well as a high quality product is the best kind of shopping. You can do this at Amazon and get great discounts, save money and be happy with the product too.