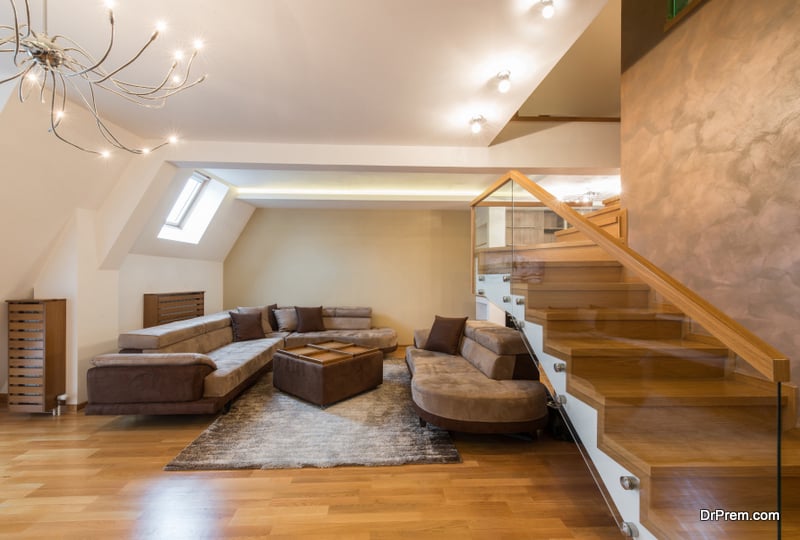 Improving home is done on various levels. It is done because of various reasons too. Sometimes, it is done purely for upgrading the lifestyle. Such renovations result in improving the look of the space and make it look more luxurious, cleaner and safer as well. Listed here are some of the home improvement solutions that allow transforming the space into a chic abode.
1. Glass railings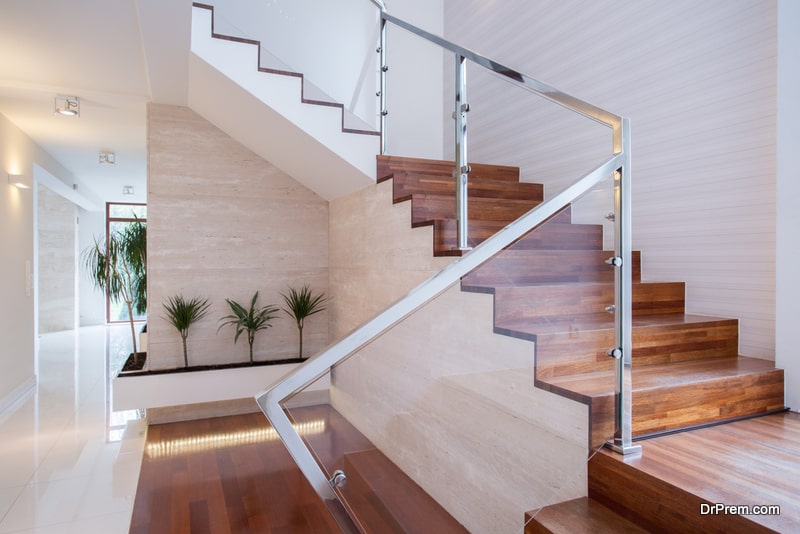 Spaces like staircases, balconies and even the elevated patios or entrances of the house are some of the places whose boundaries can be beautified with glass railing. The railings made of glass panel are accompanied by different kinds of end bars, clamps, posts and top rails. You can pick the style of your choice to create exclusive look for the space. Sometimes, there are options of wooden top rail also available to get the fusion look. Glass railings are found commonly in malls, luxury apartments and villas, etc. They are rightfully placed at these places because of the magnanimity these offer to the space.
2. Glass wall coverings 
Improving walls and various countertops present in various rooms need to be improved to achieve the luxurious finish. The glass wall covering is one such solution that is considered better than the additive to the paint. This covering seals all the crevices and holes and also keeps the substrate healthier and beautiful for years. You can also add a coat of stylishly colored paint to the wall covering and keep it new and tasteful for years.
3. Carpets and side runners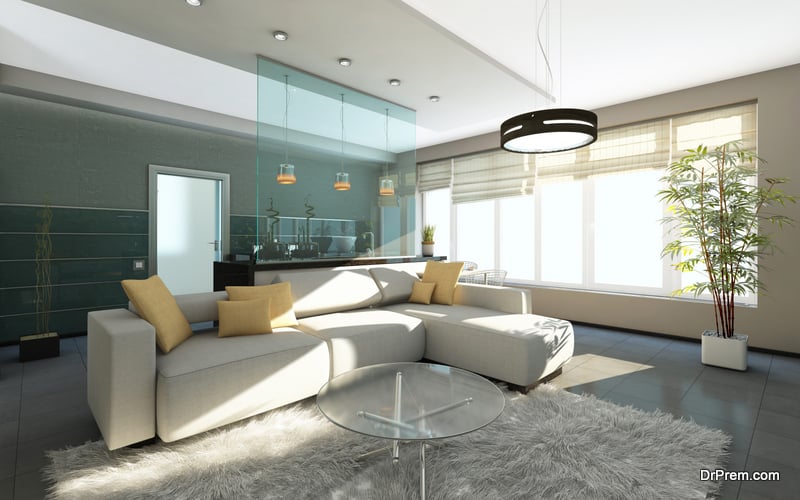 When you have bought a high end furniture item like lounge-chaise or sofa for upgrading the room interiors, you can magnify the look further with a rich looking carpet. The carpets are valuable purchases. And, these certainly add a royal look to the space. High end carpet sellers choose the most precious of materials to build these classy covers for floors.
4. Open shelves for books 
While the books arranged in open shelves speak a lot about your classy taste in academics and literature, these look sophisticated too. Wall mounted book shelves offer easy decor solutions and certainly add a personality to the space.
5. Sliding doors for wardrobes and floor-length windows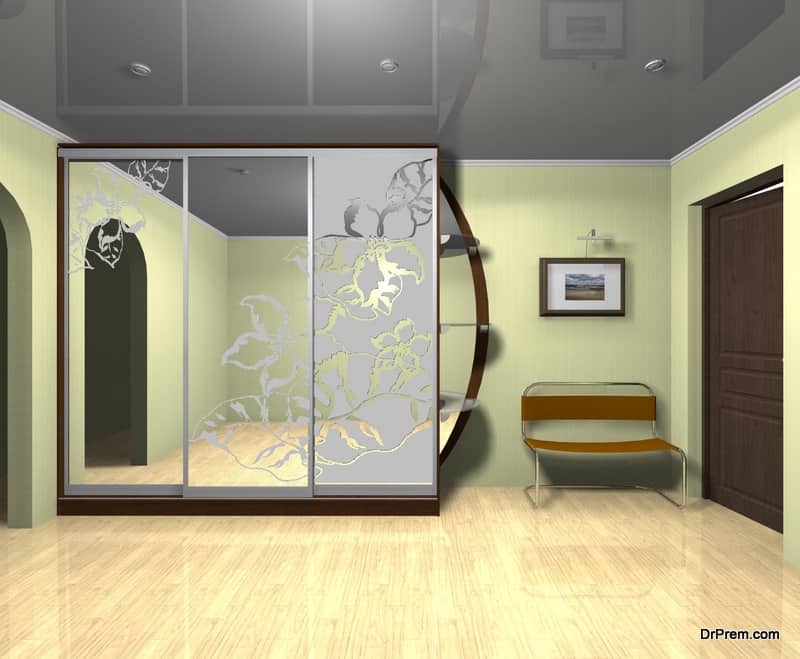 Many a times, people start with changing doors and windows styles and upgrade them for better look. If you are also thinking the same, go for sliding doors. These look quite elegant, sophisticated and certainly clean. The space-efficiency of such doors cannot be ignored too.
6. Adding a swimming pool at the backside of the house or on terrace 
A personal swimming pool in the house makes it classy and sophisticated. It does take considerable amount of time, but the results are marvelous. And, it certainly provides a healthy space for winding down with family and friends.
So, think about these makeover solutions when you are all determined to upgrade your lifestyle and add luxury to your house. These small solutions create big impact and can certainly put your house in the list of most beautiful houses in the city.
Article Submitted By Community Writer