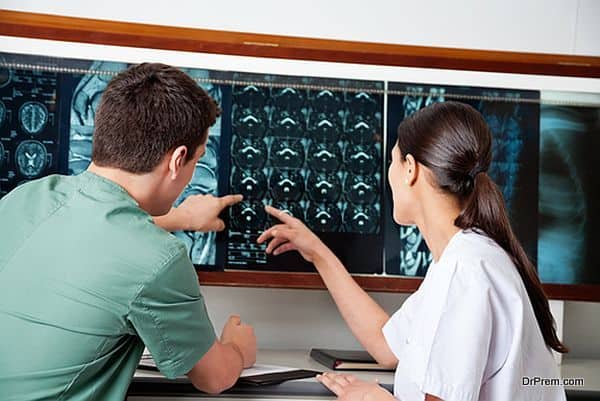 Medical tourism is on the rise these days with more patients traveling to overseas destinations for treatment and more countries joining the market as emerging medical tourism destinations. Of late, the concept of healthcare clusters has been cropping up in these destinations. These healthcare clusters can be identified as a region or location specific cluster of healthcare facilities and other interconnected organizations like providers, suppliers and other associated institutions related to the healthcare industry.
These healthcare clusters are developed with the sole purpose of increasing productivity on both a national and global scale, making sure their support extends towards bettering the economies of the nations present in these clusters. Medical tourism clusters aim to promote development and improve relationship among different medical tourism providers so that high level of service is given to international patients in a coordinated, competitive way. These clusters are made of doctors, hospitals, medical facilities, laboratories, chambers of commerce and even the local government, etc. who join hands to exceed patient expectations when it comes to healthcare services.
Local governments tend to participate in healthcare clusters and encourage the growth of the same by developing several policies and strategies to aid the latter. These include developing economic policies for cluster development, providing appropriate guidance, tools and resources for industry players, and playing the role of an active facilitator when required.
Healthcare Cluster Design
A healthcare cluster design would usually start with healthcare facilities, tourism providers and professional associations, which would then branch off into smaller, individual groups. Accordingly, the healthcare facilities group would contain hospitals, specialty clinics and cosmetic and dental facilities beneath it. Under tourism providers, it would be possible to find hotels, restaurants, tour operators and travel providers. Under professional associations, one would be able to find everything related to medical equipment, insurance providers and universities.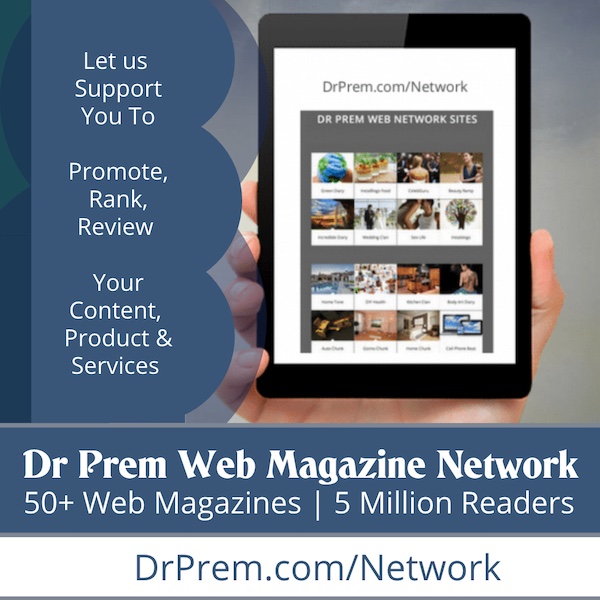 Existing Medical Clusters
Some of the existing country wide medical clusters around the world include Costa Rica, El Salvador, Argentina and Guatemala as one group, Singapore, Malaysia, Korea and Jordan as one group, and Turkey, Philippines, Serbia, Portugal and Thailand as one group. Medical clusters are also present within countries, especially in cities and countries like Sonora, Bagdad, Dubai, Mexico City, Monterrey, Medellin, Porto Alegre, Madrid and Barcelona, etc. In the US, healthcare clusters can be found in Miami, Baltimore, Houston, Orlando, Dallas, Rochester (MN), etc.
Benefits of Medical Tourism Clusters
Medical tourism and healthcare clusters can offer plenty of benefits for all the parties involved in them. They can help set up common goals and standards to achieve and maintain quality practices. They can improve the healthcare infrastructure in the region by developing national as well as international structures that need to be followed by all the parties involved. In addition, they can set benchmarks for the rest of the country to follow by developing region/country specific brands.
Summary
Healthcare clusters are increasingly becoming common in the medical tourism business. These clusters are formed with various organizations that work together to promote medical tourism in a specific region or location. Medical clusters will also ensure that international patients get the best level of healthcare and services in all the member organizations.