Advancement in technology and its applications has transformed the face of global healthcare. With the technology processing day by day, we now have solutions for almost every kind of disease and problem. The standards of healthcare vary largely between different countries and people are traveling overseas for quality and affordable medical treatment.
Nowadays, doctors are using latest an updated tools and technologies in the healthcare sectors and some of them are listed below:
Vital signs of life monitoring
It refers to the measures of different physical parameters usually taken by doctors to access the functioning of basic body systems. These normally include the measurements of temperature, respiratory rate, blood pressure, blood sugar and pulse rate. It may include other health indicators, such as orthostatic vital signs, nutritional status, pulse oximetry, spirometry and smoking rate. These vital signs allow medical professionals to identify health related problems and take the necessary measures.
Examples of equipment available for monitoring include Microsoft HealthVault—which is an online personal health application platform, Vital Signs Monitors, Multi Parameter Monitors, Anaesthesia Gas Monitors, EKG Machines, ECG Monitors, End-Tidal Co2, Foetal Monitors, Non-Invasive Blood Pressure (NIBP) Monitors, Pulse Oximeters (SPO2), Monitor Accessories, Blood Gas Analyzers and Portable Vital Signs Monitor among others.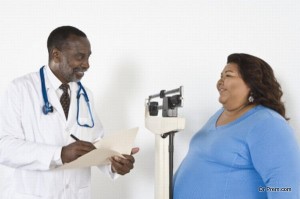 Medical record transfer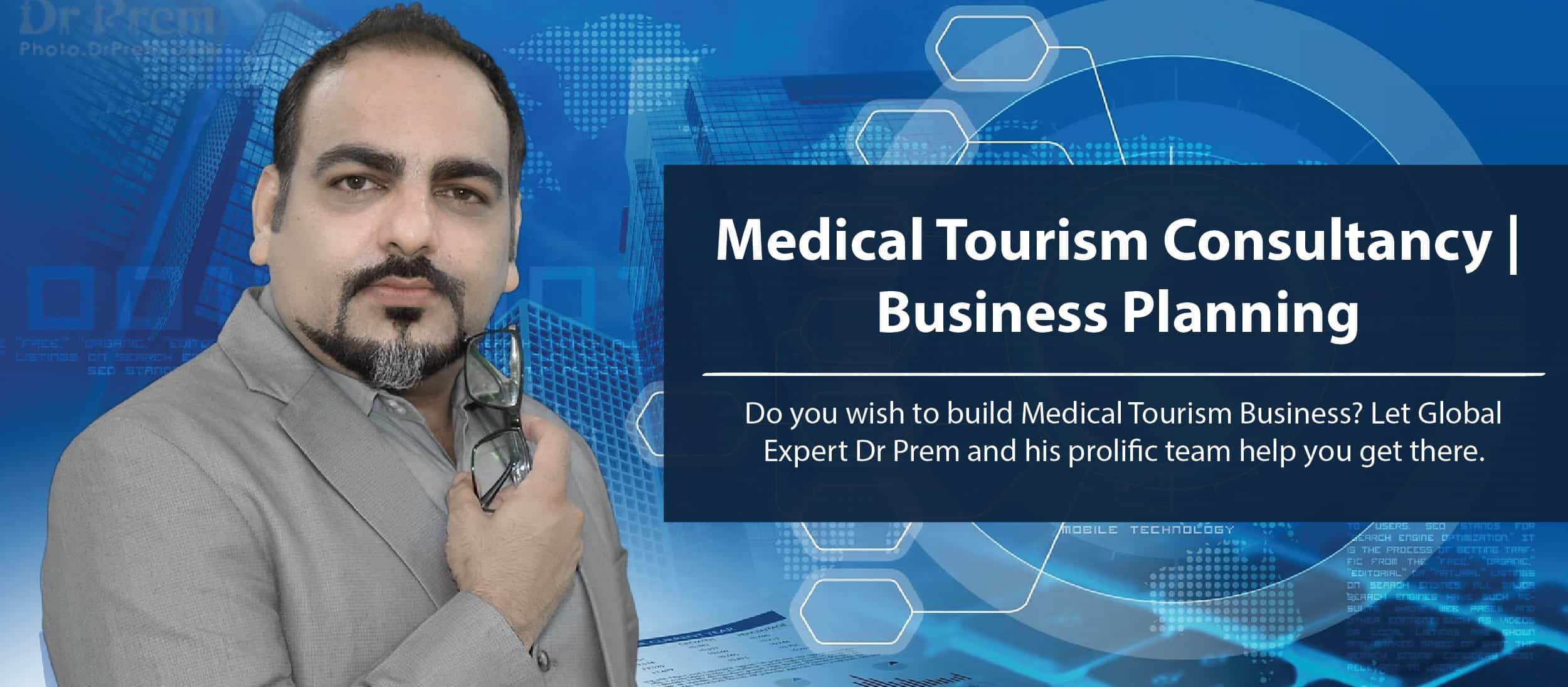 The process of storing, maintaining and transferring medical data has become easier with the help of technology. In medical tourism, a patient has to travel overseas for healthcare, which often requires the digital transfer of medical reports and related documents. It helps them to save time and money. This technology helps manage the diagnostic test records, treatments taken and assists physician in prescribing the follow-up treatments in home country of the patient.
Microsoft has pioneered the technology of portable medical records through a service called Microsoft HealthVault, which helps patients worldwide create HealthVault accounts for storing their medical history and vital clinical records that hospitals all over the world can access online. Health providers and agencies like Bumrungrad and Aetna have collaborated with Microsoft HealthVault in this initiative.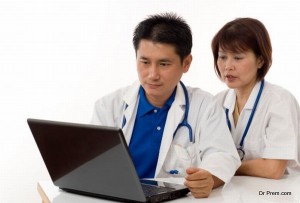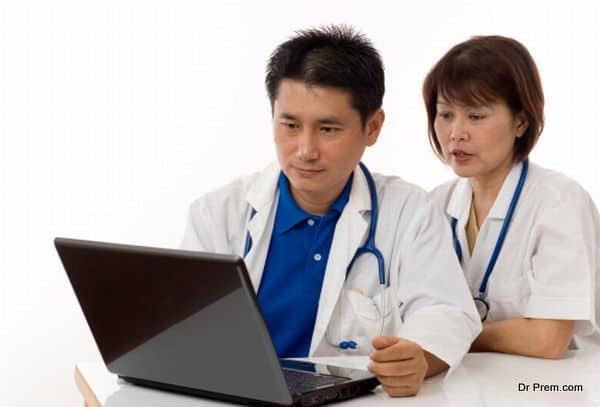 Diagnostic Devices
Other than smartphones, there is a range of other electronic hand-held diagnostic that add to the list of mobilized medical equipment. These devices simply complement the more usually used tools in medical treatments. Significant homecare needs for the old and the emergency support function for the differently constant wounded, the usage of the mobilized medical tools is on the rise.
Famous examples of similar appliances are LifeScan's Bluetooth-enabled blood glucose monitor that synchs up with iPhone software, Palm scans, pneumothorax detectors, intracranial hematoma detectors etc. What makes these an imperious favourite among medical-service seekers is their unobtrusiveness, low cost, nonhazardous features and their user-friendliness.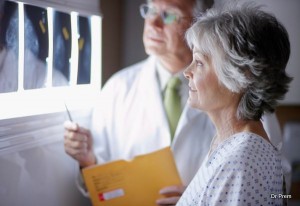 Cards
Patients can store their medical records and other vital health information on flashcards, laser cards, smart cards, memory sticks or any other electromagnetic cards. As these nifty devices not only let you store prior medical histories, test results, but also reminds for doctor's appointment, medical insurance details, and other crucial information., which is invaluable for medical tourists when they travels overseas for medical treatment.