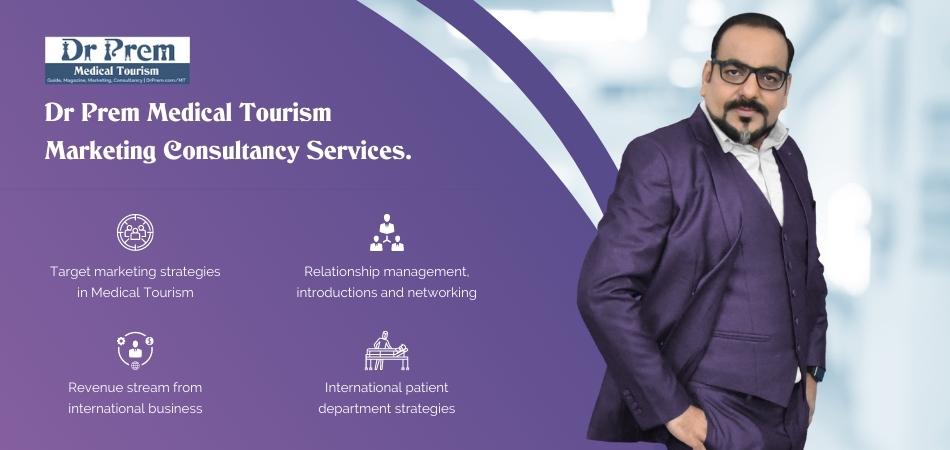 Rising healthcare costs and tighter compliance regulations pertaining to employee healthcare plans are pushing the US business organizations seek low-cost innovative healthcare solutions for employees without compromising on quality. Direct contracting between the employers and centers of excellence (COE) within and beyond the borders is gradually gaining importance heralding an emerging trend in medical tourism.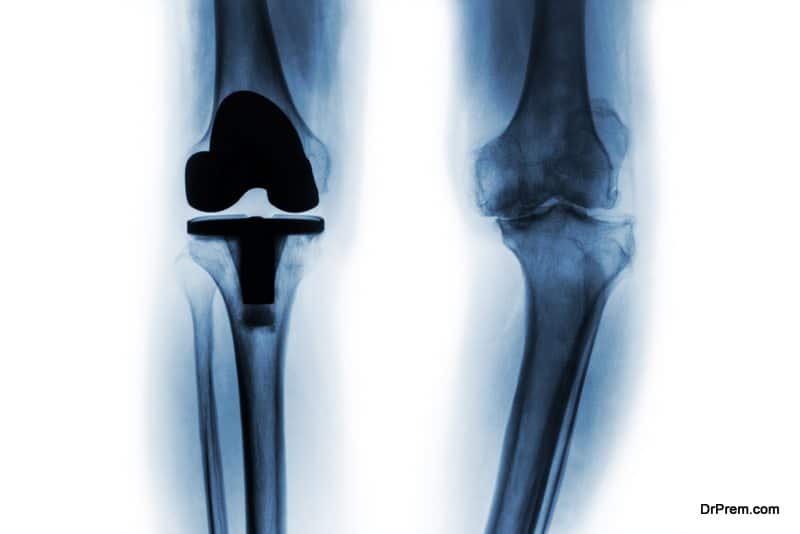 Big players like Wal Mart, Lowe, Pepsi, Hewlett Packard, ExxonMobil and Boeing have already landed into this contractual agreement system with selected healthcare service providers.
Lowe has made 10% savings in treatment cost by sending cardio-thoracic patients to Cleveland Clinic, the 2nd ranked clinic in the US.
Pepsi-co, in a direct contract with John Hopkins Medicine, sends 250,000 employees in the clinic's Baltimore centers for cardiovascular and orthopedic joint replacement treatments.
Many more large and medium-sized organizations with self-funded employee healthcare programs are likely to follow suit. It is a sweet bargain that is helping the US employers offload the bitter taste of mounting healthcare cost related to employees.
The direct contracting policy of the US employers largely involves a partnership agreement with a selected healthcare provider of a different state facilitating medical tourism within and beyond the border.
Though in majority of cases, it is helping domestic medical tourism but abroad healthcare service providers of Mexico, Costa Rica, Argentina, Turkey, Brazil, Thailand, Singapore and India are also finding place in the employers' choice list of providers.
A win-win situation for the employer, employee and provider:
Optimal selection amidst price variation: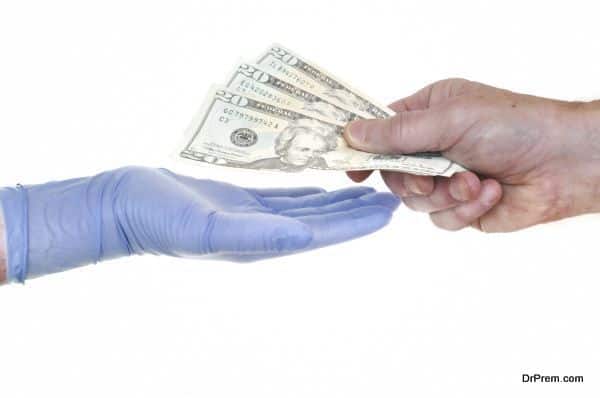 Healthcare procedure costs in the US swing widely from one state to another and even within the state. The most common treatments availed from center of excellence in direct contract are complex cardiovascular surgeries, orthopedic joint replacement, bariatric surgery, organ and tissue transplantation and cancer, the cost of which may differ by $100,000  in different states.
Therefore, through direct contract employers:
Can look for low-cost but superior quality treatments for their employees
Predict the healthcare expenditure through negotiation in pricing in bundled contracts, which can prevent unexpected expenditure.
Can make a fixed payment for event-based bundled contracts for a specific treatment which can be much higher if provided on an individual basis in some other medical center.
Case 1: Starbucks entered into a direct contract with Virgin Mason Medical Center to address the back pain of employees which required more involvement of physical therapists than doctors. Automatically, the treatment duration and cost were lowered due to avoidance of unnecessary procedures. Employees needed only 2 days off from work instead of 5 days (if treated elsewhere) and patient satisfaction was 100%.
Case 2: In another direct contract between Geisinger Health System and few big employers, it was found that complications reduced by 21%, surgical infections by 25% and hospital readmission by 44%. [http://www.medicaltourismmag.com]
Case 3: Northwestern Memorial Hospital in a partnership venture with General Electric Co offers bundled packages for total hip and knee replacement surgery. The hospital team set up an extensive collaborative program creating extra controls to make this contract financially viable at competitive pricing.
Providers gain by more by focused-care approach: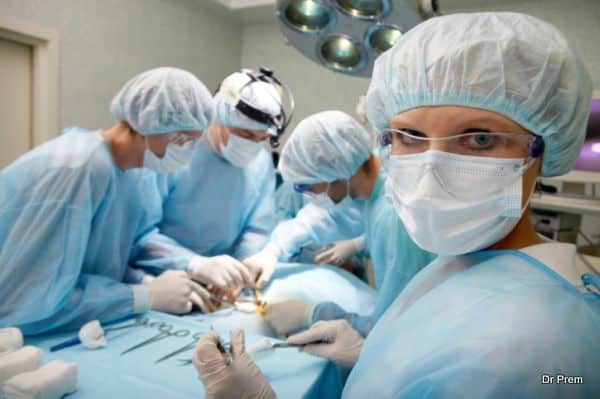 Bundled contract agreements ensure providers a continuous patient inflow. Emphasizing on the quality-cost balance in treatment, the focused-care approach minimizes redundant diagnostic tests and unnecessary deployment of specialists and medical procedures.
Employees are also not left out of the benefits. Due to contract with centers of excellence, they get the required quality treatment and care leading to complication-free quicker recovery. They can even receive cash incentive as a percentage of employer's cost-savings which often include airfare and accommodation charges.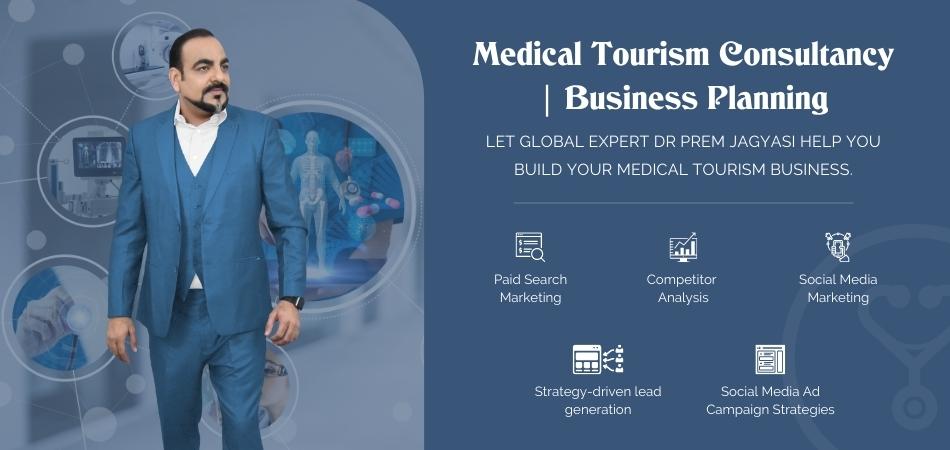 Why is medical tourism yet to catch the majority of employers?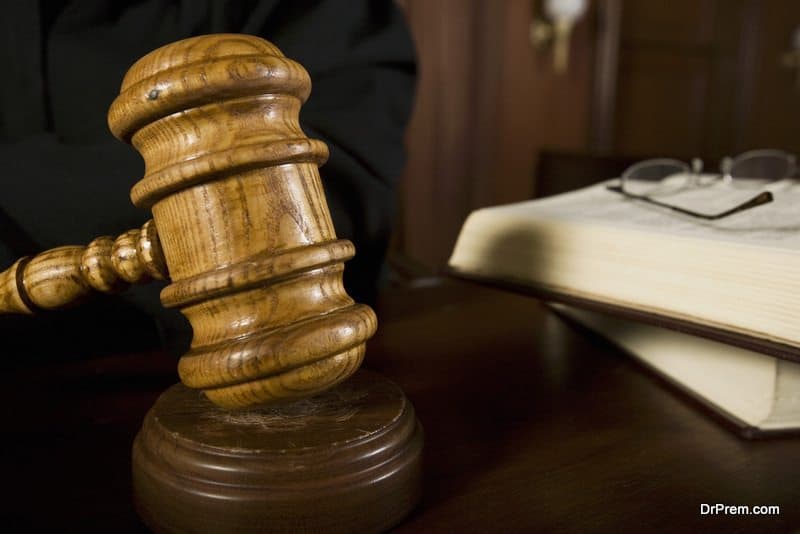 Medical tourism has been around for some time, only a handful of large employers have incorporated this into their employee healthcare benefit strategy. The reasons are varied:
Unwillingness of the employees to travel abroad for medical treatment
Concern whether benefits will outweigh risks in abroad treatment
Strong opposition from labor unions fearing employees referred for abroad treatment may be a practice of outsourcing.
Uncertain legal liability if things go wrong
The administration cost of the employees' abroad medical treatment plans may not differ much compared to that of domestic medical tourism programs.
Inability of medium and small-sized employers to provide the required volume of patients to the center of excellence to derive a substantial cost benefit.
Fear of potential job loss in the US healthcare sector.
Are employees willing for the overseas medical trip?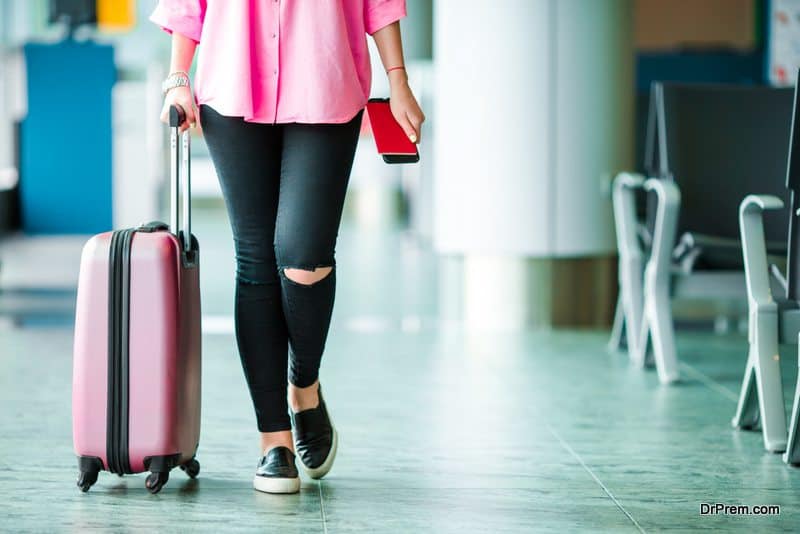 The situation is somewhat changing. An American is fully aware that when an illness hits a family, the medical expenses can be extremely overwhelming. About 1.7 million households in the US are likely to go bankrupt due to their inability to pay off the accumulated medical bills.
With insurance premiums multiplying by leaps and bounds and high deductible plans causing huge out-of-the-pocket expenses, the challenge in meeting healthcare costs is becoming insurmountable.
Therefore, the pre-existing unwillingness of employees to step out of the comfort zone to fly abroad for medical treatments is fading out especially when zero out-of-the-pocket cost and quality of treatment is assured.
How is the direct contracting system implemented?
Prior to the contract, a thorough assessment of healthcare providers is by setting strict benchmarks. The assessment is based on vital metrics such as all-inclusive treatment cost, positive treatment outcomes, patient satisfaction, expertise of the specialists and other staff and incidences of hospital-acquired infections.
This assessment is done mainly in partnership consultation with reputed consultants. For example, Lowe's and Walmart have tied up with Health Design Plus (HDP) and Pacific Business Group on Health (PBGH) in creating the Employers Center of Excellence Network (ECEN) to help employers find quality healthcare service providers with whom bundled contracts for employee healthcare can be beneficial.
ECEN shoulders the responsibility to select quality healthcare service providers meeting the set benchmark and the participating employers to offer their employees the full coverage of treatment.
ECEN's selection process is, no doubt, a rigorous one. Less than 5% of providers in the preliminary round of assessment fail to meet the set quality standards. In the next selection stage, ECEN sends invitation only to the 1st round qualified healthcare systems to gather information about quality, clinical outcome and patient experience. An assessment conference call is arranged among the consultants and administrators and doctors of the selected healthcare system.
The participating healthcare systems are required to furnish the details about their treatment protocols, criteria for specific surgery and performance-based metrics like clinical outcomes, patient satisfaction, duration of recovery, rates of complication and infection. Next, the assessment shifts to overall patient experience starting from airport pick up to disengagement from the hospital after successful completion of the treatment.
Following these evaluation stages, comes the negotiation and bargaining process with the finally selected healthcare facilities. Bundle agreements accommodating all-inclusive costs are generally preferred covering one incidence of treatment which also includes emergency treatments under specific terms and conditions.
In the US, the direct contracting model has started creating waves in the healthcare sector promoting domestic and overseas medical tourism. If the quality of treatment and service delivery in bundled contracts can be sustained at the desired level, a paradigm shift in medical tourism is likely on the cards with more employers joining the bandwagon soon.