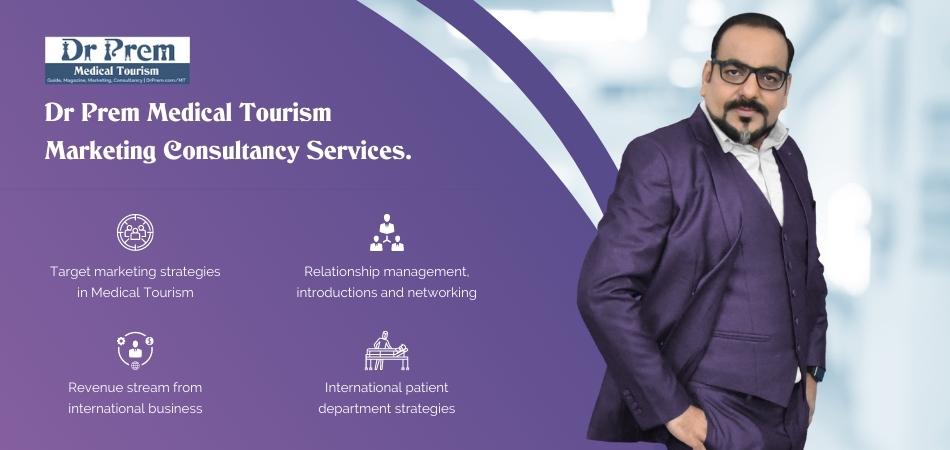 Medical Tourism is one of the fastest growing trends in today's world. People are just not ready to risk their lives because of not so good medical facilities in their own country. Another reason is the highly expensive nature of medical treatments that a person gets in its respective country. All these reasons make the patient search for some other country wherein they get high-end medical facilities at affordable prices.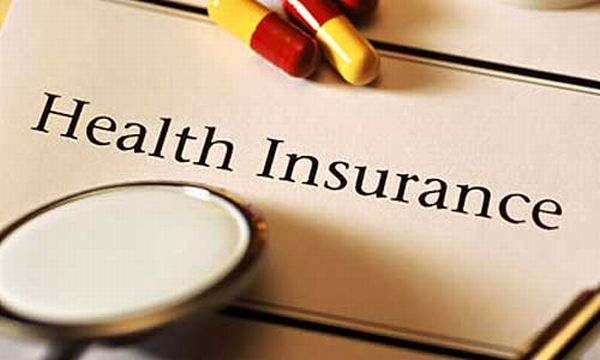 This phenomenon of travelling overseas for getting a medical treatment is known as medical tourism that is on a rise these days. However, it is not necessary that a patient will certainly get a cheap treatment overseas; it could even overshoot the cost of treatment that they get in their own country. This is why medical tourism has become a concern for health insurers.
Talking about US, the cost challenges that the medical tourists have confronted, has made health insurers to become a part of this entire medical tourism trend. Many uninsured patients belonging to the US have travelled to other countries in search of reasonable medical treatments but because of lack of insurance, they could not enjoy the cheap medical treatments and had to pay almost equal amounts as their native countries. As a way out, US's United Health Group, Humana, and WellPoint through cross-border plans are trying to offer their members a less expensive medical treatment in other countries.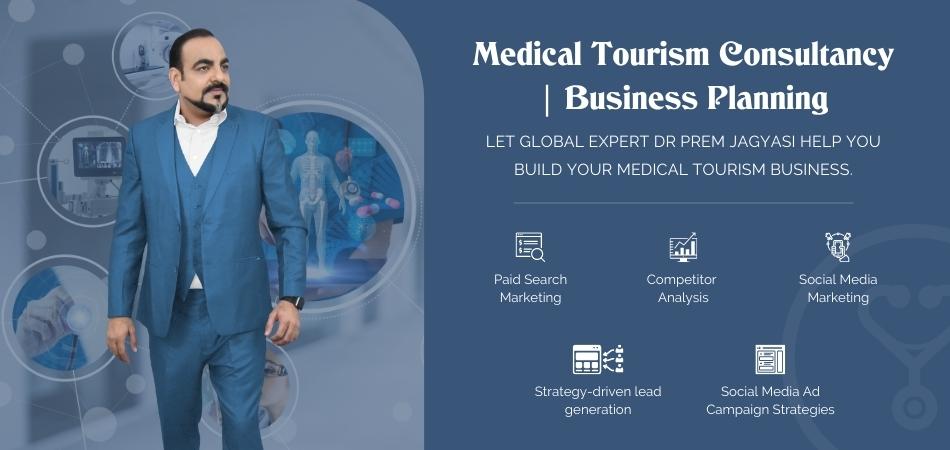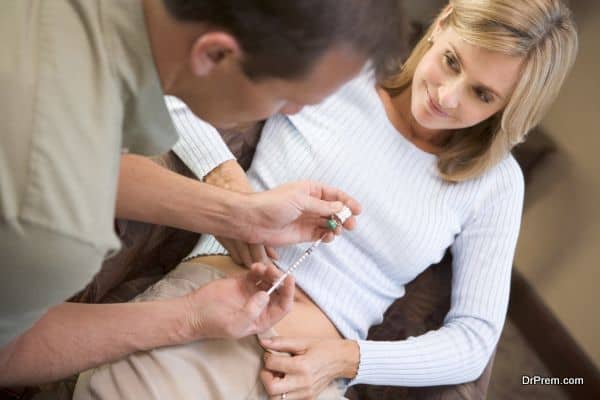 South Carolina based Blue Cross Blue Shield with its subsidiary companion Global Healthcare, Inc., are offering their clients a much cheaper medical tourism plan, as they have contracts with several medical tourism destinations like Singapore, Thailand, Costa Rica, Turkey, and Ireland.
Similar to these health insurers, Aetna is another insurer that offers its clients 100 percent coverage on preventative care like the wellness exams and immunizations in Tecate, Mexicali, and Tijuana. In order to expand the area of its functioning and its impact, the Aetna has entered into a partnership with one of the Mexico's largest health insurers, so that it provides Aetna with around 30,000 people who are prospect customers of high-end plans.
Health insurers are helping people to get affordable medical treatments abroad and making their life happier. On the other hand, these health insurers are gaining popularity and are earning well, as more and more patients are becoming their clients.
Summary:
The upsurge in medical tourism has captured the attention of health insurers on a very big scale. They are benefitting medical tourism patients by insuring their trips and they are benefitting themselves by making more and more clients.