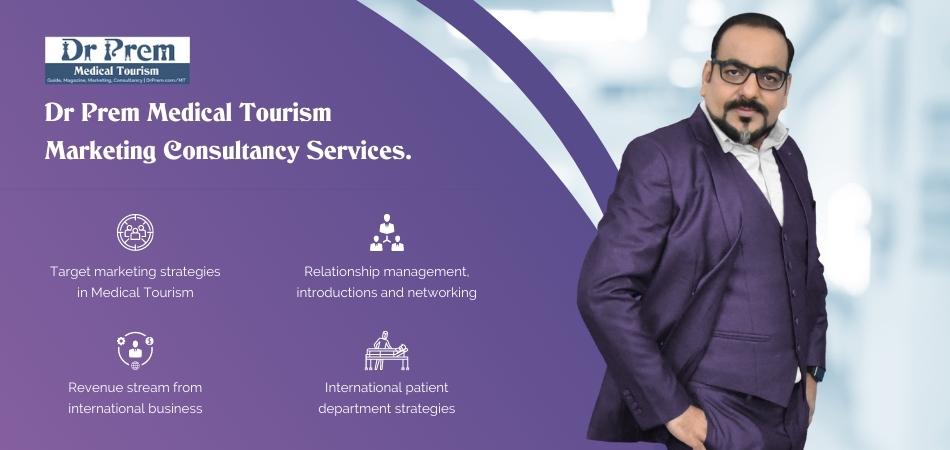 Chinese people like many other people travel abroad for vacations, studying, and sightseeing. However, nowadays quite an upsurge is being seen in the trend of Chinese nationals visiting foreign countries like London for medical purposes. Many Chinese people are choosing other countries to solve their purpose of healthcare by seeking treatment there. Under normal circumstances, nobody especially goes to another country for a medical treatment. But due to poor medical procedures and amenities in one's own country, a person feels kind of forced to visit another country for the sake of a good, healthy treatment.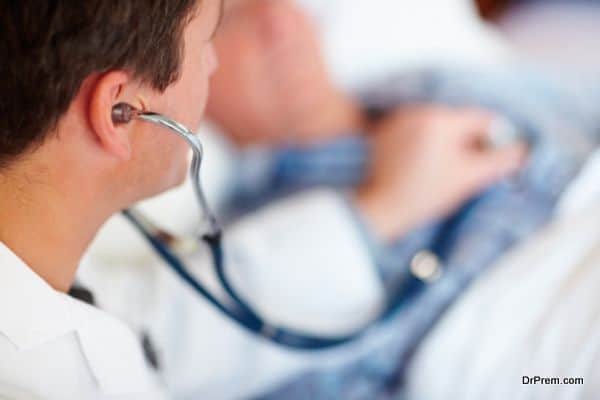 Some medical cases that have taken place in China reveal why Chinese population is inclined towards getting a treatment from foreign countries these days. A man in China was diagnosed with colorectal cancer five years ago. Seeing the poor chances of survival, all hospitals in China refused him treatment, and doctors told him that he would barely survive for a year and a half. However, the man chose to visit US for treatment and today he has passed sixth year of his survival in a healthy state.
However, seeking medical treatment in another country is not everybody's cup of tea. It takes a good amount of financial resources to seek treatment outside, and only the affluent ones can actually afford to use this option. Like the affluent class of China goes to America to seek cancer treatment, Switzerland for placenta injections, South Korea for cosmetic surgery, and for liver transplants they seek UK's medical service. And the Chinese belonging to middle-class visit Thailand, India, Philippines, Malaysia, and Singapore to seek high-quality medical treatments at affordable prices.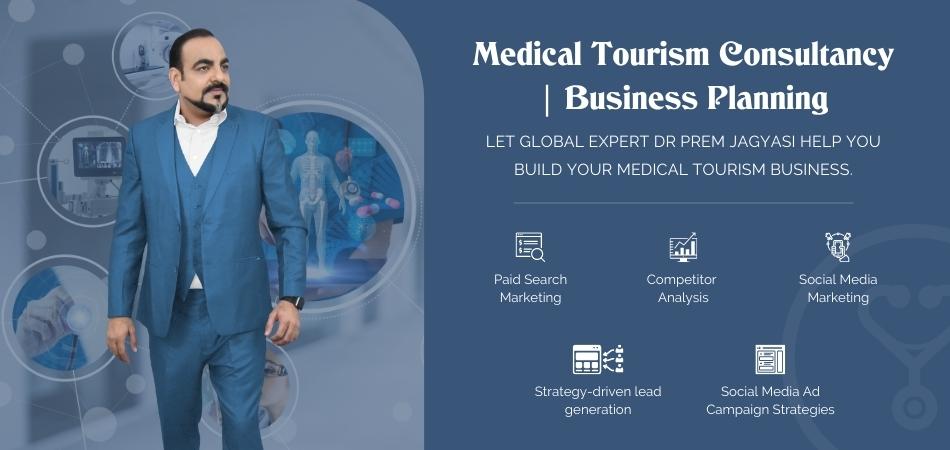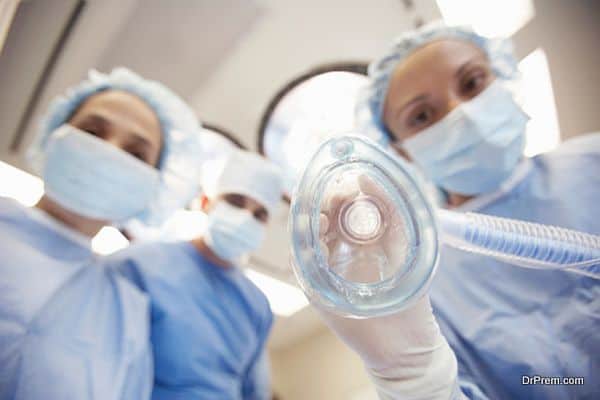 The whole phenomenon is called "Medical Tourism," and the rate at which Chinese people are visiting other countries has almost doubled in the recent years. Many countries are opening Chinese-speaking institutes in their countries so that the doctors and other hospital staff could learn Chinese language and could help the growing number of Chinese patients in their countries better. Many of the world famous hospitals and clinics are eyeing China as a great place to start medical care institutes.
Because of the affluent Chinese class that travels abroad to seek medical treatments, many developments related to healthcare have taken place in China. China has lifted restrictions from the foreign direct investment policy and this has encouraged many foreign health care institutions to open up in the country. As a result, not just the affluent class, even the middle class also gets a high quality treatment at the foreign hospitals situated in their own country.
Summary:
Medical tourism has put a positive impact on China. Not just the foreign healthcare institutions have opened, but the national hospitals have also improved the standards of their medical services.