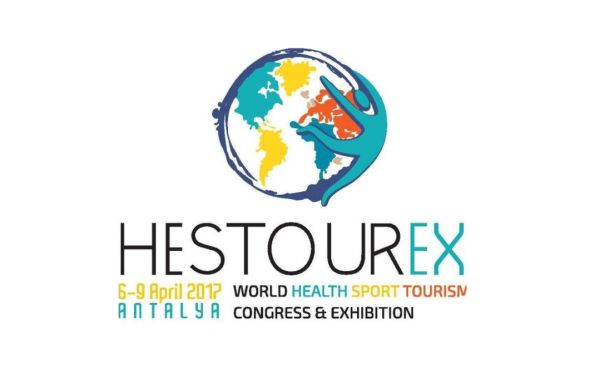 The world health and sports tourism congress exhibition for 2017 is scheduled to be held at Hestourex, Antalya. The much-awaited exhibition will be under the auspices of the Ministry of Foreign Affairs with the valuable assistance from the Ministry of Health, Ministry of Youth and Sports, Culture and Tourism, Ministry of Economy and Development.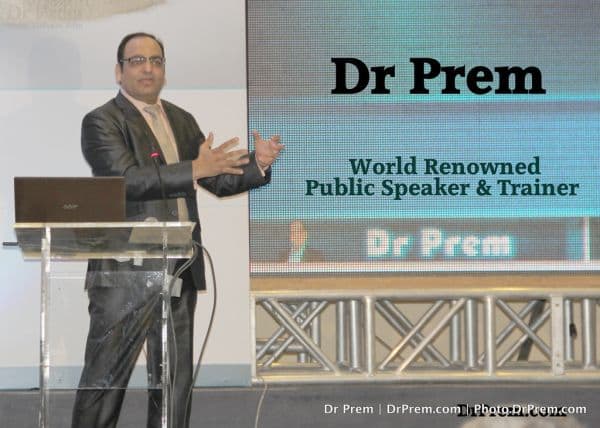 The noteworthy feature of this congress will be the presence of Dr. Prem, a distinguished public speaker armed with a wealth of knowledge and experience on medical and wellness tourism. He will be delivering a keynote speech on the areas concerning medical & wellness tourism and various aspects of its expansion on an international scale.
The speech content will have a profound coverage of branding, marketing, economy, informatics and other key elements representing medical tourism and its worldwide growth. He has already graced several global conferences holding the attention of the audience with his thought-provoking marketing ideas that bore rich fruits in the long run.
Hestourex 2017, Antalya is of immense significance in view of the astounding growth of global medical and wellness tourism sector. Tourist visit in Turkey has climbed to about 40 million in 2016 compared to 13 million in 2002. Antalya, being the tourism capital of Turkey alone saw 13 million tourist visits in 2016. It has tremendous scope for Sports Tourism, and the ministry of foreign affairs is bent on extensive promotion of Golf Tourism, Ski Tourism along with other alternative tourisms like education Tourism, cultural tourism, health tourism etc. round the year.
The Hestourex congress on Health and Sports tourism in Turkey will provide a comprehensive platform where a lot of eminent personalities would share their valued experience and opinions on advancement of Health and Sports tourism discussing various significant policies and procedural guidelines, legal standings and  current practices having a bearing on the future of medical, health and sports tourism.
This is a multidisciplinary and professional congress where the quality of mutual interactions between experts of medical tourism will be of the highest level. The meet would bring up issues and elements that are crucial for an exploration of the future of medical tourism. It will be an eye opener and provide a clear direction to the stakeholders and the users of health tourism.
The selection of Hestourex 2017 is based upon certain defined objectives which are insightful and feasible in the light of implementation:
– Strategies and resources for development of alternative market potential in Turkey,
– Meticulous design of round the year activities split month wise by development of the concept of alternative tourism.
– Branding Antalya as the prime sector in driving medical tourism in this region.
-Creating a functional platform for large stakeholders and giving them a back up for promotional drives on an international level to further the growth of medical tourism.
The objectives of this mammoth Congress are founded on the premises of a multifaceted approach chiefly covering the following important areas: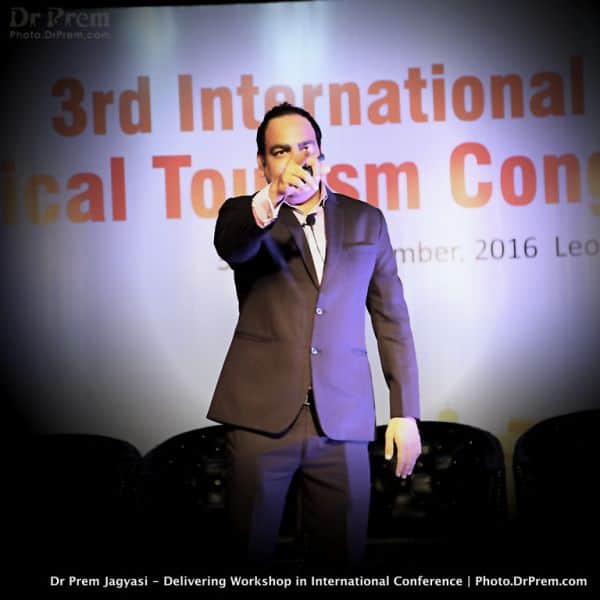 -Bringing Turkey under the global limelight as a high-potential medical destination.
– Emphasize the importance of elderly and disabled care tourism
– Create a panel name in ' Migration and Health ' to comprehend migration health issues and figuring out the answers.
– Encouraging and providing the right infrastructure for participation by world leaders in the domain of global health, sports and medical tourism.
– Enhancing the prospects of spa and wellness tourism
-Tap the potential of aesthetic treatments.
– Discussion with global leaders on the future of health and sports tourism and exchanging their valued opinions about sustainability of the same.
– Offering an amicable ambience for participants and over 2000 sector representatives.
Dr. Prem's enriched experience as a keynote speaker will no doubt justify the objective of Hestourex Congress. His profound knowledge and expertise in marketing medical and wellness tourism would enlighten the audience with novel marketing ideas that will unfold various unexplored domains of Medical Tourism and Sports Tourism in Turkey. His vast exposure in Global Tourism has helped him build a sound knowledge base that perfectly complements his expertise as a marketing consultant in medical and wellness tourism.