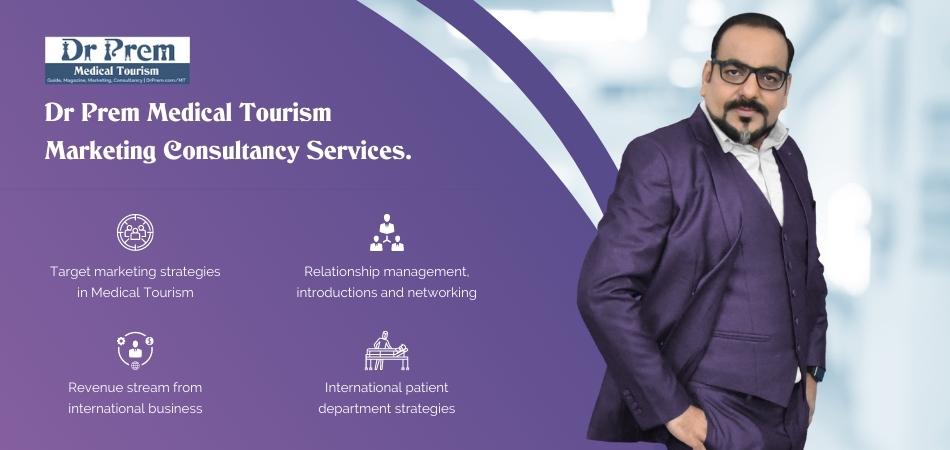 Medical tourism has been slowly but steadily acclimatizing itself in today's world. Presence of quality healthcare at a substantially affordable price than the one present in home country causes patients to seek medical help in these countries. Countries such as Switzerland and India have been offering quality medical care at a fraction of the cost to that provided by countries like the United States. However, recently there have been a few emerging economies trying to establish themselves as the medical centers for first class healthcare facilities.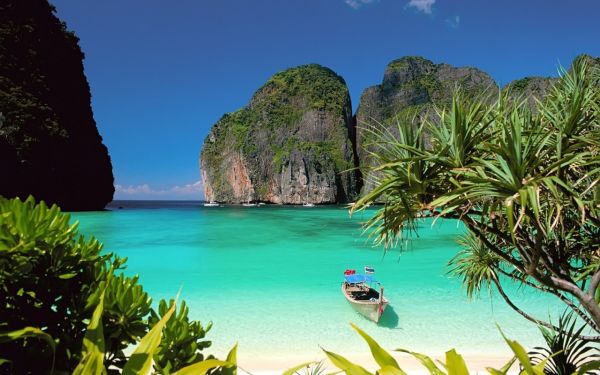 One example of a nation's rise on the medical care front would be that of Thailand. The country has traditionally enjoyed tourist attention for a long time, thanks to the wonderful landscape with which it is naturally blessed. However, the country's government is trying to capitalize on the other competitive advantage of the country- 'Hospitality'. Thai people are well known for their warm and gracious service, a term the government is trying to extend up to the medical care field. Thailand is coming up with excellent medical care facilities, resulting in many tourists flocking to the country for availing these benefits.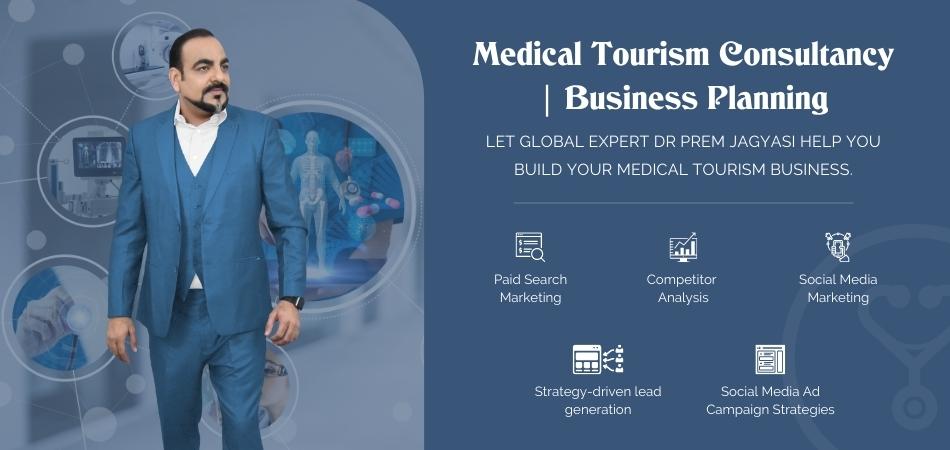 Not only Thailand, other countries primarily from the Asian and Latin American continents have also tried to leapfrog at the forefront of the Medical Tourism cycle. The advantage possessed by these countries is the presence of a naturally attractive landscape, great hospitality, excellent healthcare facilities and all this at a very affordable cost. If a patient gets all this at a more convenient price than the one he or she could in their own home country, travelling to these locations is a logical choice any day!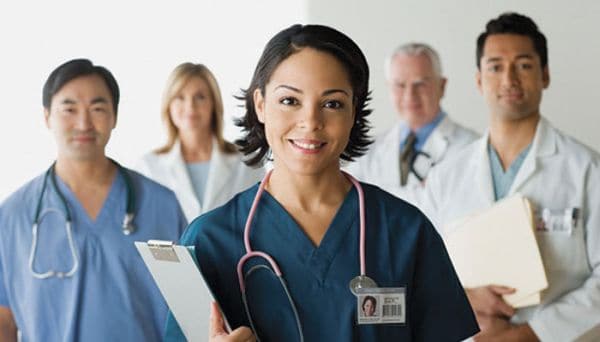 Presence of trained personnel is another driving factor. Most top class hospitals in these countries have highly trained and qualified staffs, who have obtained their education from high class institutes. Thus, the service offered is not subservient to that offered by leading nations.
Certain countries are increasingly being specialized in certain kinds of medical tourism. For example, Singapore is being well appreciated for its surgical expertise while India is developing as a major hub for skilled orthopaedic operations.
As internationalization is truly beginning to dominate, medical tourism is lending a helping hand to developing economies in their quest to catch up on the developed nations. Presence of good quality medical care for all sections of the world is a basic requirement and emergence of medical tourism via these developing economies is a promising sign in this direction.