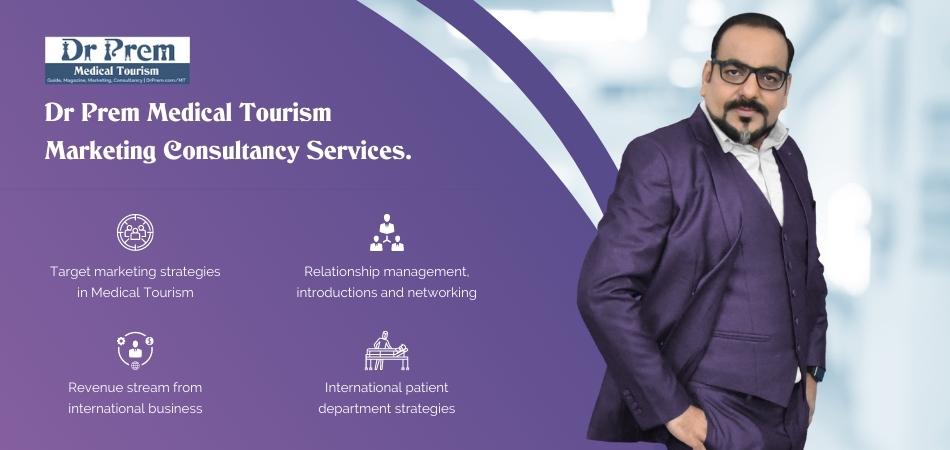 Passport and visa
Besides the flight arrangements, you need to consider several other important things when booking your flight. Your passport needs to be valid and have enough pages for any visas that you might require for traveling overseas. At this point, one should keep in mind that some countries have stricter visa policies than others. Most of the countries with strict visa policies might require specific documents that prove the purpose of visit.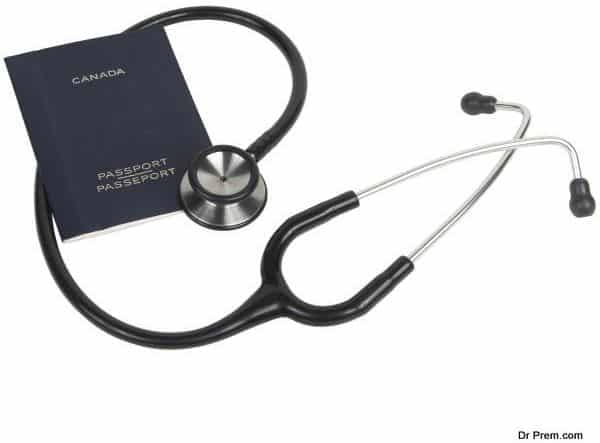 In the case of medical tourism, patients must provide the embassy with the necessary medical documents in order to explain the purpose of the trip. In addition to the valid documents, one may also have to attend face-to-face interviews. Such interviews involve questioning with respect to the identification of the purpose of visit. If you meet all the mandatory conditions, you may expect the visa within a specific span of time.
Nowadays, with the growth of medical tourism, many countries are offering a visa specifically for medical travel. Obtaining the medical tourism type of visa would be in the best interest of a medical traveler, as it allows for flexibility in case an extension is required due to unexpected complications. For example, India recently included easy visa extension for medical tourists, which offers multiple benefits for internationally traveling patients. It would be wise to enquire about this option, the benefits it offers and the costs involved from an embassy or your medical tourism facilitator.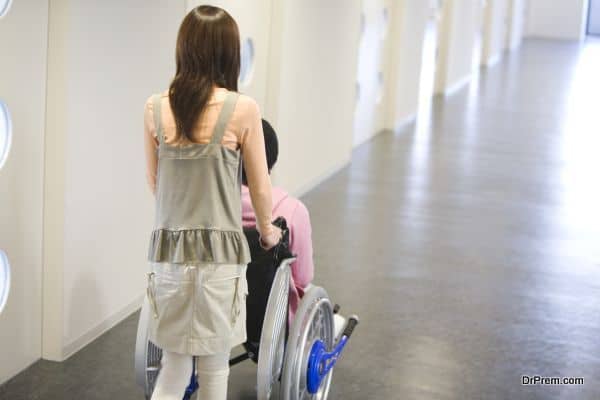 It is also worth noting that there are laws and guidelines that deal with medical travel. Some nations will require that the medical tourists register before continuing their travel. WHO also has norms and guidelines related to medical travel. Be acquainted with these rules, or best, seek the services of a facilitator to take care of the documents and formalities for you.

Tourism in the destination country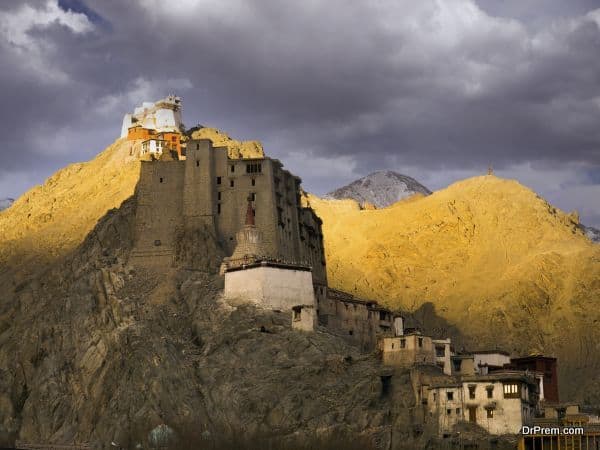 Countries that have made a mark for themselves on the medical tourism map of the world, such as India, Thailand, and Singapore, also have beautiful tourism attractions that a medical tourist can visit. Indulging in tourism and participating in the country's rich cultural heritage can prove to be a wonderful experience, especially for people who usually do not get the time to travel often.
Most popular medical tourism destinations have a strong tourism sector and hence these places offer a plethora of good outdoor and indoor tourism activities for tourists, including sightseeing tours, sports, leisure activities, and more. An ideal activity for a medical tourist should be relaxing and enjoyable. Consult your doctor before indulging in sight-seeing or similar activities to ensure they have no negative impact on your health.

Learning about the culture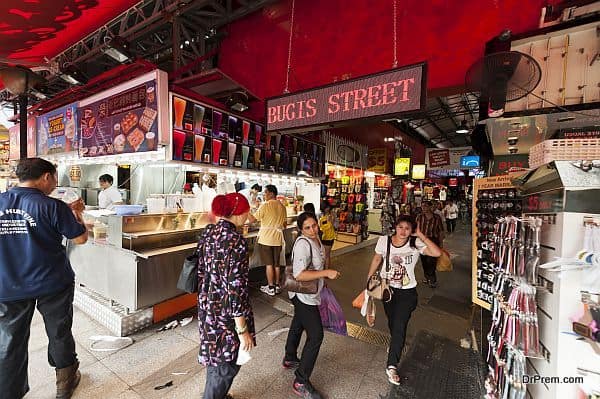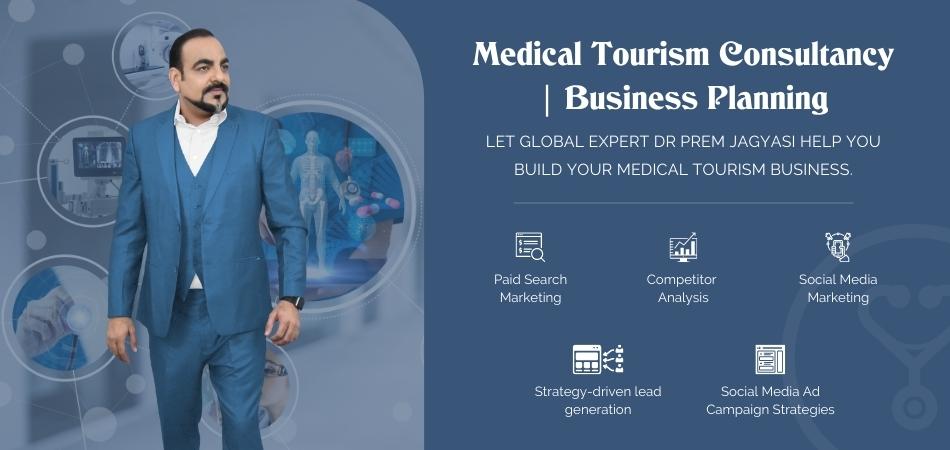 Your medical tourism journey can help you learn more about the culture of the country. It gives you the opportunity to immerse yourself in a completely different culture, which might be entirely unfamiliar to you. The fun of exploring a new region also includes the privilege to see local traditions and festivities. Apart from visiting the main tourist attractions, it is a good idea to visit some local spots, such as a market or a bazaar, to understand how the local people communicate with each other. You can also hire a local guide, who will be in a better position to tell you about the local people, their traditions and their culture in a much better way.

Language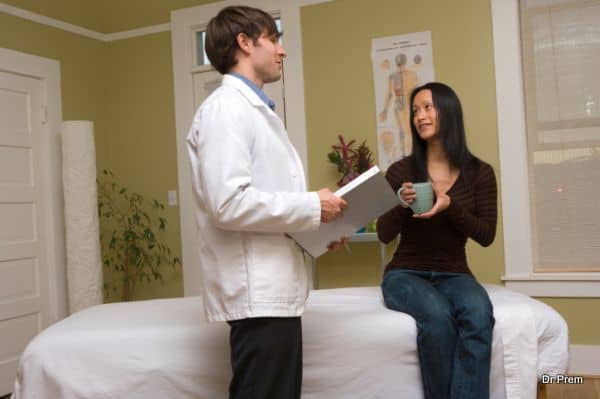 In addition to the information you get about a country's local culture, it is also important to learn a few sentences in the native language. You can easily purchase a pocket language guidebook of the region, or ask your tour guide to teach you a few important sentences in the local language. Know how to greet strangers, how to ask for food and water, and how to tell others that you are a medical tourist and visiting the country for treatment.
Accommodation close to the hospital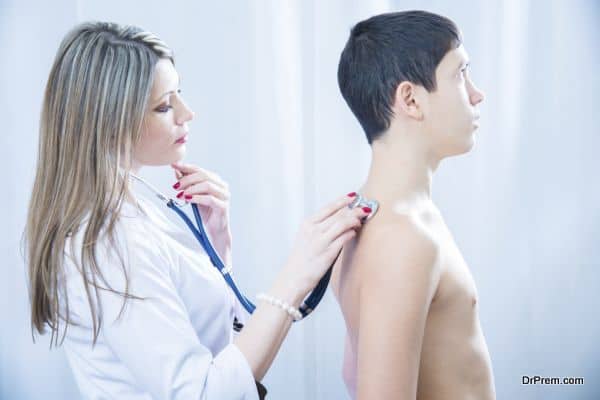 It is advisable that you make your lodging arrangements in a hotel or resort close to the healthcare facility. This will help you avoid long journeys to and from any consultations or for the procedure itself. If the patient has a serious medical condition, stay as close to the healthcare facility as possible, which will help you reach the hospital quickly in case immediate assistance is required.

Safety and Security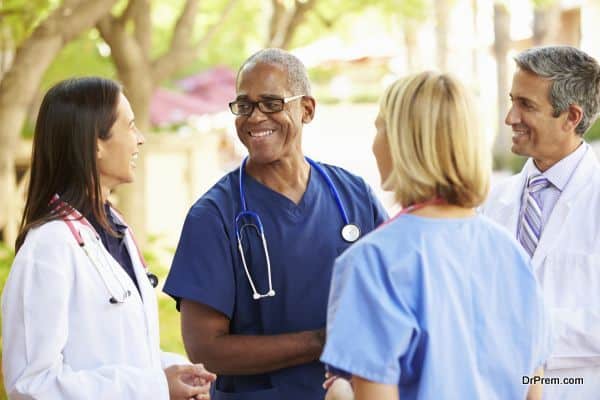 While most reputed medical tourism destinations in the world, such as Singapore, are safe for medical tourists, certain countries, such as Thailand, are not entirely politically stable. For your own safety, it is important to learn all safety precautions in your treating country to ensure that you select a hotel and a healthcare facility, which is located in a safe neighborhood.

Food and local cuisine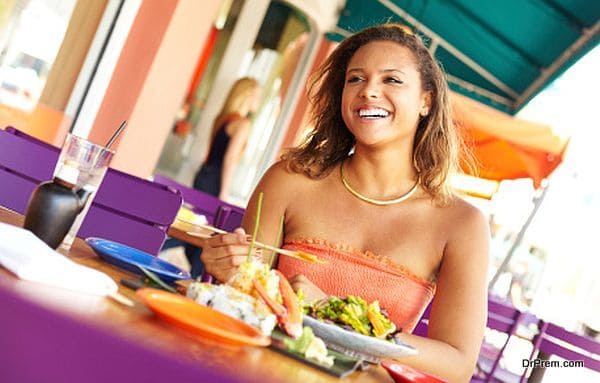 Getting a taste of local cuisine can be an important part of any tourist endeavor. Treat yourself to the best the region has to offer, and tickle your palate with the tastes and flavors of the region. Even if you regularly have foreign food in your own country, the authentic taste can create quite an impression. For example, Chinese food in China itself would be authentic, and likely very different from the "Chinese" food in your home country. The same is also true for other destinations, like Thailand and India.
In the comprehensive destination guide of this book, you will find a list detailing 70 medical tourism destinations ranked in terms of safety and security. This list will help you make a sound decision on where to get treatment.