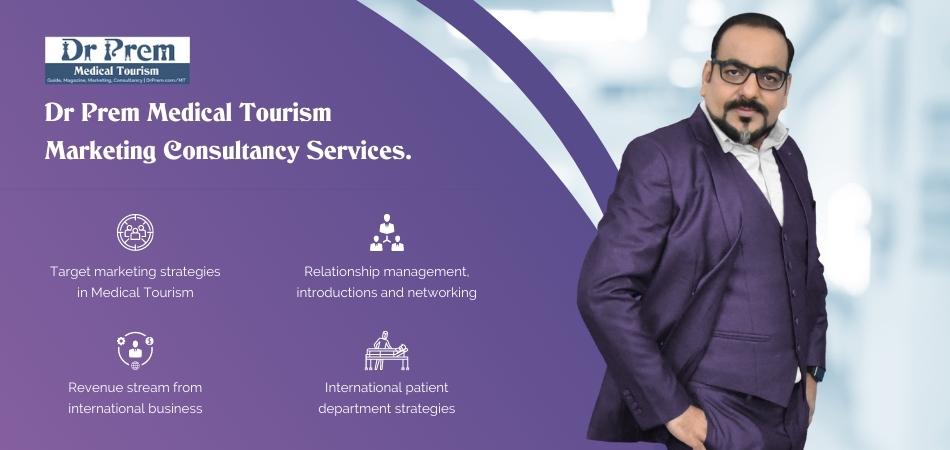 You should be careful when selecting a facilitator

In order to avoid any complications during your medical journey, you should be careful in selecting the right facilitator and the healthcare facility. Since there are no specific government instated legal rules and regulations, the medical tourism sector has become an easy "quick start." Owing to this, many people have chosen the profession of medical tourism facilitation and if you search the internet, you will find so many facilitators and facilitator companies, which might make it difficult for you to make the right decision. All these new facilitators are raising major concerns for the growth of the medical tourism industry.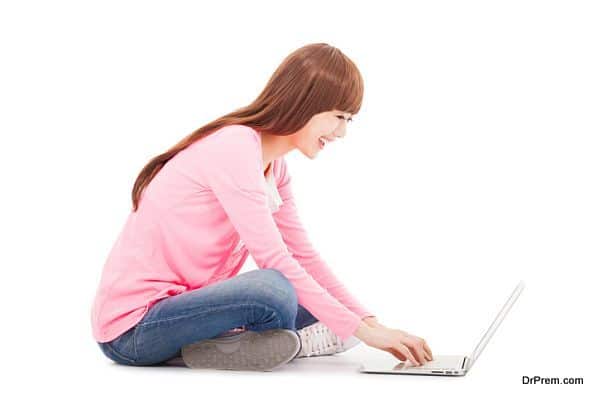 When it comes to health care services and especially medical tourism, more and more people are using internet to access the information. Therefore, it is important to select a medical tourism facilitator who can properly educate you about the concept of medical tourism, and can guide you through the overwhelming process of all the arrangements required to undergo medical treatment in a foreign country. Since facilitators know the medical tourism industry inside out, they can offer expert advice. There are associations and organizations that certify medical tourism facilitators, such as the Medical Tourism Association. Certified facilitators are in general very useful, as this chapter illustrates.
The entire process of selecting a medical tourism destination, making all the travel arrangements and receiving treatment overseas can be very confusing, especially if you are a first time global healthcare patient. Hiring a facilitator makes good sense, but you must make sure that you choose an experienced and certified facilitator in order to enjoy the best medical retreat experience overseas.
What are the major disadvantages of using a medical tourism facilitator?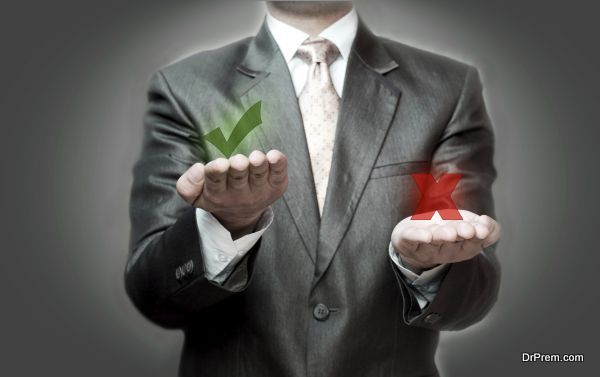 If the facilitator you choose does not know the medical tourism industry inside and out, there might be more cons than pros to choosing a facilitator. Hiring a facilitator ends up as a bad decision in cases where there is lack of transparency. If the medical tourism industry has to flourish, it is important for the medical tourism intermediaries to maintain transparency. A facilitator should educate the potential medical tourists about every single fact and information that could affect their medical journey overseas. Let us discuss the different disadvantages of using a medical tourism facilitator.
Limited choices: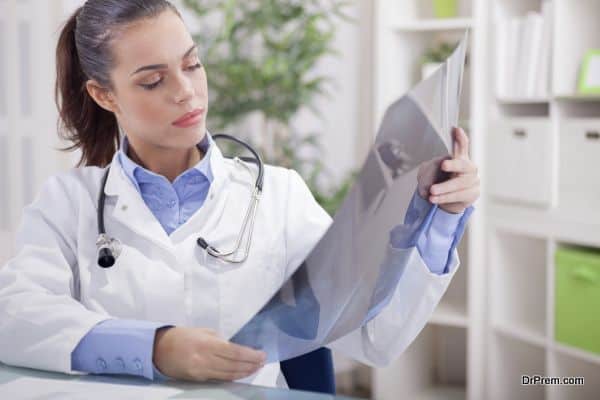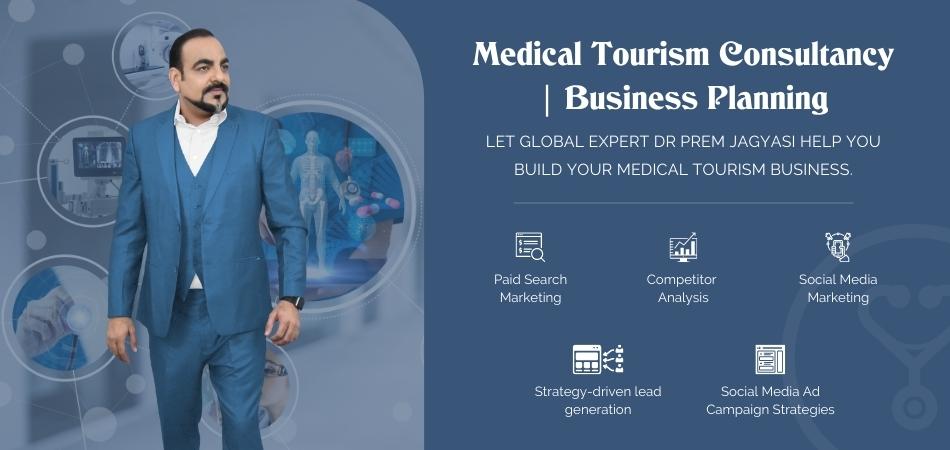 Chances are few that a facilitator has visited every medical tourism destination, which he/she recommends to the customers. Most of the time, facilitators will only suggest certain healthcare providers and hospitals where they have contacts. They may recommend those hospitals from where they receive a handsome commission. As a result, the medical tourists are left with limited choices, and they might not be able to make an informed decision best suited to their interests. Therefore, if you are planning to get medical treatment overseas, you should ask the facilitator for wide range of options, so that you can make a smart decision.
Price: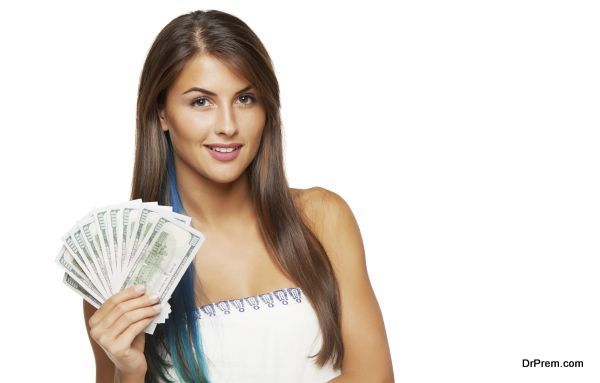 There are so many medical tourism facilitators and related companies on the internet, and choosing the best one can be an overwhelming task. Since most of the potential medical tourists are unfamiliar with the entire concept of moving overseas for medical treatment, the facilitators might charge steep fees. In many cases, these patients end up paying a lot of money to the facilitators.
Ideally, a patient should not mind paying a small percentage of his or her total medical tourism expenses to a facilitator company, for the services offered. However, if there is no transparency in the price structure they put forth, a medical tourist could get into troubles later. Paying a high price can upset you even more if they do not offer you the services they promised earlier during the initial meetings.
Communication: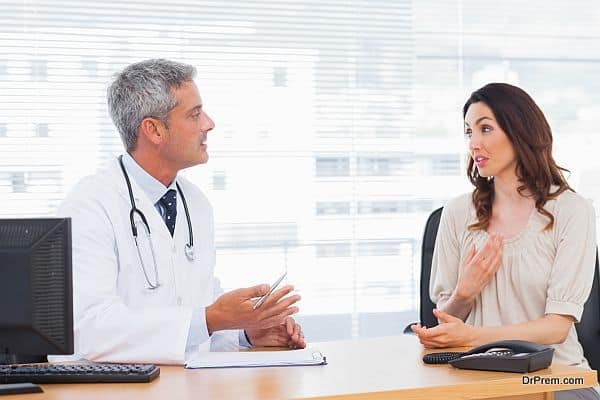 There is no denying the fact that a medical tourism facilitator functions as a bridge between the patients and treating facility overseas by minimizing the cultural and language barriers, if any. Miscommunication by the facilitator could possibly lead to big problems. In order to address the issue of miscommunication, it is better that the patient is directly involved in any communication pertaining to the actual treatment. While you can let your facilitator to communicate with third parties regarding travel arrangements, you should consider communicating with the treating facility directly.
Arrangements: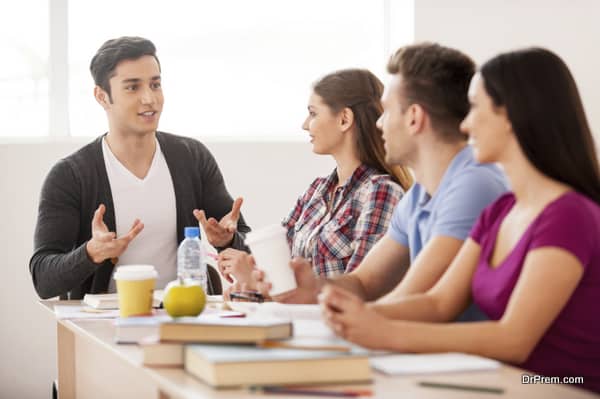 There is a possibility that facilitators will be biased towards certain hospitals or medical providers, as they might be receiving good commissions from them or might have entered into an agreement. This could lead to biased decisions and arrangements. While it can be a tough task, the medical tourists should take extra precautions and try to find out if the facilitator is conducting any biased practices. You could ask the different medical tourism facilitators for referrals. Get in touch with people who have previously received their services and ask about their experiences. Doing this will help you make a better choice when it comes to using a facilitator.
Using a medical tourism facilitator for your medical trip has both advantages and disadvantages. Therefore, you should do the proper research and should never rush in choosing a medical tourism facilitator.