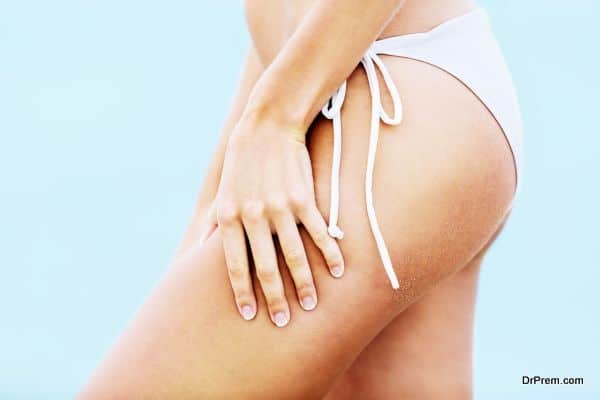 What is it?
Brazilian butt lift is a cosmetic butt augmentation procedure to get well-shaped and toned butts and of course, an attractive body. Those with drooping and deformed butts often opt for this highly specialized cosmetic surgery for beauty enhancement. The surgery involves the use of body fat for butt augmentation for creating prominent perky butts. Medically termed as gluteoplasty, butt lift involves the procedures of liposuction and fat grafting. It is a more of a cosmetic choice to enhance the sexual appeal.
Brazilian butt lift is the quickest and safest procedure for buttock augmentation and could be finished in a couple of hours after which the patient can resume normal work. Since it is using your own body fat instead of silicone and implants, it is superior to other buttock augmentation procedures from the safety angle.
Why Brazilian butt lift?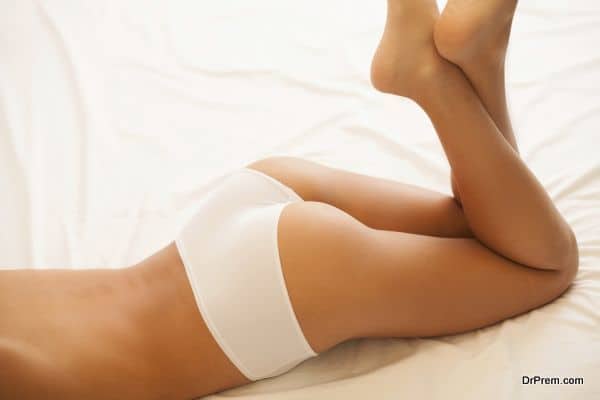 Both males and females opt for Brazilian butt lift due to the following reasons:
Flattened butts that go against the sexual appeal
Drooping butts with sagging skin often caused due to sudden weight loss.
Abnormally small butt size
Disproportionate butts
Affordable Brazilian buttock lift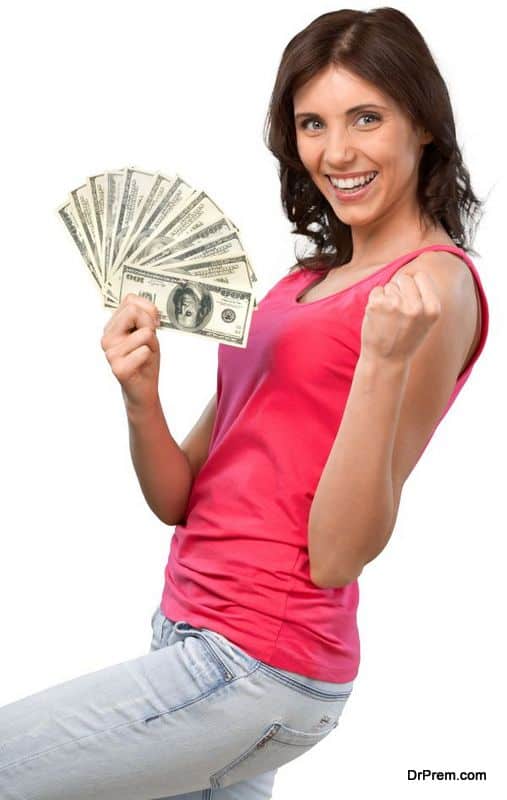 Brazilian buttock lift is quite inexpensive and within the reach of a customer from an average economic bracket.  In the words of a reputed medical tourism agency, the likely costs for a lift and connected services would be somewhat like what it is clearly specified over here. It takes around 6000 USD and includes the physicians and hospital fees required for this type of cosmetic surgery, the fees for the Anesthesiologist, all preoperative laboratory fees, Liposuction in two areas, and fat injection into the buttocks. The expenses incurred in Brazilian butt lift also include costs for antibiotics, preoperative pain medication and steroids for swelling, hotel accommodation for around 4 day, roundtrip airfare from the place where the patient is residing to a nearby place of tourist interest, a pristine sea beach for example.
Other expenses include road transportation from the buttock augmentation clinic to the hotel where you have checked in throughout your stay and of course, the insurance coverage. In a nutshell, you will receive your money's worth of treatment if you go for a Brazilian butt lift that will leave you wondering what expenses involved in exchange for a gorgeous pair of buttocks is just negligible.
Brazilian Butt Lift surgery procedure
Extraction of fat by liposuction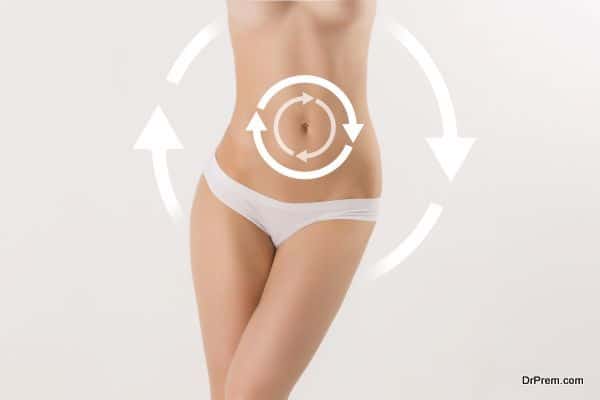 Suction assisted tumescent liposuction is employed to extract fat, which will be used afterwards for grafting fat to the buttocks. Fat is extracted from the selected areas of the patient's body using a slender 3 mm cannula having 1 mm holes. The tiny size of the holes allows extraction of fine fat grains. Smaller particles of fat make the best fat grafts. Prior to grafting, the buttocks are contoured so that the areas where grafting is to be done stands out prominently. The most common areas from where fat is extracted are the thighs, stomach and the back portion. Even liposuction alone done could give your lower body part a trimmer and attractive look.
Processing of fat extracted
The extracted fat is processed with meticulous care using decantation and centrifugation procedures. Only a small portion of the total fat extracted will be used for reinjection. Only the best donor fat cells, say about 25 % of the total fat extracted, will be injected back into your buttocks. The chance of getting quality fat extract will depend upon the number of areas selected for liposuction. So the medical suggestion is to select at least three areas.
Reinjection of processed fat:
The processed fat is injected into a large number of points all over the buttocks using specially designed cannula. They are injected up to different depths inside the buttock so that the patient gets the highest quantum of permanent fat absorption rate. The procedure involves hundreds of macro fat injections but it requires a very careful and skilful operation giving the buttock a uniform, smooth and natural look.
Post operative and recuperative measures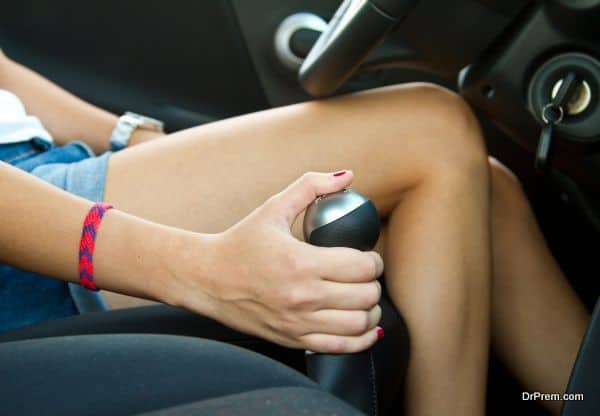 Post surgery recovery would depend upon your lifestyle and the rest hours. At least for a week, the patient should lie down on bed and drink enough fluids. For at least three weeks, the patient should not sit on his buttocks for faster recovery. Wear compression garments round the clock for first two weeks. No driving for first two weeks. Finally yet importantly, take leave from office work for a couple of weeks if you have to do your job sitting on a chair.