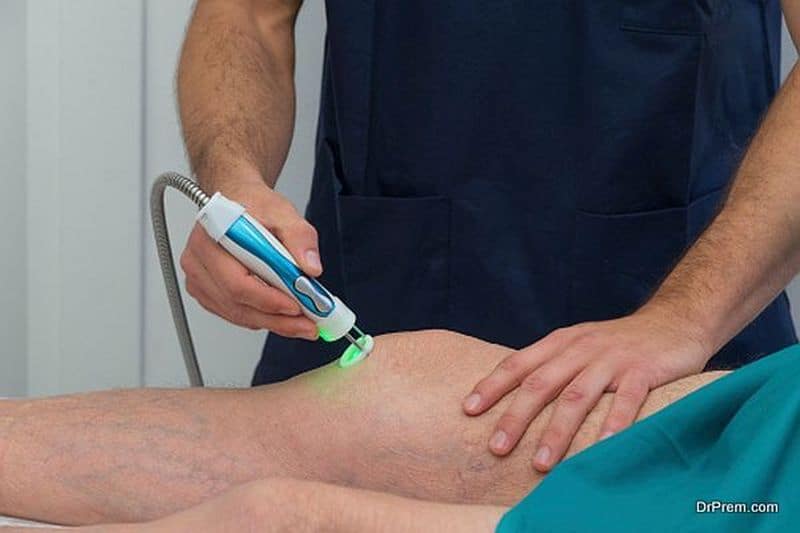 With the global oil price hitting all time lows, Bahrain, the small GCC nation in the Persian Gulf comprising of 33 islands is looking for other revenue generating avenues and is seriously contemplating to grow into a popular medical tourism destination.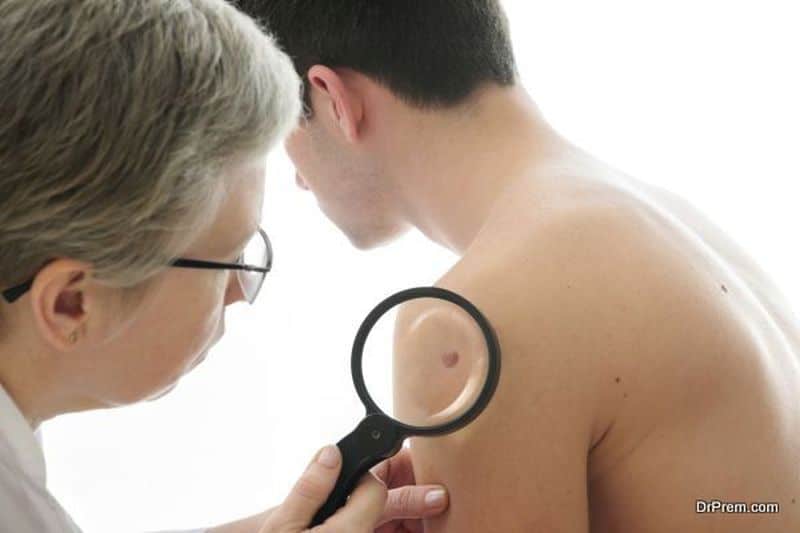 Medical tourism in GCC countries is emerging since past few years, but is yet to catch up with the popularity compared with other destinations in Asia, Europe and Latin America. Outbound medical tourism is more in GCC countries mainly due to the lack of quality healthcare support in specialized treatments of cancer and cardiovascular ailments.
Bahrain, the country already seeing more than 2 million tourist visits per year has immense potential to develop this niche market for the benefit of the local population as well as creating a permanent revenue generating route. The country located strategically in the Persian Gulf is a gateway to the world's trade routes and therefore presents an interesting scenario to grow into a medical tourism hub in the future.
Bahrain parliament is considering medical tourism development as a top priority of Bahrain's Economic and Tourism development strategy. The good news is that in spite of the plummeting of oil prices, the tourism sector of this country has maintained a steady growth.
Healthcare service market in Bahrain is projected to touch $1.1 billion by 2018. Therefore, to meet the domestic requirements as well as to grow in medical tourism, the government is very much keen on inviting private investments in this sector.
Strategies initiated by Bahrain:
Though this small country is aiming to develop a well framed medical tourism sector unavailable in the entire Persian Gulf region, it needs to relook at the existing healthcare infrastructure. Though it may seem adequate for supporting the healthcare demands of the small local population but is not adequate to handle the estimated huge crowd of medical travelers in the near future. Moreover, Bahrain government spends much less on healthcare per capita which is not sufficient in building a sustainable medical tourism infrastructure.
The government has planned to allocate lands for specific healthcare projects which would strengthen the infrastructure by several degrees compared to the existing one. The ministry has also put forward the idea of setting up international branches with the existing hospitals supporting the capacity building as well.
Bahrain Specialist Hospital, the only JCI accredited hospital, considered as the center of excellence in Bahrain is already providing hi-end medical treatments, but considering the future broader market segment, the country needs a much better infrastructural support.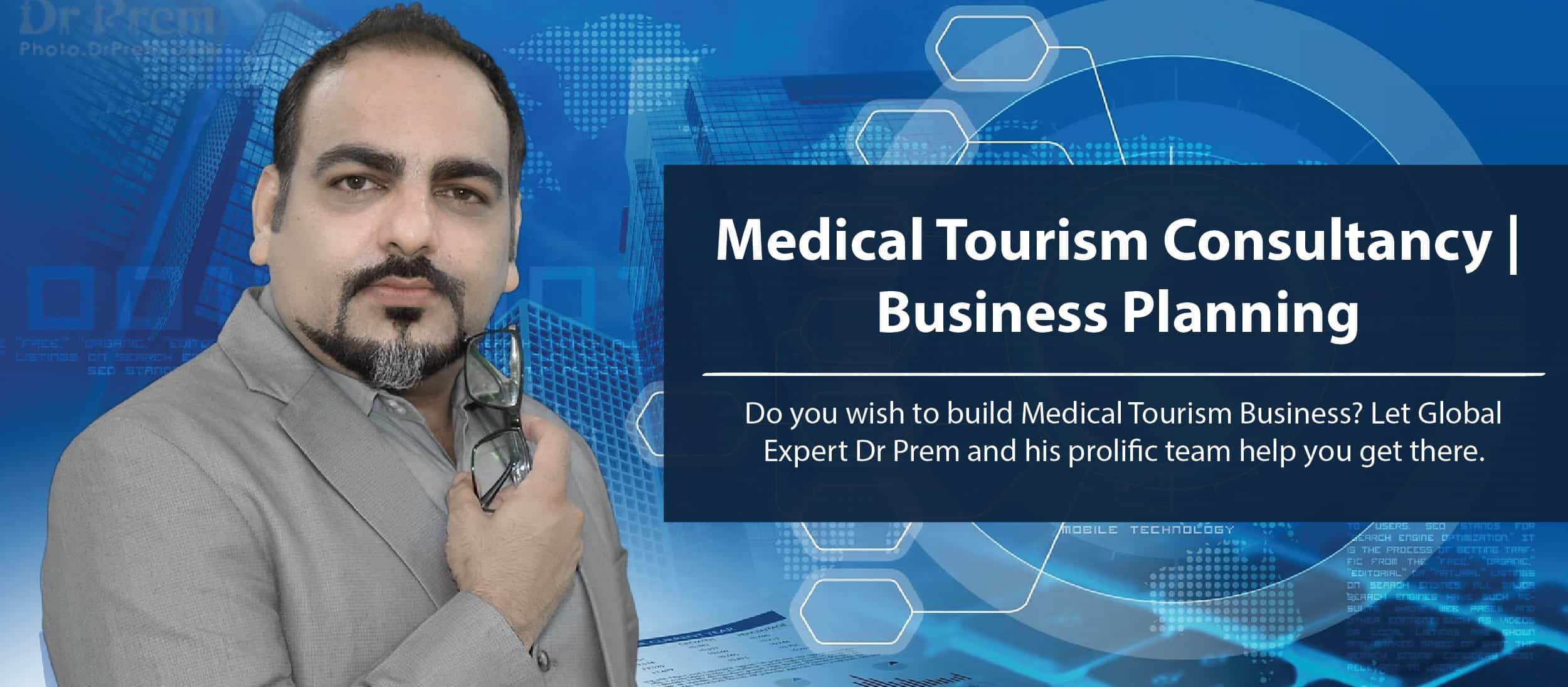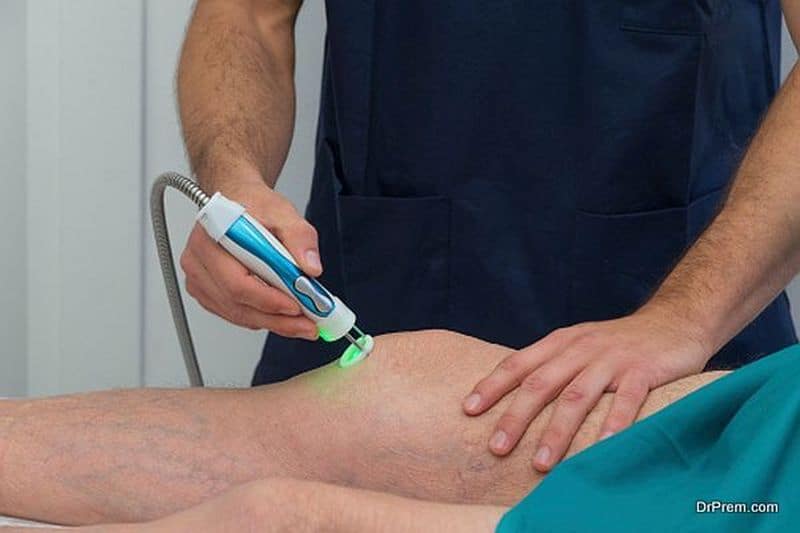 The $12 million American International Specialized Hospital, a totally private venture that took off in 2014 seems to be highly promising in the medical tourism growth. The hospital aims to provide high-end cosmetic and laser therapies and other specialized treatments much sought after by medical tourists.
Saudi Arabia continues to be a key investment partner as most of Bahrain's medical tourists are from this country. The King Abdullah Bin Abdulaziz Medical City of Bahrain bagged a handsome contribution of $266 million from Saudi officials. This mega healthcare project to be delivered in several phases will no doubt build a strong foundation for the country's medical tourism growth.
The 8000 Sq. meter pilot project would focus on advanced medical research and house state-of-the-art radiography, digital imaging, laboratory and surgery facilities that would help a lot in overcoming the existing shortfalls of the healthcare infrastructure.
High emphasis is laid on developing the $1.6 Billion Dilmunia project, a man-made island aimed to create a wellness and leisure resort housing residences, shopping plazas, restaurants around the state-of-the-art wellness centers and clinics. This island project owned by the subsidiary of local Islamic retail bank Ithmaar Bank is envisioned to build a housing project and commercial space focused totally on health and well being.
17% of the island belonging to Dilmunia Health District would be reserved for wellness and alternative treatments and rehabilitation centers and services. The area spanning 165,000 Square Kilometers will house residential physicians and help providing support to alternative treatment and geriatric care for the international as well as domestic population. As per a research by Alpen Capital, the geriatric population in GCC countries is projected to rise to 14.2 million in 2050 from 1.2 million in 2015.
In another smart move, the country has decided to cut the medical tourism costs in which the government has to pay for its citizens seeking better treatment options abroad due to the lack of proper infrastructure or unavailability of the treatment in the home soil. Instead, it has planned to fly in specialists from abroad.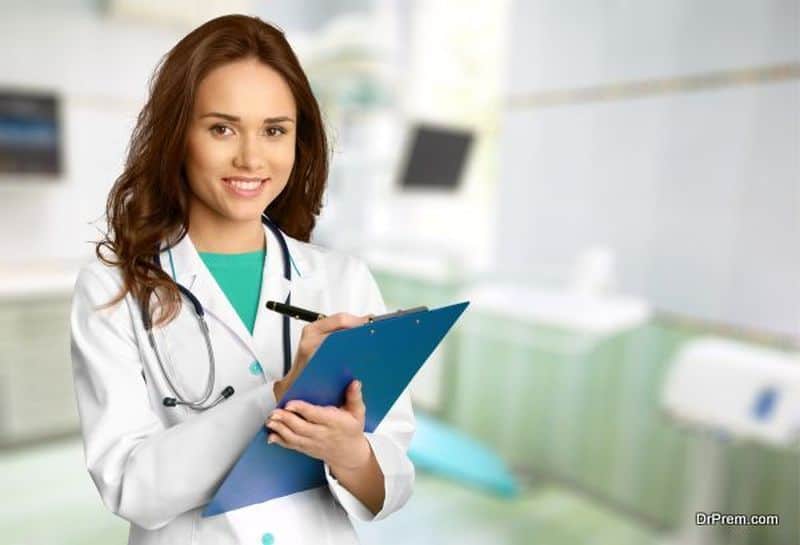 This would enable covering more patients requiring those specialized treatments. On the economy of scale, this has more cost advantages. Given the growing volume of medical travelers, the country would pose an attractive destination for other medical professionals automatically contributing to capacity building, which is a serious lag in other GCC countries.
Bahrain has developed quite smarter strategies to position itself as a popular healthcare destination in the GCC region. To what extent the country could reap the benefits of these strategies would ultimately rest on its proper implementation within a stipulated time frame.