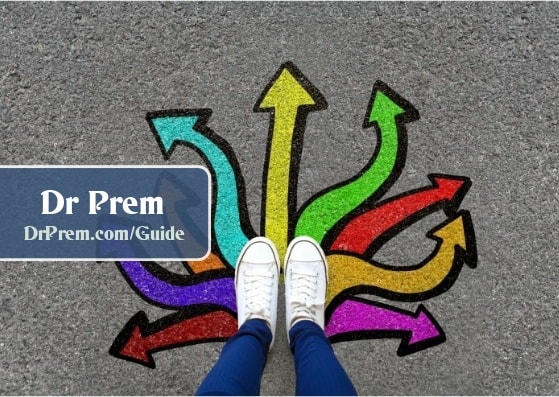 Many homeowners are always looking out for innovative play areas for their pets. Here are some innovative designs that pet lovers as well as their pets would absolutely love. In addition to looking stylish, these designs would save up plenty of space in your home.
The Cat Tunnel Sofa
True to its name, the Cat Tunnel Sofa consists of a comfortable sofa with a tunnel that runs along the arm, side and back of the sofa. Looking sleek and elegant, the sofa is the perfect place for you to relax and watch TV while you cat runs through the tubes, jumps out of any one of the three openings in it, plays with you, or cuddles up in a warm, protective corner inside the tunnel.
The Dog House Sofa
Here's another design that turns the top of your dog's house into a coffee table. The sofa is also attached to the dog's house so that your dog would stop sneaking under your legs to catch your attention. This way, you can relax on the sofa while your pet plays with you or chooses to lie down next to you in his abode.
The Watpack
This innovative pet shelter design has a unique feature. It can be molded into different shapes in order to offer your beloved pet a more personalized home. The design looks elegant and sophisticated, and is easy to set up and use. In addition to adding more elegance to your home, this shape changing pet shelter would be one home your pet would never tire of living in.
The Nogg
Here's a pet accomodation that would enable you to get fresh eggs every morning for breakfast. The Nogg is a specially designed chamber aka home for your chicken. It is egg shaped, made of wood, very comfortabel and provides a personalized space for your chicken in your own backyard. Your chicken would absolutely love the new accomodation. Not to mention the number of stares you would get from neighbors and people who pass by.
The Spiral House
Deisgned by Dogchitecture, this really cool looking canine friendly accomodation would be the best gift you can give to your dog. The design comprises of a spiral shaped house with two entrances, one on the ground level and the other a few inches off the ground. And the space in between is extremely cozy and comfortable for your dog to settle down for a nap.
Summary
If you are a pet lover, then we recommend you invest in a pet home, discussed in this article, in order to give your pets the home of a lifetime.