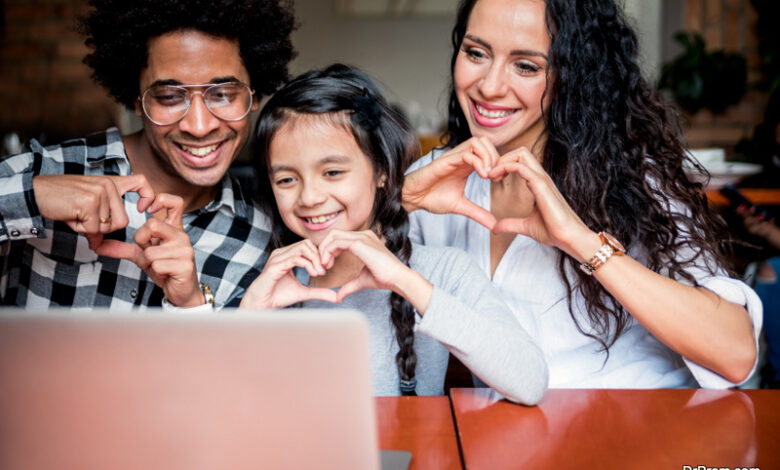 Internet has completely changed the way we communicate, interact and learn new things. We use the internet for various different purposes like getting distance education, comparing prices of products or services and communicating with friends and family members. The modern parents are using the internet for learning new parenting skills and sharing their parenthood troubles with people of same wavelength.
Not all of us are equally skilled in tackling kids and every parent has to face unique parenting challenges. They have no other choice that turning to the free online parenting classes.
These classes teach the novice parents many basic and intricate parenting skills and provide important information about raising children.
There was a time when new parents were trained by their own parents or took tips from their grandparents about handling kids. Now, the new parents do not ask questions but find answers online. The free online classes teach many different parenting skills and offer helpful tips on feeding, cleaning, weaning the kids.
The parenting skills develop slowly over time. You must learn from your own mistakes and find out unique solutions to solve difficult childcare issues on your own sometimes.
The online classes cannot address all your concerns but they can offer necessary guidelines regarding many of the common problems faced by concerned parents. Online parenting classes are useful and safe as long as you use them cautiously only as a resource for getting information.
The parents of teenage kids are often worried about the grooming and development of their children. Teenagers can be very difficult to deal with. Troubled parents sometimes feel uneasy to share their worries with friends and family members. They find it comforting to take the help from the online counselors.
The online free parenting classes, which have expert therapists on board are great help for parents. Therapists are skilled in handling difficult teenage problems and offer sensible solutions to the worried parents.
Divorced parents also seek help from the online free classes because these classes offer good tips for single parents. Single parents also want to find ways of emotionally stabilizing their kids and maintaining healthy relationship with their ex for the sake of their kids. Online free parenting classes easily available sources of information and guidance for the modern parents.
Summary: 
There is no harm in joining one of the free online parenting classes. These classes can help you with different child-care issues. The therapists and counselors offer expert knowledge about the right way to deal with your teenagers and kids.