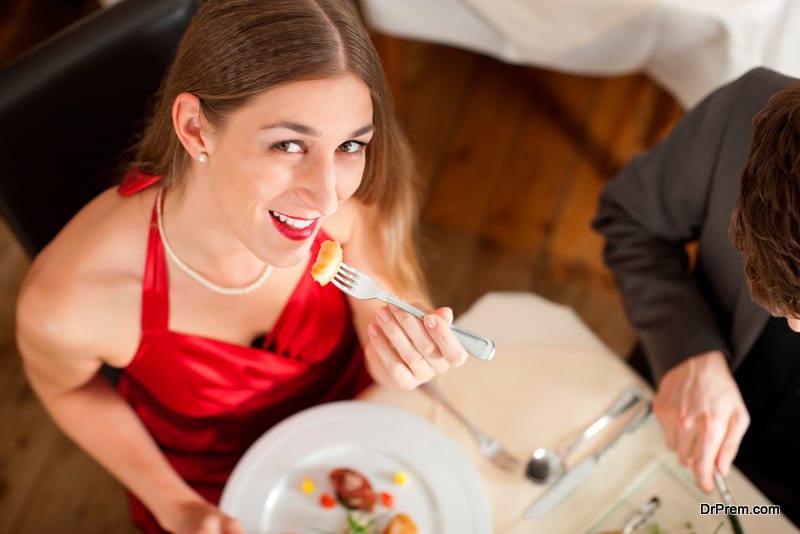 2018 witnessed the food trends go up and high in extremes. While, on one hand, veganism went mainstream, on the other side, people couldn't get enough of raw meat. But what stole the thunder was the major goodbye that the world at large bid to unsustainable food and dining practices. Straws went out of fashion. Organic dining gatecrashed the average foodie's home. Coals, crabs, and carbs are still on the headlines. Let us have a brief sneak peak into the food trends of 2018 – probably one the few major factors that made almost everyone's year a happy one.
Healthy food tops the list
Ever since Avocado has become a visual treat to the eyes and a sensory treat to the taste buds of health conscious folks, health diet has become a favorite among those who like their plates to be equally gourmet and healthy.
Food can impact our mood, brain, and body. So, it isn't a surprise that in the world of 2018- a world highly populated with stress, anxiety, and depression – people are looking at their plates and wondering if what they eat can salvage them from mental damnation.
Healthy ingredients have now found a place in the kitchens of 7 star restaurants and even in the small spaces inside those food trucks on the streets. Avocado is the number one favorite, while soya, oatmeal, quinoa and greens follow, with less or more foodie fans.
Flavor roots are the next best innovation that the food trends of 2018 brought with them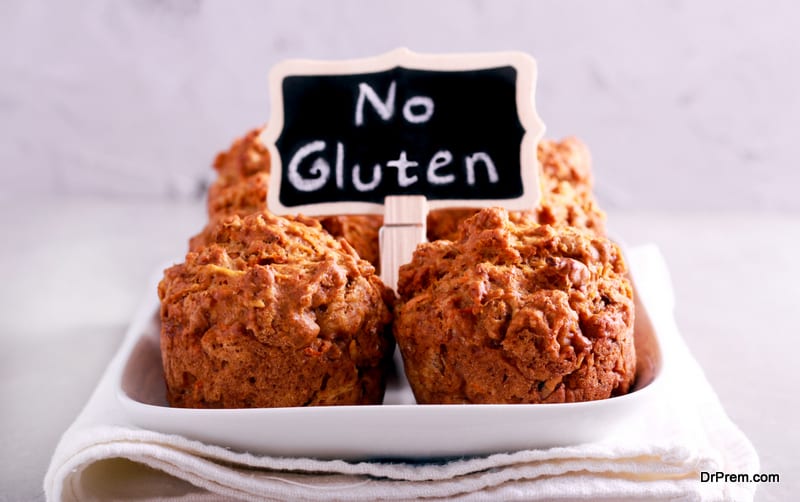 South Africa, Ireland, and Peru are countries which are taking their local cuisines to a new, international stage in the best way possible. Heritage recipes from the past are now making a grand comeback in home kitchens as well as culinary spaces around the world. Two reasons – one, lifestyle diseases such as diabetes, blood pressure, and heart blockages leave the patients no option but to go back to square one and start over with age old ingredients such as millet in their favorite recipes. The second reason is the cultural exhaustion that compels those who deal with food to turn to the flavor roots and create new culinary experiences with them.
One of the major food trends of 2018 was to include pearl millet in sweet dishes and desserts such as cakes, muffins and crackers. Countries such as South Africa are trying to promote their food by tracing back the origin of South African cuisines right down to the basics. The idea that 2018 food trends have on the table is to take tradition, mix it well and good with the modern, and come up with an amalgation that no tongue can resist.
Multi cuisine dining experience – one of the hottest food trends 2018 has to offer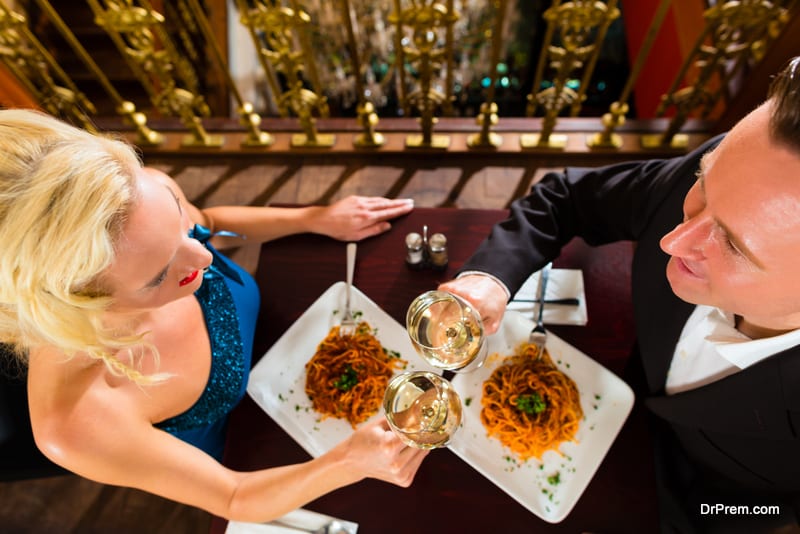 Except for a few restaurants in India and abroad, almost all failed to create a long lasting impression in the minds of the food lovers when they only focused on a single cuisine. The 2018 food trends tell us that the dining experience has to necessarily be vivid, so that the potential of the restaurant, or the appraisal of the visitors, is never limited and narrowed.
Cafes and restaurants with a multi-cuisine scene have the opportunity to always scale up and branch out across various towns, cities, and countries around the world. A menu with a universal cuisine appeals to many, since most food lovers love to explore a morsel from every part of the country or the world, sitting across a single table.
Yes, multi cuisine eating experience is a hot trend when it comes to food trends of 2018. And it will remain at the top for years to come, since who doesn't want to taste the world at their fingertips?
Social media food and chefs – 2018 food trends are going digital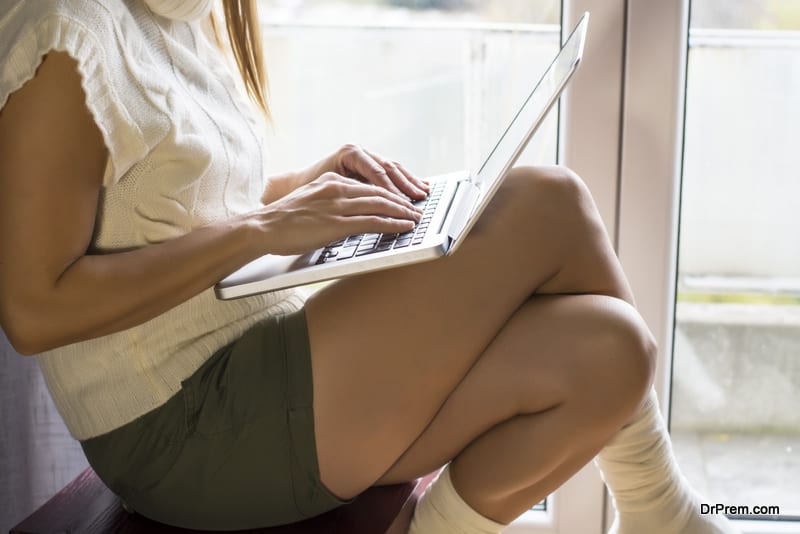 Gone are the days when a chef would include a secret ingredient in his/her popular recipe, and not tell anyone about it. With social media now at the forefront, home chefs or aspiring cooks can now establish their own culinary empire through their cooking adventures and experiments, and by creating a massive fan base. With social media pushing the food industry into the limelight, food is not just food anymore. It has become a diverse range of experience that many now love to talk about all the time.
Food turns creative, courtesy the necessity to dress up even a basic plate of salad before sharing it with the world on social media. Thanks to the digital platform, gourmet has now sneaked out of the cages of posh spaces and has become a word everyone now knows in every house.
With online table booking and delivery services, humans are getting closer to food than ever before. Now people don't eat food just to fill their stomachs or to satisfy their taste buds. They now do it to taste a morsel and more from anywhere to everywhere, wherever and whenever possible. Now, food isn't just something people eat just for the sake of it. Presence of online delivery of food at the doorstep means one can now enjoy the delicacies from anywhere in the comfort of his/her house.
Perhaps, digital media and online food delivery apps are one of the hottest food trends 2018 has on table for those who love food. This presence is bound to change everything in the culinary scenario. And with healthy as well as traditional food options on the table, the world of food is indeed a promising one.
So, to cut it short….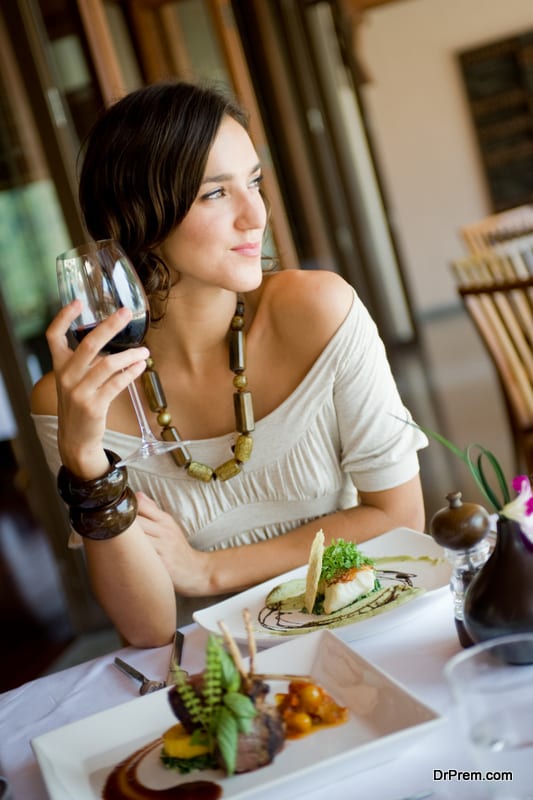 The best part about the food trends of 2018 is that it has truly revolutionized the eating experience. People are no more eating what everyone else is eating. They are choosing dishes and recipes that suit their health, taste, and even personality in the best manner possible. Those passionate about food are opting their ingredients- while some are ditching the dairy products to lead a healthier lifestyle, some are going back to the place where their ancestors started their culinary journey. Be it anyone, from anywhere – everyone is now changing the way food is eaten – one dish at a time.