In 2018, if one were to ask hundreds of people whether they will travel to a specific country just to experience its gastronomy, chances are that 70% of the people would respond positively. This is precisely why representatives from over 52 countries around the world came together at the 4th UNWTO World Forum on gastronomy tourism held in Bangkok. These countries discussed how they can link a whole separate section of their tourism to culinary destinations. Numerous countries have already started promoting food tourism in the best possible ways. Here are some ways in which countries around the world are turning into culinary tourism destinations.
South African chefs try to revive the local taste through food tourism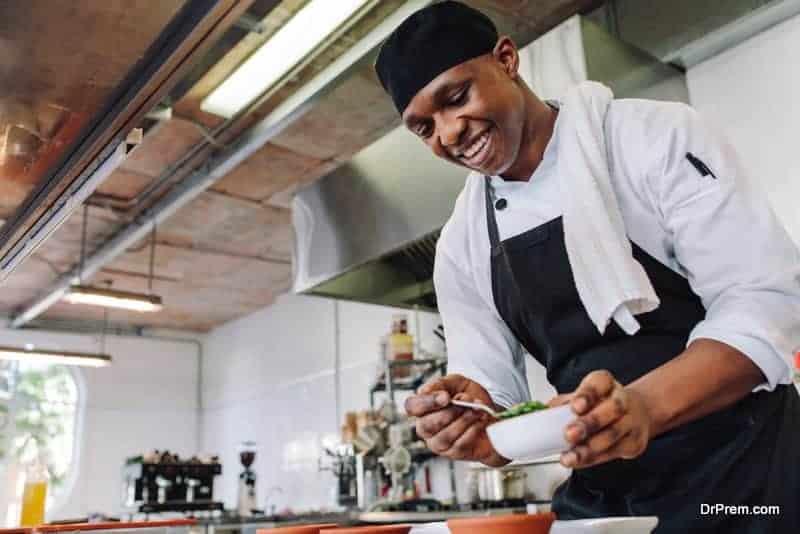 There is no doubt that food tourism in South Africa is steadily growing since a couple of years. However, the cuisine is missing a much-needed local touch. For instance, tourists in Cape Town get to enjoy a South African spin on food from all around the globe. For rarely will they get to experience the local delicacies. That's where the South African chefs step into the picture. Chefs in South Africa are gradually reviving their traditional roots through their food. Yet, they never fail to give their traditional dishes a creative touch.
In a scenario where South Africa is itself unsure about what defines the country when it comes to culinary, South Africans fall back on food that shares roots with Khoi San and Dutch cuisines. While shishanyama and biltong are mouthwatering recipes in themselves; they are slowly turning into a wall behind which the lost diversity of South African culinary art hides.
South African cuisine is neglected even at chef schools in the country. To regain the lost culinary culture, South African chefs are going back to the local flavors whenever they cook up a dish. They are using healthy grains (millet, sorghum, Juga beans and cow peas) and vegetables (the leafy ones) in their recipes – something that local South African cuisine always consisted before colonization and apartheid tore it apart. Not only that, the local South African cuisine also includes edible termites that are known to be rich in protein.
South African cooks is turning South Africa into one of the desirable culinary tourism destinations by reinventing traditional South African cuisine. They are combining the traditional food with modern, creative, and sustainable cooking to introduce a food tourism like never before.
Vietnam is all set to be crowned as the Kitchen of the World
Vietnam's cuisine is rich, diverse, and sophisticated. For all these reasons, Vietnam is already beating other countries around the world when it comes to food tourism. But the Vietnamese don't want to stop there. Since the Vietnamese identity is linked to its food and drink, Vietnam knows that food tourism is a good source of reputation and revenue.
Tourists love Vietnamese cuisine because it does not have the greasiness of Chinese cuisine or the spice of Korean cuisine. Moreover, Vietnamese cuisine is packed with nutrients, while still retaining its deliciousness. To promote itself as a culinary tourism destination, Vietnam's culinary experts suggests three key factors: research, communication, and training. The plan is to increase awareness about the value of Vietnamese food in colleges and universities across the country. In addition, Vietnam is also getting ready to publish guidebooks on food tourism while arranging various radio and television programmes.
Vietnam Tourism Association has also selected a zone in Vietnam to hold food contests and events and honour Vietnamese chefs. Vietnam knows that food is a vital part of their identity in the world, and it is gearing up to bank on it.
The Irish gastronomical experience is opening new roads in food tourism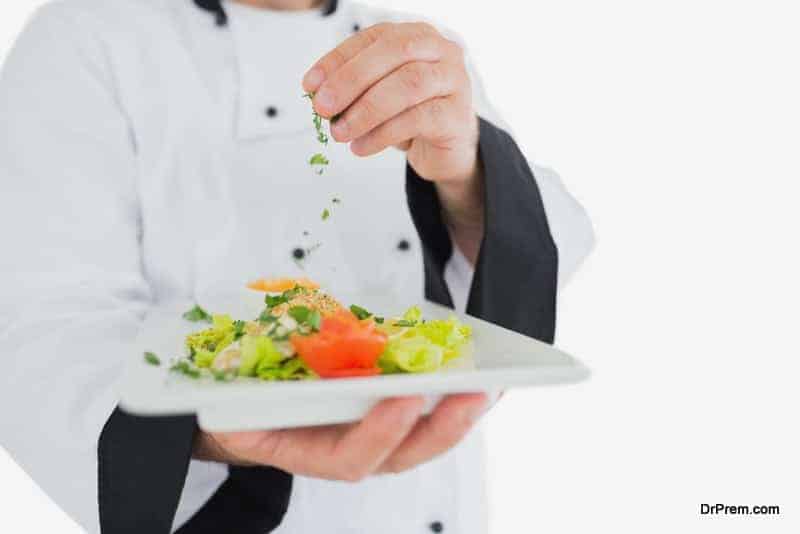 Thanks to the efforts by the Dublin Gastronomy Symposium, Food On The Edge, the BallymaloeLitfest, and Failte Ireland – the country is all set to promote food tourism in the finest way possible. With the diminishing dominance of French cuisine around the world, and an increasing development of haute cuisine and molecular cuisine, the interaction of global cuisine and local gastronomic pipelines is on a rise. The Irish chefs are surely using this to their benefit and thus, they are becoming more and more successful in promoting Ireland's food tourism.
Moreover, a niche of the culinary world – known as techno-emotional cuisine – is helping cooks in countries around the world (and especially in Ireland) to focus more at the culinary traditions and cultures at home. Visit Chapter One in Dublin and Loam and Aniar in Galway to experience the best local, seasonal, and sustainable Irish food with some equally good Irish wine.
The Irish are starting to recognize that their food and wine has the potential to turn into a cultural identity of Ireland. Hence, Ireland's attempt at promoting local and affordable cuisines is the key behind the country's successful food tourism. Not only that, Ireland is now leading the world in culinary arts disciplines. With modules ranging from gastronomy to food and wine and nutrition to food product development – Ireland knows that education is the way to enhance gastronomy tourism. From culture to education – Ireland is doing everything right to become one of the leading culinary tourism destinations.
Peru is the king of culinary tourism destinations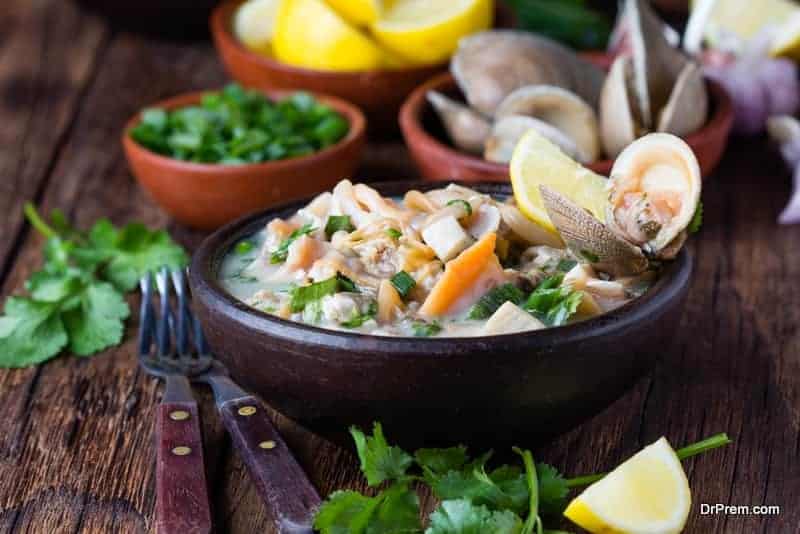 In January 2018, Peru was once again awarded the title of the world's leading culinary destinations. Peru beat countries around the world – such as India, Japan, Spain, Thailand, France, and Australia to pick up the title for the sixth time in a row.
Peru leads the world in food tourism because the citizens in the country are aware about the power of Peru's cuisine and they do not shy away from presenting it to the world. Even after holding the title of the world's best culinary destination for the sixth time, Peruvians believe that they have a long road to tread. Hence, Peru is promoting restaurants and pubs that uphold and promote Peru's cultural and culinary diversity in the most delicious way possible.
A morsel of food is worth a thousand stories. Countries around the world are acknowledging that alongside picturesque surroundings, food can enhance their tourism even more. It is no surprise that so many countries are competing against each other to become a renowned gastronomy tourist destination.