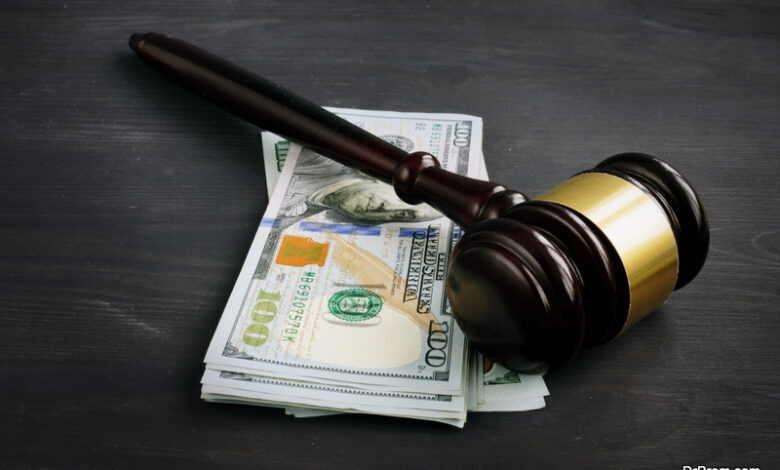 It surely came as a huge embarrassment for the United Nations when a Swiss magistrate ordered a probe into charges of fraud in the leadership election of its weather body, the World Meteorological Organization (WMO), four years ago.
According to a newspaper reports, Geneva's public prosecutor Daniel Zappelli was probing into the charges that attempts were made to embezzle UN fund and influence the 2003 poll for the secretary-general.
Secretary-General Michel Jarraud, who is currently running for a second term, has denied any role in the entire episode.
WMO spokesperson Carine Richard-Van Maele, however, confirmed that such an investigation was going on.
She said,
At the request of the Swiss authorities, the (WMO) secretariat has provided them with detailed information relating to election procedures in WMO and to the elections in 2003.
Though, the public prosecutor was not available for comments, the newspaper report quoted him as saying that foreign officials raised doubt and that led him to open the file.
Zapelli said,
I opened an investigation on Friday based on the suspicion of bribery by foreign officials.
This is not the only case of its kind for the UN and though its new Secretary General Ban Ki-moon has pledged to weed out corruption, a large number of cases are lying pending against different UN bodies.
Photo: Wmo