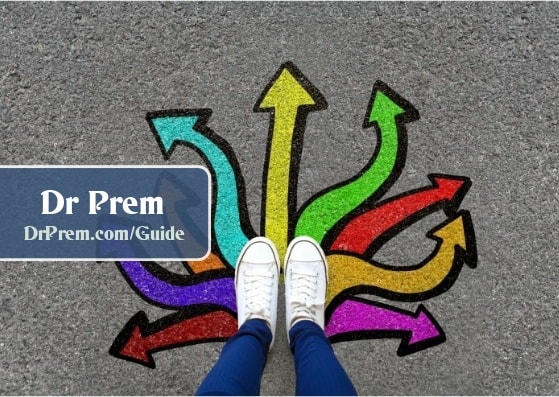 Georgia Tech Solar Jackets introduces solar headlights to an all-electric Audi TT turning it to a solar-assist electric car while retaining TT's all-wheel drive. It's no joke, since the crew actually sloughed off the engine and replaced it with a solar-electric hood.

What makes it harness solar energy?
Sheets of thin-film photovoltaic laminate cover the top of the car. This solar facade supplies 12 volts of electricity to windows, stereo, power brakes, steering and the lighting. The surplus charge flows down to the 120-volt battery pack.
What if the sun doesn't shine? You need not worry. Since the car primarily is electric-driven, the electric cord can be plugged into a conventional outlet. So, in a way, it becomes a hybrid vehicle i.e. electric-driven and solar-powered as well. Presently, it touts a 70-mile range. The team hopes to extend it to 140 miles when it gets a lithium-ion battery installed this summer.
Won't say that Audi TT is a green car, but this initiative might surely add a green facet to it.