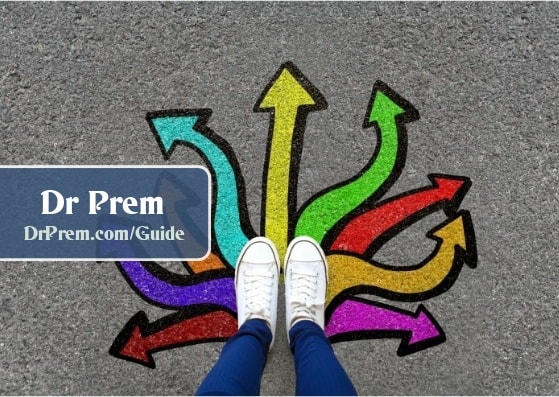 With modern city apartments getting smaller day-by-day, people are looking for compact kitchens to add little more area to the living space. Moreover, there has been a great shift in modern eating habits, for nowadays people don't spend much time in cooking and opt for fast-food to keep up the pace with fast moving city life.  Following are some of the most compact yet functional kitchen designs for cramped urban homes.
Small Type modular kitchen
Combining a refrigerator, cooking stove, oven and a dining table in a single unit, the Small Type is a modular kitchen that not only saves space in small homes but also presents a sleek and elegant design to complement home décor. The multifunction kitchen by German designers Kristin Laass and Norman Ebelt lets you can cook and dine at the same place. Placing all the essential cooking ingredients at arm's length, the modular kitchen is just ideal for small urban homes.
Designed by Maria Lobisch and Andreas Nather, the Stewart & Justin case is a portable unit that easily fits in just a square meter of kitchen space. Inspired by the cocoon, the compact kitchen comes equipped with sink, a drying rack and shelving systems for storage. Offering enough space to dine a family of four, the small kitchen is made using steel, wood and textile webbing to go with trendy interiors.
Assembled from autonomous parts, the new Axis by Marco Duina and Bruno Pozzi is a flexible kitchen that bends to the needs of the user. Users can arrange the compact yet functional cooking unit according to their individual cooking requirements. Featuring an oven and sink alongside the cooking unit, the modular kitchen also integrates an independent unit to add extra storage space.  In addition, the New Axis kitchen features a circular table to enjoy warm meals with your family or friends.
Designed for Electrolux design contest, the Kitchen Drawer by Nojae Park is a mini kitchen on wheels for next-gen users living in living in compact urban apartments where space is more than a commodity. Integrating a stainless plate for cooking and warming meals, the compact, mobile kitchen also features a dish drawer and a mini-fridge. When not in use, the mini kitchen elegantly slips under your desk to vacate the space.
Compact Kitchen by Boxetti
If you are passionate for cooking but don't have enough space to install a regular, oversize kitchen, have a look at the Compact Kitchen by Boxetti that makes the most out of every inch available in the cooking area. Featuring an elegant island finished with expandable bar seats, fridge, sink and sliding countertop, the modular kitchen lets you cook, dine and drink in a compact yet stylish space. In addition, the portable kitchen includes a functional storage to neatly hoard all your cooking tools and accessories.