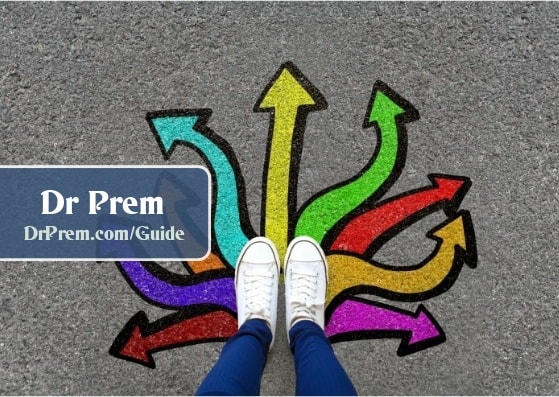 Stage One Technology (S1Tec), the FIA's safety tracking and timing supplier to the WRC, is celebrating its ten years timing the FIA World Rally Championship by unveiling a replica of the famous WRC Start Lights, in the form of an alarm clock dubbed "Launch". The S1Tec's timing and tracking system has been used on the World Rally Championship for years now. A replica of S1Tec's WRC Start Lights, the "Launch" rally alarm clock features real WRC Car Sounds, adjustable Start Light Sequence, 30-second Light and brightness control to add to the overall experience.
The technology used to make this most petrol-head alarm clock comes straight from the S1Tec's motorsport timing systems. This means you have the freedom to set the alarm to 6:59:59.993 instead of 7:00:00.000 to get an extra minute to get ready or the vice versa to get an extra minute of sleep. At five seconds to go (5, 4, 3, 2, 1), the red light starts illuminating and at four seconds to go, the second red light illuminates and the process continues until all five red lights illuminate.
You can use the buttons on the top of the Launch to set the alarm time. The start light sequence of the alarm mimics the real thing. The Launch alarm clock is undoubtedly something every rally fan would love to see on his bedside table.