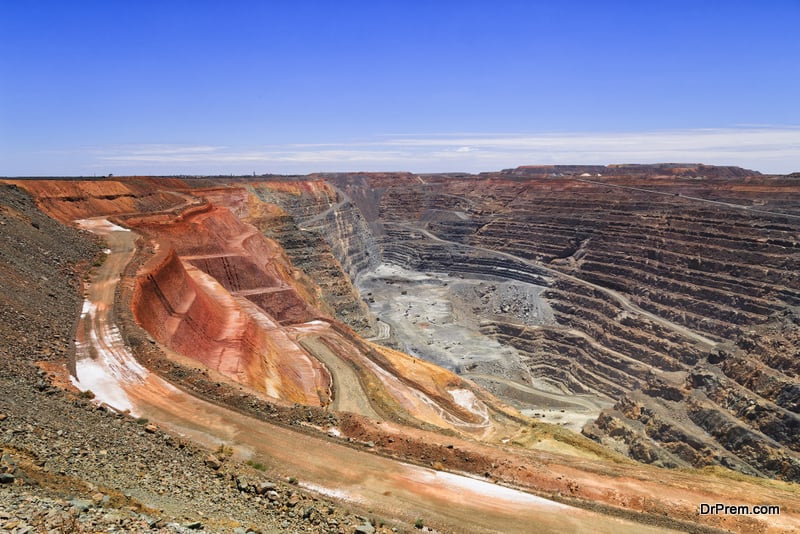 Rare earth metals are used in many things we use on a daily basis, such as our smartphones which we cannot do without, and many other hi-tech products. Rare earth metals are used in wind turbines, also, which means that even though clean energy is generated, the use of these toxic metals makes the green energy impure. Rare earth metals mining generate a lot of radioactive waste which is dangerous for both humans and the environment. Take a look at the potential dangers of mining rare earth metals:
What are the dangers of mining rare earth metals?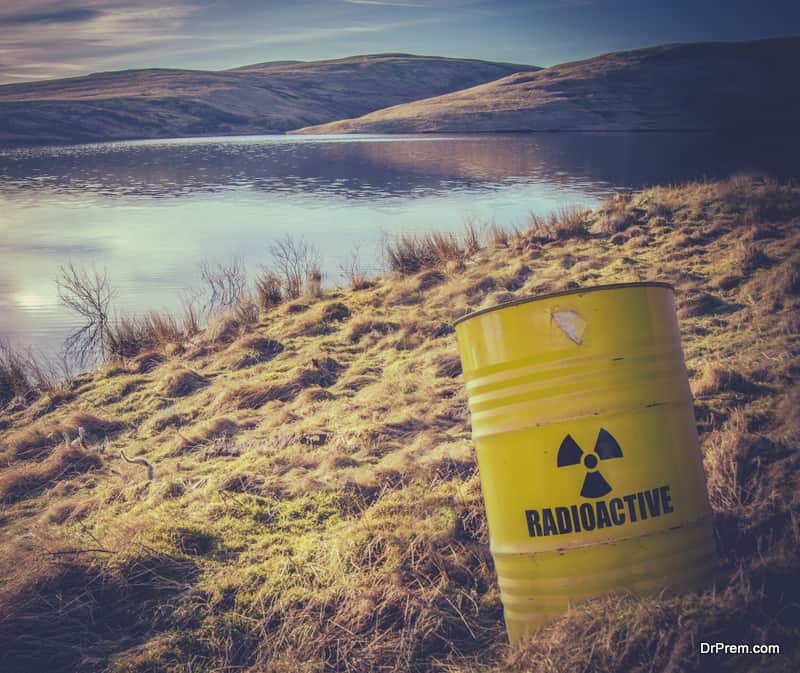 Mining rare earth metals is quite different from other kinds of mining. One rare-earth mine produces many kinds of elements, but there are many processes involved and all these processes contribute to pollution. The generation of Thorium, a radioactive element leads to leukemia when it leaches into drinking water. Workers have to extract rare earth metals manually from the ore which increases their exposure to these toxic metals.
To reduce the production cost and supply cheap rare earth metals, mining companies do not take the necessary steps to protect the environment and humans. According to scientists, the pollution already caused will be emitting low level carcinogenic radioactivity for hundreds of years. This will definitely have a negative environmental impact.
The dangers of mining rare earth metals to human health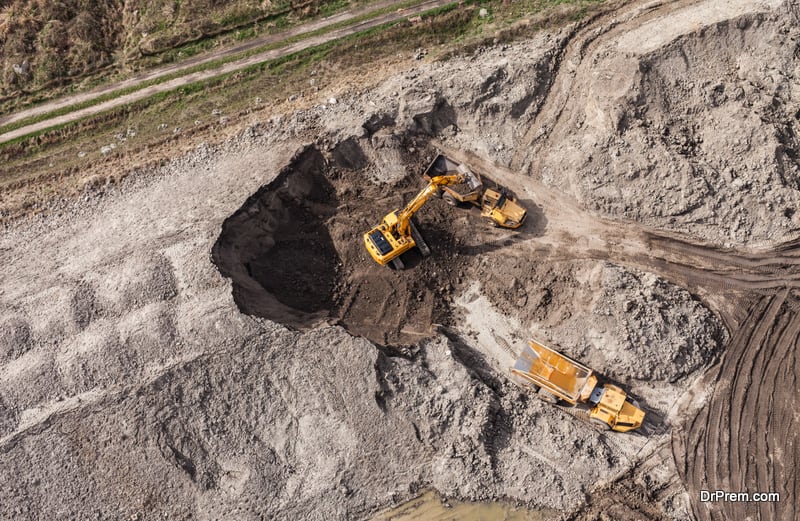 Rare earth metals cause harm to humans by getting inside the body through the mouth, skin and respiratory tract and via injections. It is removed from the body through the body via bile discharge and urine. Those metals which remain in the body have harmful effects.
Birth Defects, Leukemia, Bukit Merah Mine, Malaysia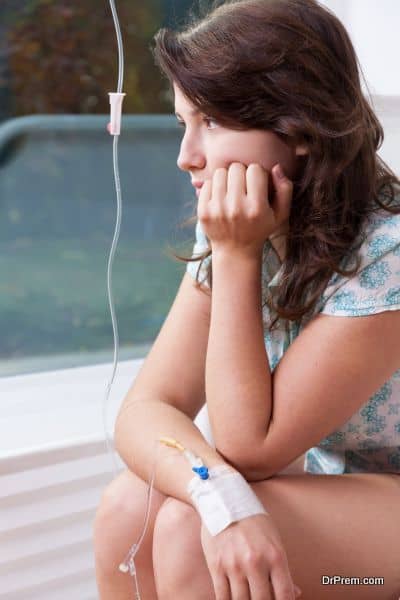 Rare earth metals are harmful to human beings when they are exposed to it over a long period of time and also the amount of toxic metals they come into contact with, during the process of mining.
For example, the Bukit Merah mine in Malaysia, belonging to the Mitsubishi Company had to shut down in 1992, due to opposition from environmental activists and local people who blamed the mine for birth defects and leukemia cases, and other negative health effects.
Now, a decade later, the company is involved in a $100 million dollar cleanup. As you must have guessed, this is among the biggest radioactive waste site in Asia. Local doctors say that the thorium waste led to many diseases and increased the cases of leukemia. In 2011, over 80,000 barrels of radioactive waste was removed to a hilltop repository.
The company sold some bags of fertilizer (calcium phosphate) on trial basis, as it wanted to market the waste by-products. But the trial was a failure, the animals which ate the grass grown with the toxic fertilizer all died. So, dangers of mining rare earth metals are not limited to humans, even animals die due to it.
Deformities, cancers linked to China's  Bayan Obo mine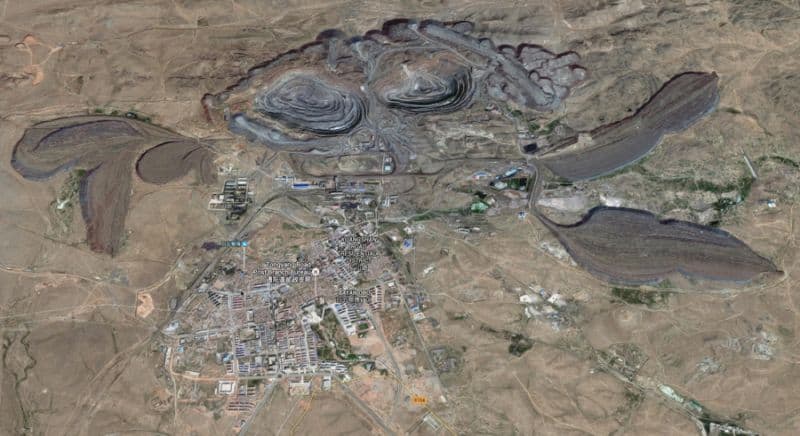 Image Source : mining.com
In Bayan Obo village, which was the site of the Bayan Obo mine, the sheep often have external and internal double teeth, and the wool of the sheep is quite ugly. China has be mining rare earth metals for more than fifty years, without any regulations for safety. As a result, the toxic waste leached into the water bodies, including drinking water, damaged surface vegetation, reduced and eliminated food crops output. It was the reason behind soil erosion, acidification and pollution.
According to Institute for Applied Ecology, Germany the site has now a 11 km waste pond which contains radioactive waste. China's rare earth metal industry produces deadly sulphur dioxide and fluorine, which also cause many harmful diseases. The exposure to these gases and thorium has been linked to the increased risk of developing pancreatic, lung and some other cancers, thus revealing the harmful health effects of rare earth metals.
In 2011, a Tieguanyin variety of the Lipton Oolong tea produced by Unilever was found to contain excessive levels of rare earth metals. Anyone world over drinking this tea could face health issues, especially if they drank it on a regular basis.
Environmental hazards due to rare earth mining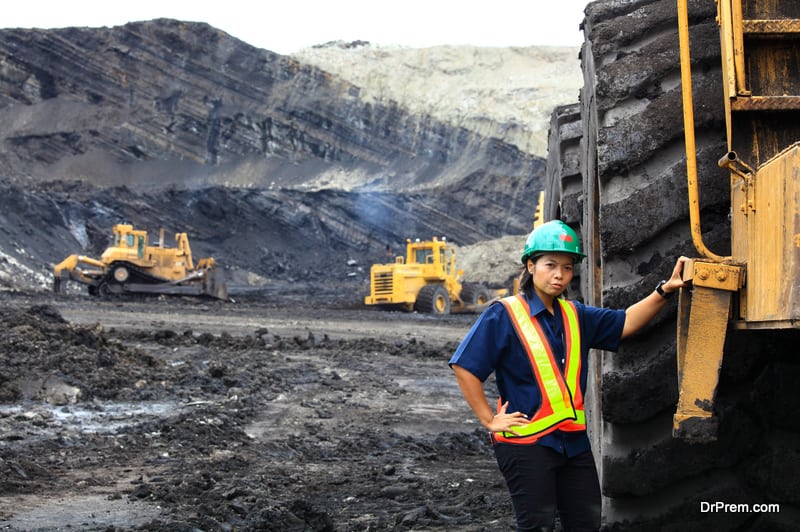 The dangers of mining rare earth metals are not limited to human and animal life. There is a lot of harm caused to the environment due to the hazardous toxic waste.
If the mining, recycling and refining is not done responsibly, then the environmental impact is quite serious. One of the major hazards is the radioactive slurry tailings from the presence of uranium and thorium in rare earth metal ores. The groundwater is contaminated by these and the surrounding vegetation suffers from the harmful radioactive elements present in the water.
Landslides, soil erosion, cracked ground, destruction of fertile crop land occurs, which indicated the a huge amount of dangers of mining rare earth metals. In order to protect the environment and human settlements near mines, China had to close down the mines for five months in 2010. But once the production started, many mines continued to ignore safety norms and as a result, many regions in China, including, Inner Mongolia, Ganxhou and Baotou have faced severe environmental damage.
Villagers now have to walk distances to get access to clean drinking water.
Can rare earth metals be mined responsibly?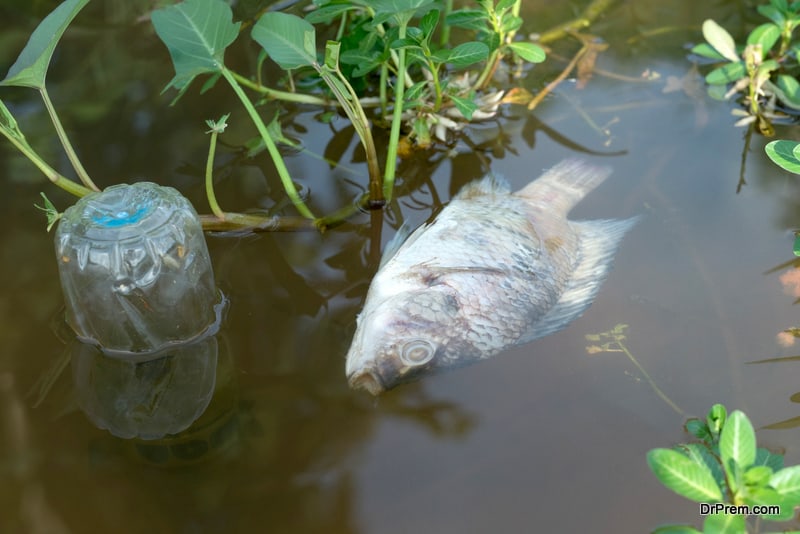 It is quite possible to mine the 17 rare earth metals in a responsible manner.
The Company Lynas has started processing rare earth metals in Malaysia, but though it has an improved waste management system, there could be potential dangers of mining rare earth metals, as they did not take a baseline sample of the environment before they began their operations. Environmentalists are finding fault with the company due to the haphazard way in which it disposes its solid waste.
Another study found fault with the company because it plans to dispose of liquid waste through open channels instead of closed pipeline. The plant is situated on wetland reclaimed from the sea, and lies two miles from the sea, which poses a threat to the marine environment as well, in case of any accidents, and which would be tough to clean-up through any restoration project.
Companies skip the safety regulations, or have skipped the safety rules as it would add to the price of the mined metals. Scientists also should find alternatives for the rare earth metals, or our craze for hi-tech and 'clean energy' will lead to more dangerous waste.