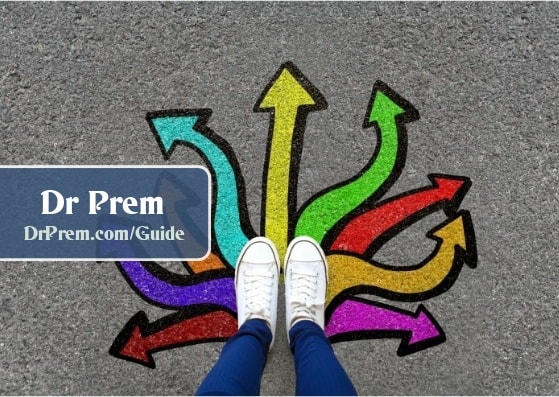 Children usually like to wear crocs and flip flops and forget to wear bike helmets and apply sun screen during summer when they go out to play. You need to concentrate on your child's problems and try to resolve them with enough care so that they do not harm themselves in the summer. Let us discuss few of the summer ER stories and the tips to help your child avoid the ER.
Wearing Shoes
In the summer, children might suffer from a broken bone or a scrapped knee due to their negligence towards wearing a proper shoe when they move out of the house to play. It is quite dangerous to ride a bike or scooter in crocs and flip-flops. To avoid all these minor accidents, you can buy bump-toe sandals for your children. They are quite affordable and you do not need to wear socks. These shoes dry quickly if they get wet.
Wearing Helmet
Children love biking and cycling though they do not like carrying the helmet always. Cycling without any protection results in unexpected scraping of body parts when they fall off bikes, scooters, rip sticks, and ATVs.You can urge your children to wear helmets by placing their helmets on the handle bars of the cycles, scooters and ATVs. Check whether the helmet fits to the head of your child, else buy a perfect helmet.
Drowning
It has been observed that drowning or near-drowning has become a matter of concern in the ER. If a child drowns, it might take the life of the child or create neurological disorders in the child. It would be better to have a close look on the activities of your child near the pool. You may make your child undergo a good swimming training session that would help your child become safe during swimming.
Sun Burn and Skin Cancer
Many children come to ER with the problem of sun burn and skin cancer. Provide SPF protective shirts to your child whenever they go out in sun. You may follow UV protective clothing to avoid these problems in your children. You should be concerned about covering all unprotected skin areas with SPF 20-50 sunscreen.
Dog Bites
Dog bites are very stressful injuries in the ER. Children get scared of dog permanently if they face dog biting. Being a parent, you need to keep your child away from the dogs.