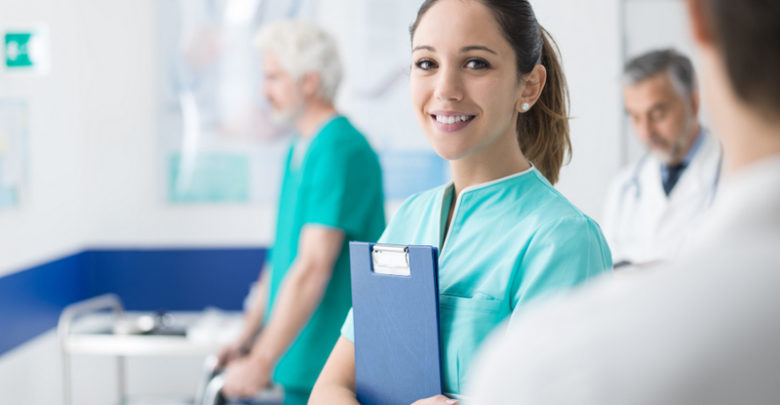 The best way to make a difference both for patients and your fellow nurses is to take up leadership roles. At the lower tiers leadership roles helps with the day to day tasks and patient welfare, higher up, however, and you can help improve the system itself. Executive roles require talented nurses who can tackle the most complicated cases and who also have a head for business and finance who can lead the entire department and in effect, the hospital itself.
Being a leader is about natural acumen. It is about retaining all of the qualities that you have gained through your nursing career. It's about having the right tools at your disposal. In nursing, it's about having the relevant degrees and qualifications.
It can feel daunting when you are just an RN or closer to the start of your nursing career, but the direction can help you see your dream come true. 
Top Five Leadership Roles
Being a leader is great, but knowing the actual roles and more importantly, what they entail is better. You don't just want to say you want to become the CNO, you need to know what they do and model yourself after the ideal CNO while you work and achieve your higher education.
Being a leader doesn't mean working at the highest tier, either. There are many steppingstones along the way and knowing what each one is and more importantly, what the ideal candidate is can help you direct your efforts towards your success. 
1. Chief Nursing Officer (CNO)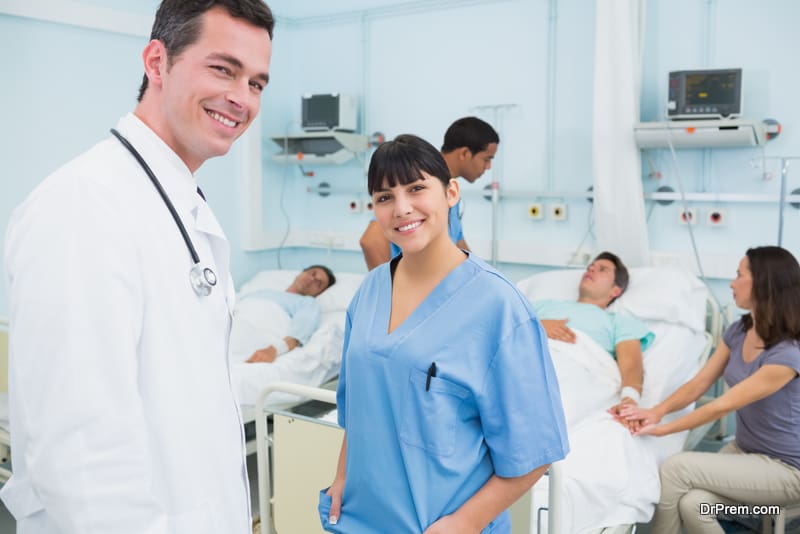 At the top of it, all is the Chief Nursing Officer. This is the role you want is you want to help bring about systematic change to patients and nurses alike. You would be working directly with the CEO of the hospital and need to have a business head to make the numbers work to see your vision through.
2. Director of Nursing
In this role, you will be taking on more administrative duties to help the hospital and the nursing departments run smoothly. 
3. Nurse Manager or Supervisor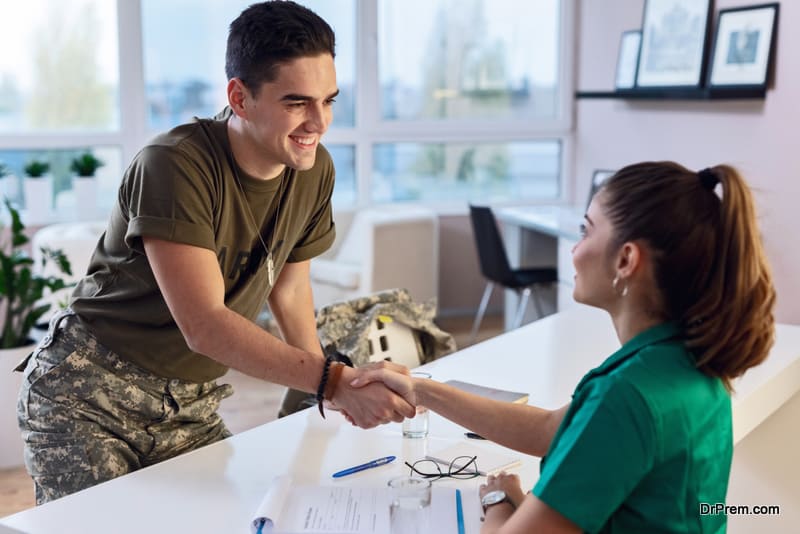 Nurse managers, supervisors, or head of nurses are the leaders of their respective department. They arrange care for patients and handle things like hiring and scheduling.
4. Patient Care Director
This role isn't available in every hospital. Patient care directors are those that organize patient care and supervise the welfare of patients. 
5. Nurse Practitioner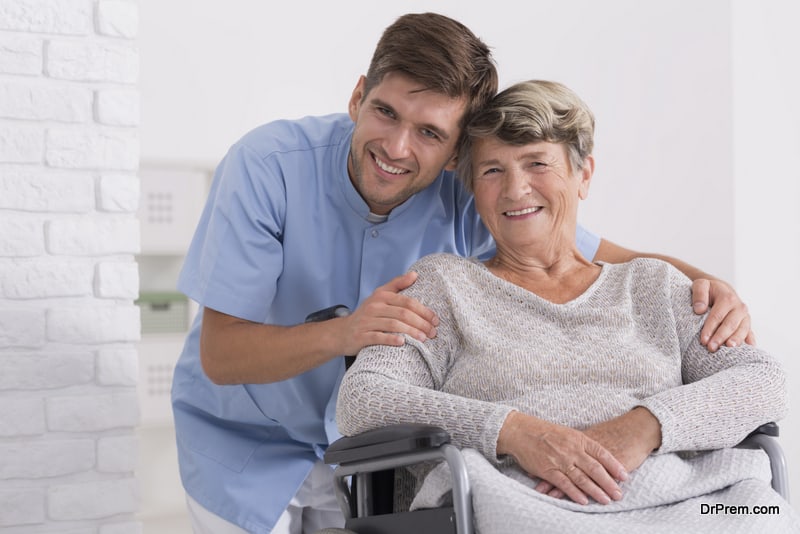 Nurse Practitioners are those that are in charge of individual patients. They will be leaders to RNs and be the primary face patients will see during their stay.
How to Qualify for Leadership Positions
Now to the fineprint. How to actually achieve these positions. Knowing what they do and more importantly, what kind of characteristics employers are looking for can help you mold your work personality and build on the traits they are looking for most bit by bit, but that isn't the only thing that you need to do.

1. Acquire a BSN and Become a Registered Nurse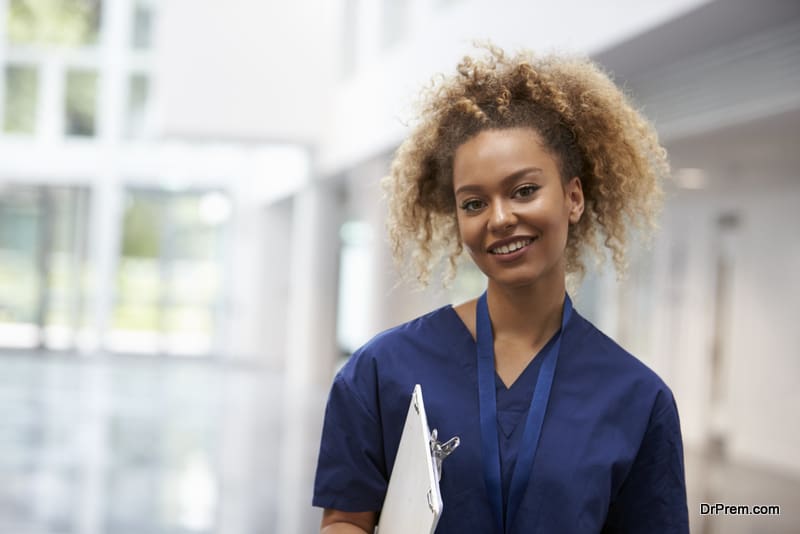 The first step to reaching any sort of leadership role is to become a fully qualified RN. Registered nurses can only gain this qualification after completing the relevant programs. To further your career past an RN,you must choose to go down the BSN route. A Nursing Degree (ADN) limits you from getting an MSN in many cases, which would halt your forward progression. 
2. Work Hard and Display Leadership Qualities
Leadership qualities will differ. There are many different kinds of leaders, after all. Some take charge, some provide support, those that delegate. Work out what your leadership style is and try to display these qualities without overstepping others. Being a leader is great, but forcing your leadership is not going to help your career and can only serve to antagonize other nurses.
Try to start being reliable and dependable. Be the best nurse that you can be so that the people who are in charge of you come to trust you, eventually with leadership roles. Take these with grace and don't worry if you aren't a natural right off the bat as a leader yourself. 
3. Achieve an MSN and become a Nurse Practitioner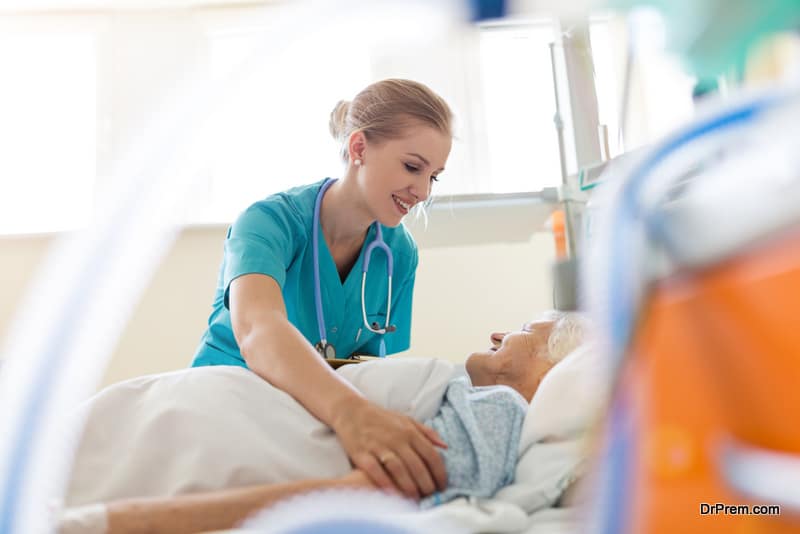 Most higher tier positions will require you to be an advanced practice registered nurse, and acquiring an MSN is key to this. 
4. Acquire a Post-Graduate Degree in Leadership
To truly stand out with executive-level job applications, however, then you are going to need to go beyond just nursing capabilities. A Nurse executive is one that needs to know how to handle and manage a workforce. They need to know about business, about budgeting and financing, and they need to know how to improve their department so that it is more efficient. You can prove this either through exemplary experience or by achieving an online DNP. There are Executive Nurse Leadership programs for APRNs who have at least 2 years of experience in a leadership role.
In it, you will go beyond standard leadership and learn how to become a business leader as well as a nurse. The information you learn in such a course is crucial for your patients, for your nurses, and for the hospital itself and is invaluable to employers. 
5. Apply to Roles and Don't Give Up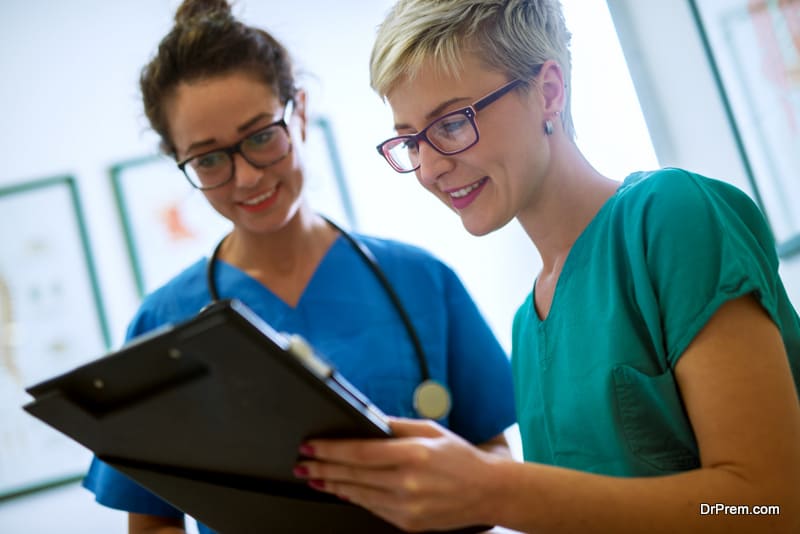 Even with such a degree, however, it can take time. If there are no openings, then there aren't any openings. That is why you need to be willing to look beyond just your hospital and even your state. There are many states where nurses can work without sitting for another exam. Just double-check if your state is in the Nurse Licensure Compact (NLC) and know you can easily transfer to any state in the program with just a bit of paperwork.
Never give up on your dream. Every small step forward is still progress, and there is no need to race to the finish line. You are already a leader; you just need to be patient enough until you can secure the right job role for your talents.
Article Submitted By Community Writer