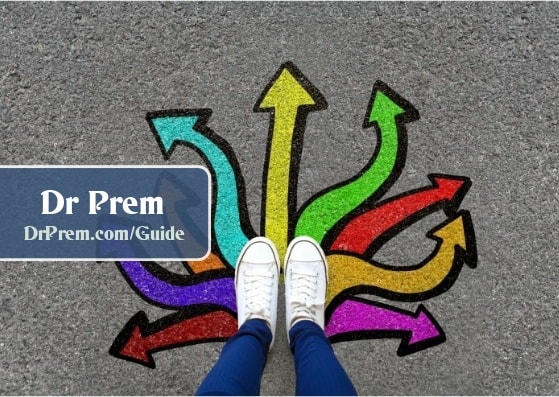 Among all the newly found species across the world, this would surely attract attention of the zoologists world over. After all, a reptile without any limb cannot keep away from a zoologist's attention!
Yes, a new limbless lizard species has been discovered in the forested region of Khandadhar near Raurkela in Orissa, state of India. Leading the team of researchers, that made this discovery, Sushil Kumar Dutta said,
Preliminary scientific study reveals that the lizard belongs to the genus Sepsophis.
You may mistake the new species as a 7-inch long scaly, small snake. The lizard is found to prefer living in a cool retreat, soft soil and below stones.
According to the Associated Press, the head of the zoology department of the North Orissa University in the eastern Indian town of Baripada, Dutta said,
The lizard is new to science and is an important discovery. It is not found anywhere else in the world.
Though, snakes are found to have gradually lost their limbs over millenia, developing their characteristic forms of locomotion, these modern limbless lizards are obviously not snakes. Thus, this discovery is a breakthrough for scientists' species studies.
Image Credit