It is a feeling of pride parents get whenever someone tells them their child is quite brave. Brave is a quality that makes a person fearless, independent, bold, daring, audacious, and enables one to have prowess. Almost every parent desires to make their child bold but probably they do not have the right arms to do so. If you are a parent and you want to make your child brave enough, so read further and find various ways to do so:
You are their role model
Parents need to remember one thing that they are the ones whom their children look up to because they are their children's role model. More than anyone else, children take inspiration from their parents, so parents are supposed to set an example for their children. Teach your child the skill of bravery by putting in front of them real life situations that you have experienced.
Let your child notice you while you step out of your comfort zone. To make your child fearless and bold, first you yourself need to come over every single fear of your life. For instance, if being a parent you fear taking a rollercoaster ride, you should try your best to overcome this fear in front of your child, as it would serve as a great example to your child, and they would always look up to you as their hero.
Challenge your kid and then praise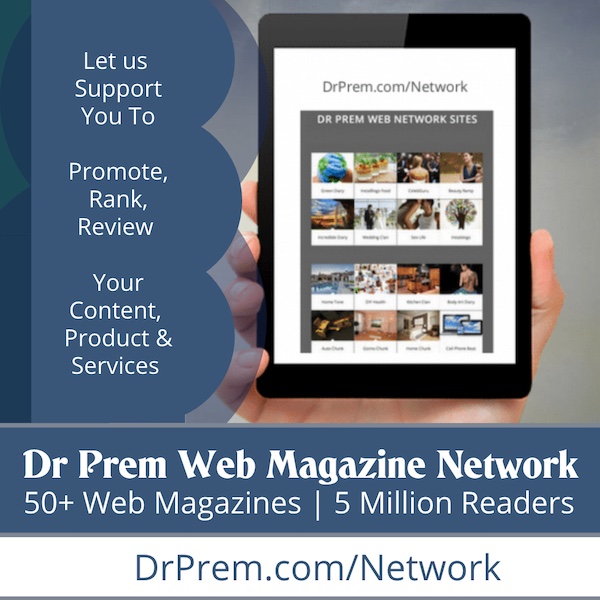 All parents are protective for their children, but sometimes challenging your child is of utmost importance. Parents should challenge their children every now and then to try new things and do things that they fear. It could be making friends, talking in front of the entire class or school, taking part in sports without the fear of failure, or learning new things. When parents challenge their children, it encourages them to give their best. Parents should ensure that they praise their kid whenever he tries to come out of his comfort zone, even if he fails, praise is must.
Give examples of real life heroes
Besides their own parents, real life heroes such as soldiers, police officers, fire fighters impress children. Parents can pick up the best stories of courage and valor to put in front of their children. Brave quotes can also do a very good job to impress children to lead a life full of bravery. Parents should keep a blackboard at home, on which they should write a bravery quote every day, or read out such quotes to children so that they learn the importance of bravery in life.
Teach them the difference between violence and bravery
Many a times people mix bravery and violence, which is wrong because bravery includes standing up for what is right, but it does not mean that one is required to be violent. It is the responsibility of parents to teach their children that they should never mix bravery with violence. Bravery is a positive aspect and violence is a negative aspect.
Teach your child Confidence and Conviction
Confidence and conviction are two main values you should teach your children that are of great help to make them brave. Confidence and conviction makes a child know what is wrong and what is right. Once they have true knowledge of the right and the wrong things, they know when they have to fight against the wrong and when they have to be in support of the right things.
Summary
It is very important for children to be brave, and to make them brave is the responsibility of parents. Several effective ways parents can use to make their children brave.